Going camping is a great way to bond with your friends, escape technology, and immerse yourself in nature.  Depending on what time of the year you elect to go, there are different things you should take into consideration.  Summertime is a great time for camping because you don't have to worry as much about heavy clothing or building a big fire for warmth.  If you select the right area, you can enjoy yourself in the sun, and sleep on the beach.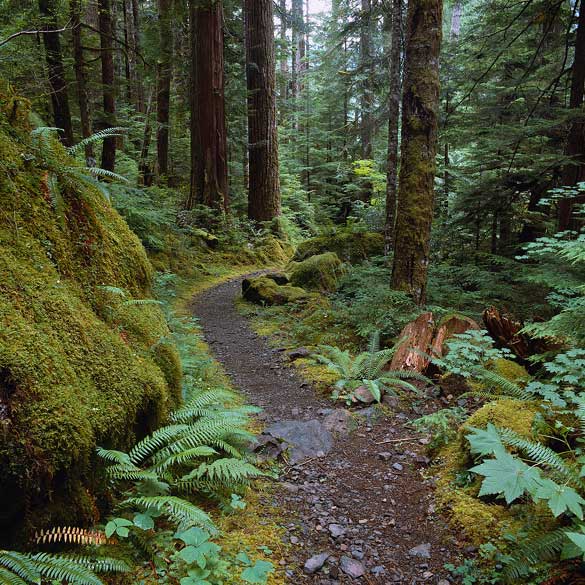 License: Royalty Free or iStock source:
Selecting a Destination
Choosing where you will camp out will set the tone for your trip.  During the summertime, some of the best places to travel to are either in the middle of a shaded forest, or out on the beach by the ocean.  If you do select to camp in the forest, it is a good idea to consider a site near a lake or river.  Not only will this expand your options of what to do throughout the week to include swimming and kayaking, but it will also keep you from overheating.  Depending on where you are, you may also be able to filter the water in order to keep hydrated.  Check online to see if you will need an advanced permit, or if you can pay when you arrive.
What to Pack
While there are several different types of camping, no matter where you are going/what you are doing, you want to pack light.  Whether you are in an R.V. in the middle of a park or a sun tent on the beach, the less you pack, the more you can commune with nature.  Plan for the different activities you will be enjoying throughout the week – remember to bring along some throwback entertainment, like a deck of cards and a football.  If you are in the woods, bring along fire-building supplies, like a pocketknife, saw, and hatchet.  And no matter where you go, be sure you have a first aid kit with you.
Epic Mealtime!
Three things should be kept in mind when planning out meals for your camping trip.  First, you don't have a fully stocked kitchen with all of the tools that you might use to prepare a meal.  You want to keep preparation to a minimum.  Second, there is no refrigerator.  This means two things: number one, you won't be able to keep food cool for long, if at all.  That ice in your cooler will only last so long.  Number two, don't bring more than you intend to eat.  Along with keeping packing to a minimum, this will eliminate any guild when you are faced with leftovers, as you can't refrigerate them.  Third, you will be out in nature, being very active.  No matter what you're eating, it will taste better.
Everything tastes better on camping trips.  After a long day of hiking, kayaking on the ocean, or canoeing down the river, you'll appreciate the meal you eat that much more, because you worked for it.  Simple, rich flavors come alive more at times like this, so don't bother with too many condiments.
James Cash is a writer and outdoorsman looking for the greater things in life.