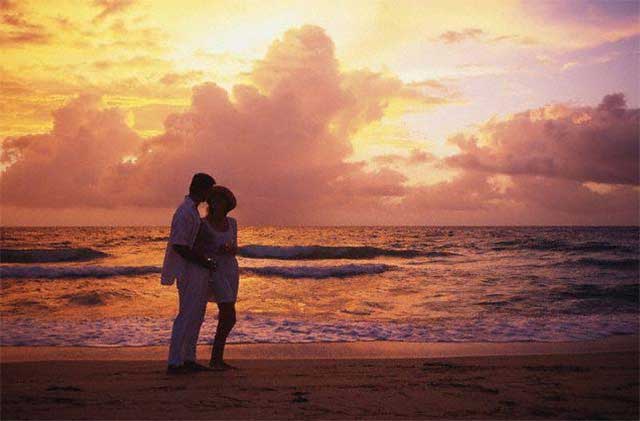 Photo Credit: Janvi Sharma
Couples looking to have a retreat together may go for the more obvious choices: Hawaii, the Bahamas, and so on. While these aren't bad choices, there are a few spots that are a bit more on the creative side.
These spots vary from a quiet coffee town to the raging streets of Miami, with an island escape option for those looking to be surrounded by water. So before you book any tickets, make sure to read through this list first!
Seattle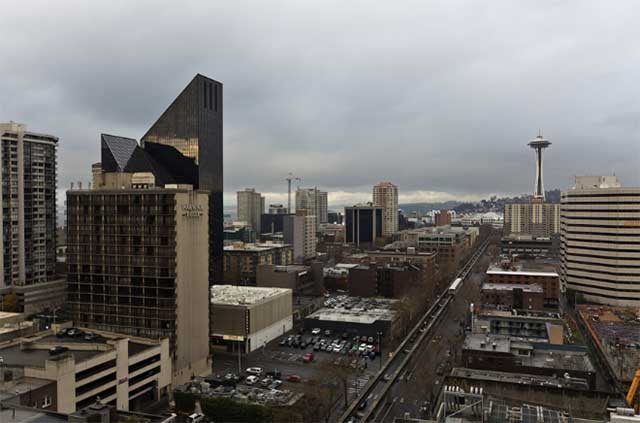 Photo Credit: Dmitry Kochetov
Seattle reminds people of dreary weather and being sleepless, but the town has so much more to offer! The area has a great art scene, wonderful cafes and plenty to do for nightlife fun. The town has everything from clubs to amazing shopping options, all in a laid back environment. Since it's also right on the coast, there are plenty of water-based activities, as well. Sailing and fishing can easily be added to your vacation, all while still having the restaurant and local spots of a city.
Napa Valley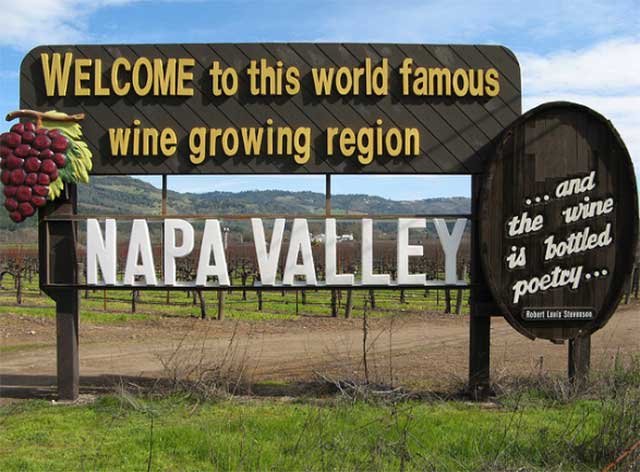 Photo Credit: Kristin&Joe
Very well-known for its wine, Napa Valley is a great spot for couples looking for scenic views and delicious cuisine. The atmosphere is perfect for a relaxed getaway. The hills look gorgeous and the wine tastes fantastic, creating an amazing weekend. To really blow taste buds away, there are places that pair the wonderful cuisine with wines to combine into the best possible experience for the taste.
San Francisco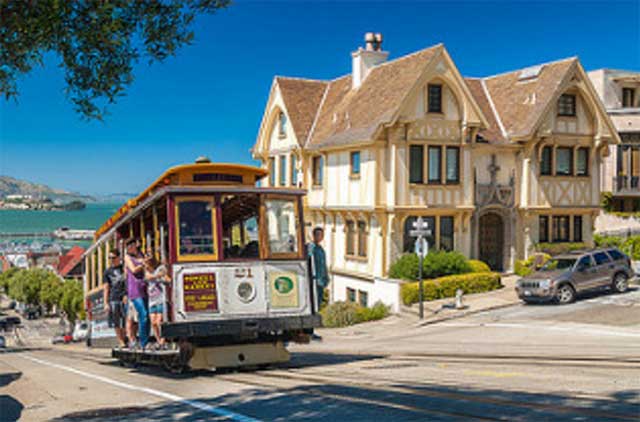 San Francisco Photo Credit Teekay72
For the couples looking for more action packed into their getaway, San Francisco is a great option. This town has festivals, nightlife, sightseeing, and more. For the wine-lovers, there is plenty of wine country to tour. For those with sea legs, there are Yachts and other boats to have a day on the ocean. With all the different attractions and sites, this is an active town with a little something for everyone.
Nantucket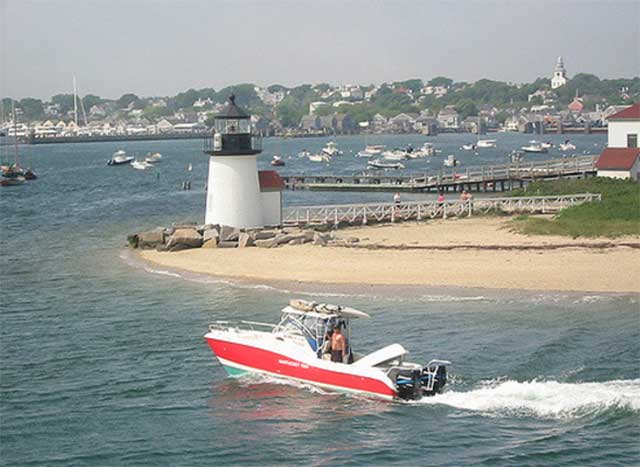 Photo Credit: South Borough Maguy
Jokes aside, this island is a wonderful getaway. It has a beach for anyone looking for the typical romantic weekend with spa options, with the added bonus of cultural experiences, festivals, museums and more. More than half a dozen museums are open to the public, and cultural events are always on the calendar. For anyone looking to make a full week of it, there are plenty of Nantucket vacation rentals to turn your vacation into an extended stay.
Miami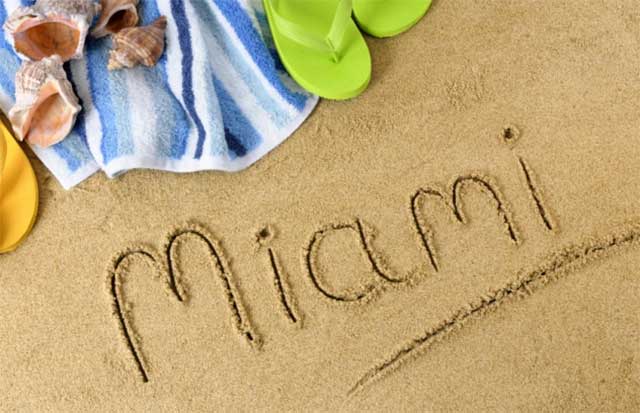 Photo Credit: Beacon South Beach Hotel
This beach town has great views and amazing hotels to choose from. When going to Miami, you can make it a typical beach vacation with night clubs at night, or turn into an adventure on Jungle Island. After spending time with the birds, you can stop by the seaquarium to see the penguins, or head to the art museum to experience culture with your significant other. Whatever you choose, Miami is sure to give you lasting, bonding memories with the important person in your life.
Samantha Wideman is part of a team of writers and specializes in writing about current news events.