Who isn't looking for cheap vacationsthese days? A good, fly-away vacation is one of the most rewarding things you can do, whether on your own as a solo traveler, with a sweetheart or taking the whole family. But vacations can get expensive quickly – unless you know where to go. To us, the definition of a cheap vacation is one that has both inexpensive flights and a low cost for food, activities and fun once on the ground. There are still great destinations that meet both of these requirements – and here are four of the best.
1. Florida. If you want a tropical destination, you don't have to go far – and you can't go wrong with Florida. The flights in and out are cheap, both to Orlando and Miami, and while you'll be paying US prices for food and lodging the resorts and attractions are highly competitive and offer great deals and packages to those who seek them out.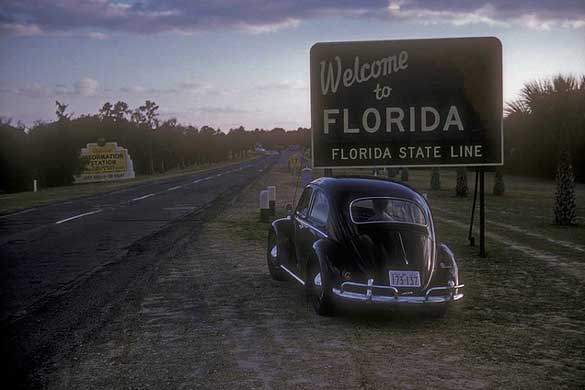 Photo Credit: pjs_deceased
2. Ireland. For an overseas destination, Ireland is surprisingly affordable – especially for Europe. It's also one of the prettiest countries in the world, with strong local culture and amazing historic sites. The US dollar is getting stronger, and Ireland is courting visitors to fuel its tourist economy. Travel packages on the Emerald Isle can be a steal.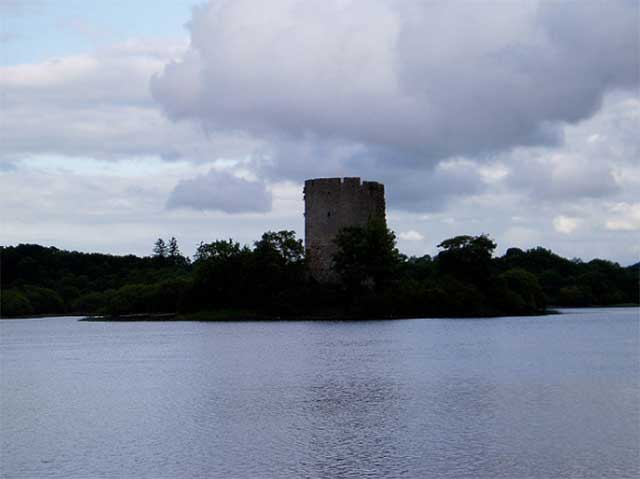 Photo Credit: Brian and Magda Skahan
3. Las Vegas. You don't have to be a gambler to love Las Vegas. The city is just as robust in its culture and night life scenes as it is in its poker tables and casinos. There is entertainment around the clock for all ages.  Plus, almost everything is priced to move – from cheap drinks, free meals and bonus perks at casino hotels to discount packages on tickets and tours around town. Just set yourself a blackjack budget!

Photo Credit: odessamax
4. Los Cabos, Mexico. Mexico generally boasts lower costs than US destinations, but as the resort industry explodes there some classic hotspots have become quite pricy – but a discount vacation is still a reality if you know where to go. Los Cabos is on the tip of Baja California, meaning it's home to beautiful beaches on the peaceful Pacific Ocean plus lively local culture, killer traditional food and strong drinks – all at a great price. English speakers welcome!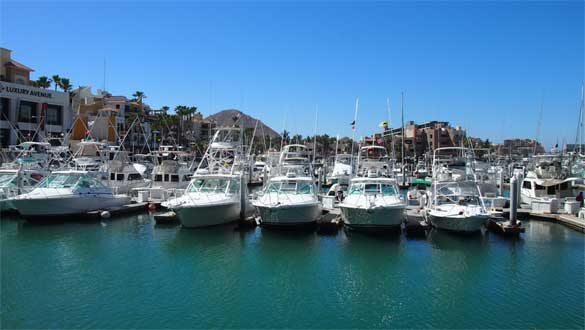 Photo Credit: Ian D. Keating
Of course, there are dozens of amazing vacation destinations besides these that can be inexpensive if done right. Where do you recommend for cheap vacations?What makes you love that destination?
Heather B has always had the travel bug ever since she was little. She really enjoys finding great deals and sharing them with others.