Different Types of Travellers: Travelling is one of the most exciting activities you could do. It gives you the opportunity to meet new people, various cultures, and see amazing and unique sceneries. However, not all of us travel in the same manner there are different types of travellers. While many people enjoy travelling once or twice a year for holidays, and in the comfort of an aeroplane or their car, others will spend years on the road and won't care whether they're walking, cycling, or caravanning.
Holiday Travellers
Travelling to a holiday destination is a true pleasure and provides a lot of comfort for holiday travellers. They'll most likely choose resorts for their stay, where they can have all the necessary services including quality meals, comfortable rooms and soothing spas alongside a swimming pool. European destinations are one of the most popular for holiday travellers, as well as exotic islands, like Hawaii, Bora Bora or Thailand. This type of traveller has the top class medical assistance at their hand, which is perfect if a family has small kids that can easily catch a cold or stomach flu.
Business Travellers
Going on a business trip is not always pleasing, so this type of traveller often doesn't get to enjoy meeting new destinations. Since they travel for making business deals, rarely do they have time to fully get to know the city they're visiting. An airport, taxi, hotel and business facility are often everything they get to encounter with if they're staying for a day. Those who have longer business trips could have the satisfaction of meeting a new country.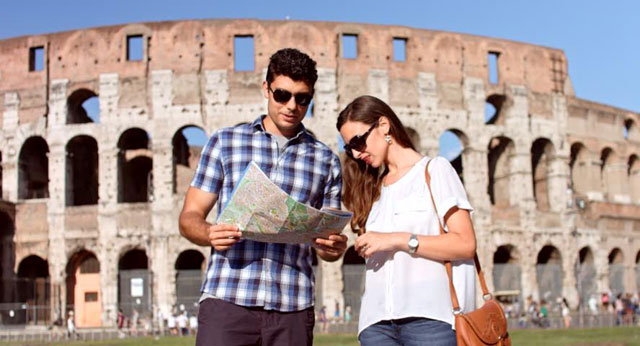 Adventurers
Backpackers will set off to an adventure at any time of the year with only a backpack and enthusiasm on their hands. Backpacking concerns low budget travelling, which is why these travellers often hitchhike, or travel by bus. Youth hostels are some of the most affordable places where backpackers will sleep unless they are travelling to a city in which they have friends that can provide them with temporary accommodation. Backpackers are usually people with free spirit who're in search of new exciting and exotic experiences.
Caravans are perfect vehicles for adventure travellers, because they can sleep, eat, and relax inside at the same time. It turns into their temporary home while they're on road, which is why they will gladly invest in a good set of wheels once they see that there are new caravans for sale. When the weather is nice, they can even sleep outside in their tents and experience a life in wilderness. Travelling in a caravan gives them the opportunity to go everywhere they'd like and in any time.
Adventure travel is always an unforgettable experience that usually only the bravest of us embark on. Remote locations and natural environments that require a lot of physical activity are predominantly the locations that adventure travellers choose for their journey. They'll explore nature, wilderness, flora and fauna of a new environment, and even try out at some of the extreme sports such as mountain climbing, bungee jumping, or scuba diving. Stepping outside of the comfort zone is one of the main motivations for all of the adventure travellers, so it's always thrilling to engage in new activities and learn how far a person can go for the sake of the adventure.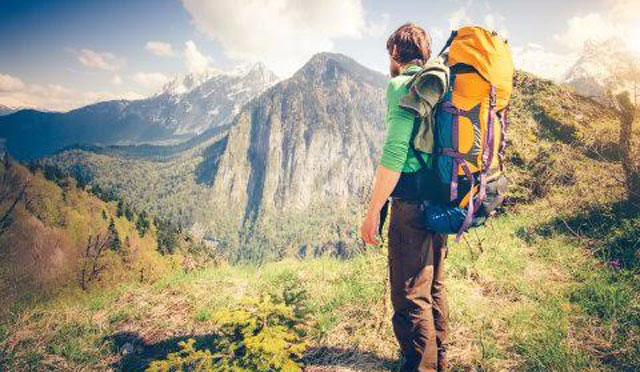 Regardless of the purpose, travelling will always bring new experiences and inspiring memories to us. Whether you're travelling for work, or going to a jungle to see the marvellous wild species of animals, you'll definitely find out something new about your abilities and character, as well as about new cultures and people. Therefore, be sure to travel as much as possible, and get to know all the wonderful places in the world.