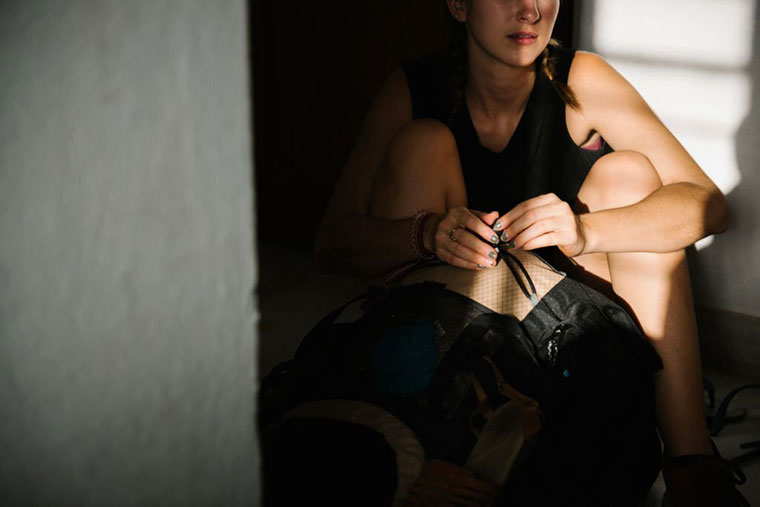 How To Pack For Your Backpacking Trip Abroad: Planning a trip abroad can end up being quite the task—there always seem to be more and more items you feel you will absolutely need. Packing for a long trip abroad is an art form, and strategically packing the right way and the essential packing supplies can make all of the difference in your trip. Here are a few helpful hints to ensure that everything (at least where packing is involved) goes according to plan:
Where are you going?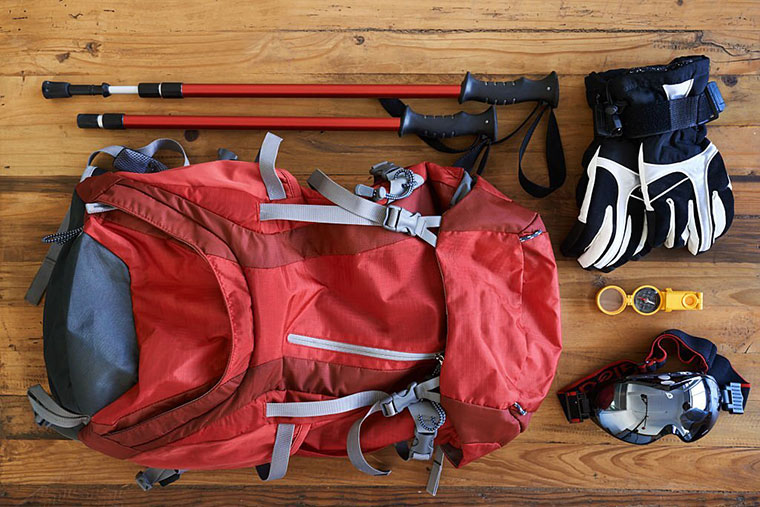 This may seem like obvious information, but pack for where you are going! Is it going to be hot? Cold? Humid? Raining? Snowing? Take the weather, as well as the culture, into consideration. If you are planning on going to a warm climate, pack light, breathable clothing. If you are going to be touring churches and temples, bring clothing to cover your arms, shoulders, and legs with. A lot depends on the culture and climate of where you are going.
Choose The Right Pack
Your backpack is one of the absolute most important parts of your journey. It will become your constant companion, so make sure you don't hate it. Make sure it is big enough, but not too bulky. Avoid copious amounts of straps and buckles, which can get caught and broken off. Consider a backpack that zips open in the front, which is far easier to pack and unpack than one that can only be unpacked from the top. You will also want a smaller daypack, which can be used in lieu of your bigger pack while you sightsee and go on day trips.
Pack light!
This point cannot be emphasized enough. While you will want to be comfortable and have everything you think you need, lay everything out. Reconsider it. What are your essential packing supplies? Do you really need that third pair of shoes? Remember that you will probably be running to catch trains, weaving through crowds, and walking a lot further than you thought you would be with your backpack. In the end, you will thank yourself again and again for packing lightly. Clothes can be washed in the numerous Laundromats that dot many European cities, and if there is no Laundromat, there will generally be a sink to use for washing clothes.
Think About The Essentials
The tiny things are the most important. The essential packing supplies lie in the details—what are the electrical outlets like where you are going? Chances are, you will need an adapter. Also think about getting a microfiber travel towel—they generally dry a lot faster, and take up less space than a normal towel. Most places you stay abroad will not have all of the linens you'll need, and many places charge extra for them. Make sure you have a luggage lock for your backpack, just in case. A small travel clothesline is also useful, for those times you will be doing laundry in the hostel sink. It is also wise to bring a journal. Traveling often brings out thoughts and feelings that enable us to do some profound growing during that time.
Important Documents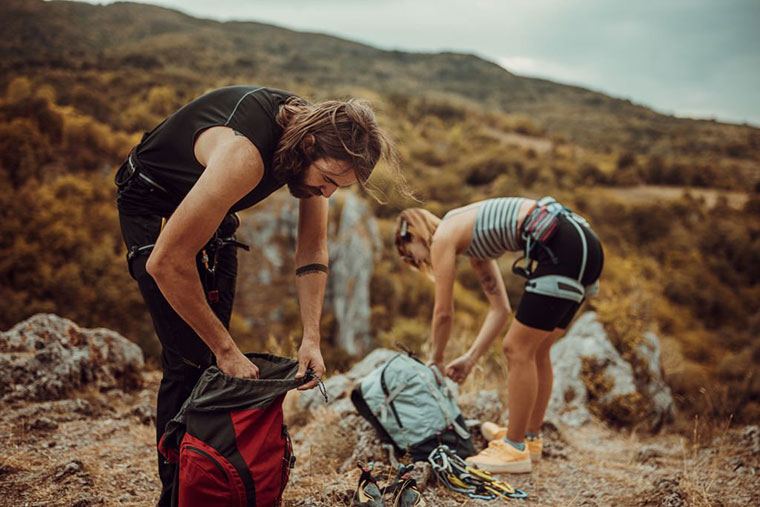 Make copies of your passport, identification card or cards, and your credit card. Keep them in a safe location in your backpack, where they wont fall out while you are rooting around for other things. This can be your lifeblood if something should happen to your original documents. It is also important to make a list of emergency numbers and addresses (possibly of local hospitals, hotels, hostels, and even embassies).
Packing for your trip is one of the most important aspects, and can end up affecting your trip greatly. Think it through, get the right backpack for you, pack light, and remember to have the time of your life.
Georgina is a blogger who has been traveling around the world for the past few years. She's now settled down in Coquitlam, BC and helping others take the plunge and travel. Hope you love reading "How To Pack For Your Backpacking Trip Abroad".