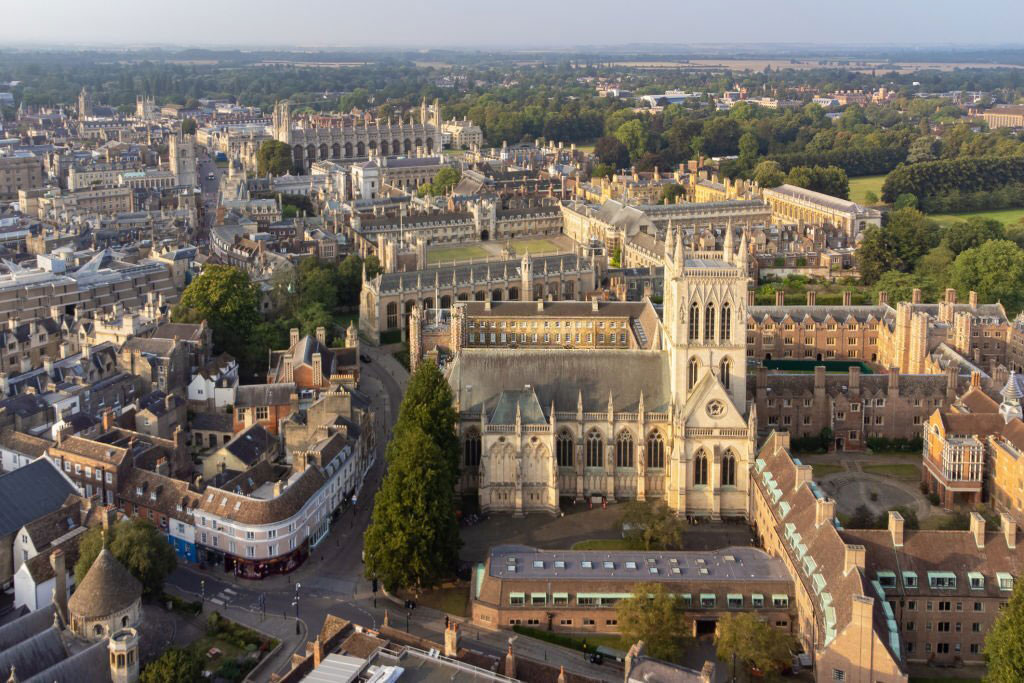 Cambridge And The Culture It Has To Offer: Cambridge is a massively vibrant city, giving a little something for everyone of all ages and interests. The city oozes history and culture, along with a variety of entertainment throughout the whole year.
The city displays an array of galleries exhibiting a fantastically inspiring collection of art. The art demonstrates a range of art to suit all tastes, varying from classic to contemporary art. Regardless of your preference you will be overwhelmed by the stunning art that is showcased.
A night out at the theatre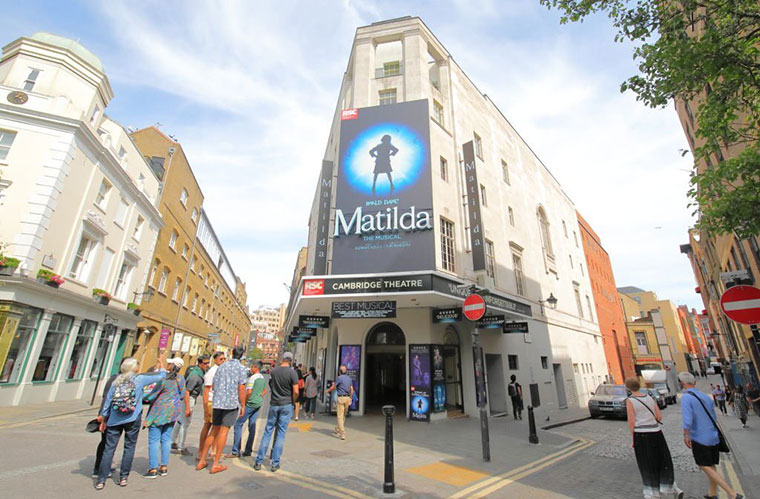 If going to the theatre is your choice of entertainment then Cambridge is definitely the place for you. There are many things to see at the theatre or at a similar type of venues. A catalogue of family designed shows; drama and dance themed are one of many that run throughout the entire year. Shows that have been performed at London's West End have made its way to Cambridge to share their creative and wonderful delights of musicals.
The Cambridge Corn Exchange and similar venues are frequently visited by International pop stars or bands to local up and coming bands. The fabulous Secret Garden Party festival has created a massive buzz within the Cambridge area. The event has attracted a vast number of visitors who regularly attend on an annual basis. Along with this festival there is a well-known Beer festival and Folk festival that charms visitors from all across the UK. During the summer months local parks become alive with numerous outdoor music performances which create a brilliant buzz and atmosphere.
Punting on the River Cam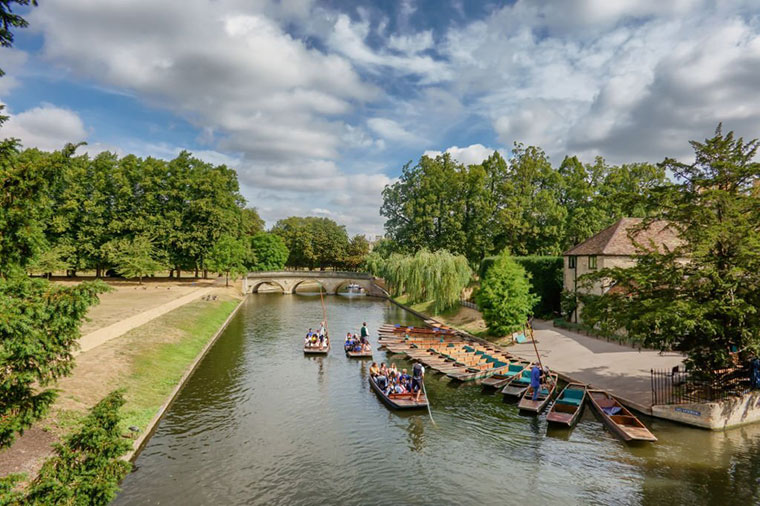 The River Cam entices a number of people to surround this famous area. Punting is an incredibly fun way of spending an afternoon as a couple, with a bunch of friends or as a family on an outing. This is not for everyone but it is fun to those who love to people watch from the river banks, as well as relaxing, whilst enjoying a picnic in the park.
If you would like to take in more of what the city has to offer walking is a fantastic way of achieving this. This can be done in your own leisurely time or if you prefer there are a number of companies that offer walking tours. This can be a great way of educating yourself about the history of the city as you will have a well-informed tour guide to provide this service for you.
How to get around the City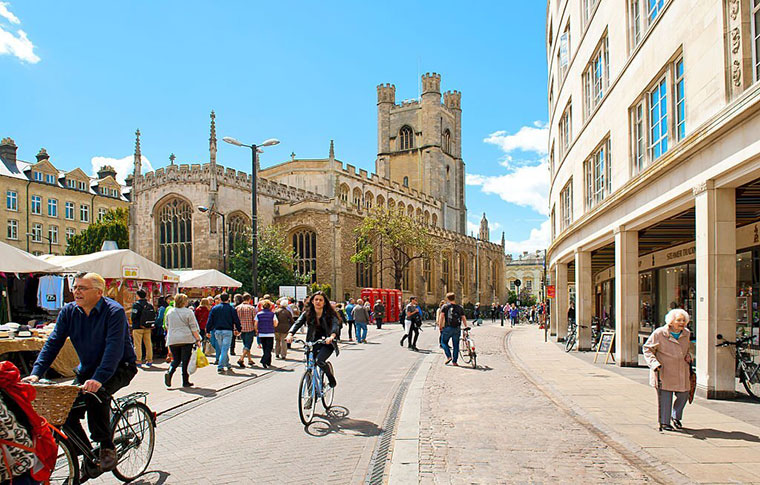 Getting around the city is very convenient and accessible. There are excellent park and ride services provided from the edge of the city. Another form of transport is by hiring a bike as it is a perfect way of getting some exercise providing a quick and speedy way of seeing the city. There is a brilliant network of paths to follow in and around the city so there is no danger of getting lost.
Staying overnight in Cambridge is never a problem. There are several types of accommodation located in the city centre as well as on the edge, which is only a very short car journey away from the main sights. Depending on your purpose and budget for your stay Cambridge offers a selection of luxury hotels, bed and breakfasts, campsites and guest houses. Giving Cambridge more of your time than just a day is extremely worthwhile and it will give you the benefit of making the most of what the city has to offer.
Tulupa Briggswater has lived in Cambridge for over 40 years having worked on several local projects for Cambridge council. Hope you love reading "Cambridge And The Culture It Has To Offer".