Camino De Compostela Tour: Life's big achievements are worth celebrating in a major way. Whether it's a graduation, marriage, 50th birthday or retirement, you deserve to commemorate the occasion with a vacation full of adventure. Here are a few unique and inspiring destinations, from Camino de Compostela tours in Spain to glamping in Canada, that will give you long-lasting memories and leave you the envy of all of your friends and family.
Take a Camino de Compostela Tour, Spain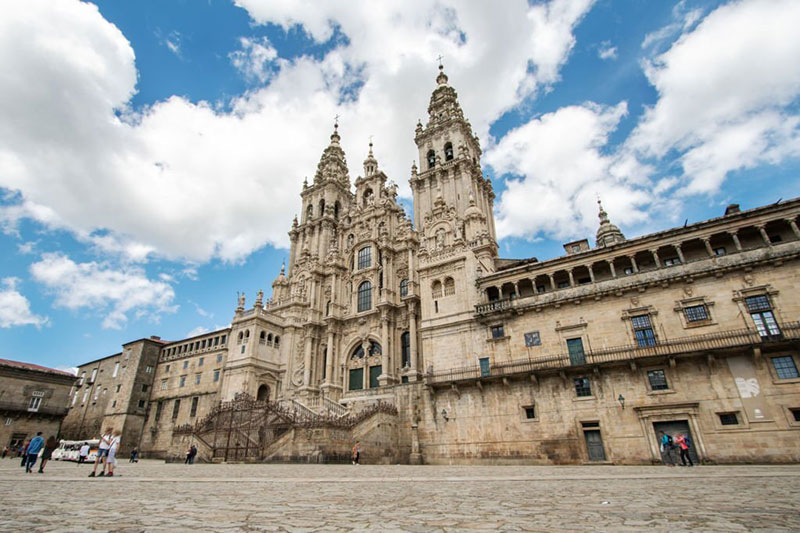 Venturing out on a Camino de Compostela pilgrimage may be one of the greatest and most motivational ways to celebrate a big life change. Camino de Compostela tours give those up to the challenge of walking the 500-mile trail (or however long you choose to do) the opportunity to see a side of Spain that many tourists don't regularly visit. Tours also encourage a connection with a variety of people from all different countries and walks of life and give trekkers the chance to become immersed in a culture rich with history. In addition, it can become a significant time for many who are looking to self-reflect and find peace within.
Fly Over Cappadocia in a Hot Air Balloon, Turkey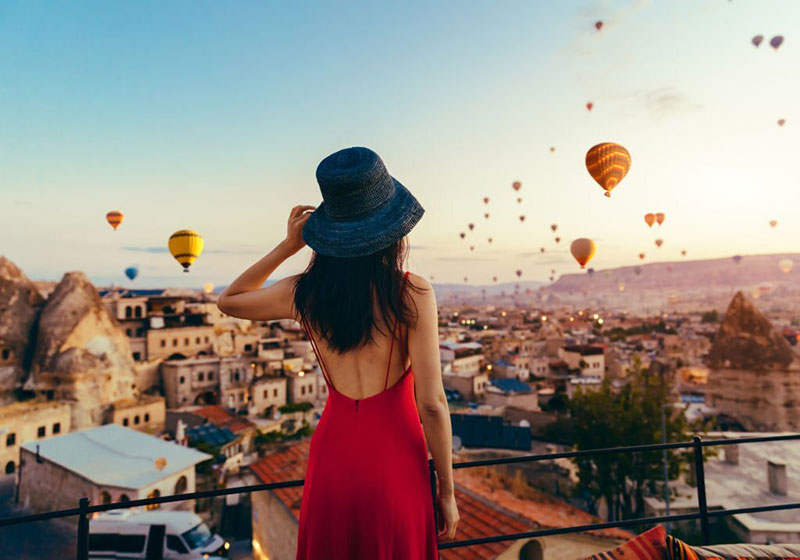 The whimsical landscape of Cappadocia makes it a favored destination for flying high in the sky in hot air balloon rides that provide the best possible vantage point to really absorb the ancient villages. As you slowly drift over the dreamlike region at sunrise, you'll have the good fortune of taking in unusual rock formations, fairy chimneys, cave houses, underground cities and breathtaking views of vineyards and ravines.
Sail the Maldives, Indian Ocean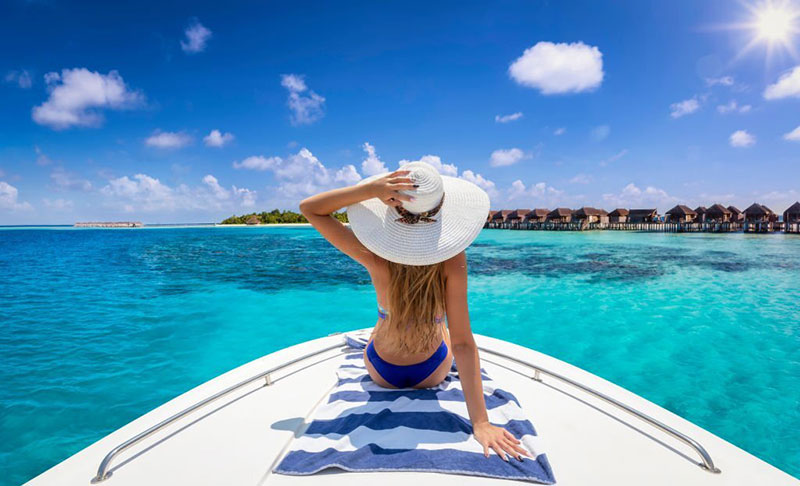 Stray away from the typical cruise and get on board a magnificent yacht to the beautiful Maldive Islands. Sailing the Indian Ocean among white sandy beaches, crystal clear waters and spectacular sea life allows travelers to experience paradise in the true sense of the word. Isolated diving spots are plenty amidst the islands, making the perfect places to explore coral reefs uninterrupted. Relaxation abounds in the Maldives, and food lovers are sure to be impressed by local gastronomy choices.
Glamp in British Columbia, Canada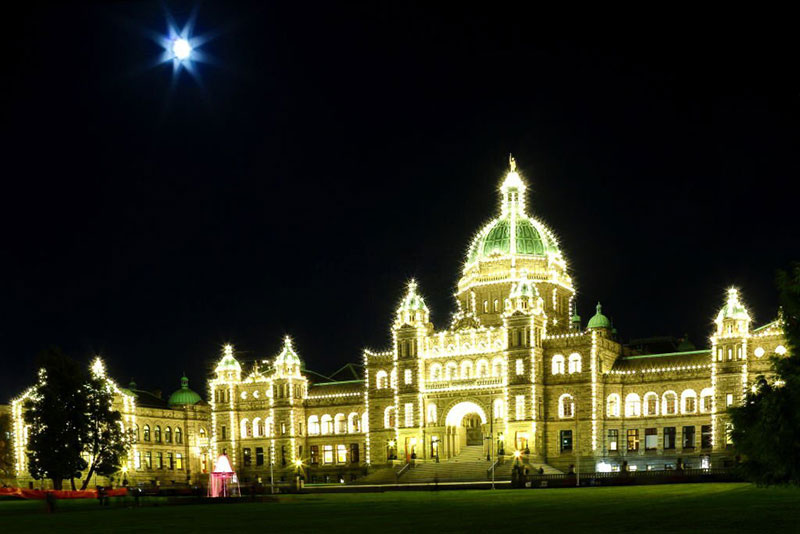 Camping is a favorite pastime for many, but why not ditch the traditional tent and try out a more relaxing and luxurious way of encountering the great outdoors. Glamping, or glamorous camping, allows nature lovers to enjoy their environment in more comfortable accommodations, such as a yurt, villa or treehouse. British Columbia boasts some of the best glamping destinations in the world with its picturesque scenery and abundance of adventure. Clayoquot Wilderness Resort, in particular, gives glampers a secluded safari style experience in fully furnished lodgings with ensuite bathrooms and heated floors. Hiking, fishing, whale watching and mountain biking are just a few activities you'll find to occupy your time.
Coming to one of life's many crossroads may be the perfect time to start planning for your dream vacation. So step out on a Camino de Compostela tour, take a balloon ride over Cappadocia or sail the Maldives, because ther's no better way to celebrate.
By Tiffany Olson
Tiffanly Olson fell in love with travel over a period of 7 1/2 years of working at a busy international hostel in Southern California. She strongly believes in the importance of travel to expand people's compassion and understanding of others. Share your view on "Celebrate Your Milestone With A Camino De Compostela Tour" in the comment section below.