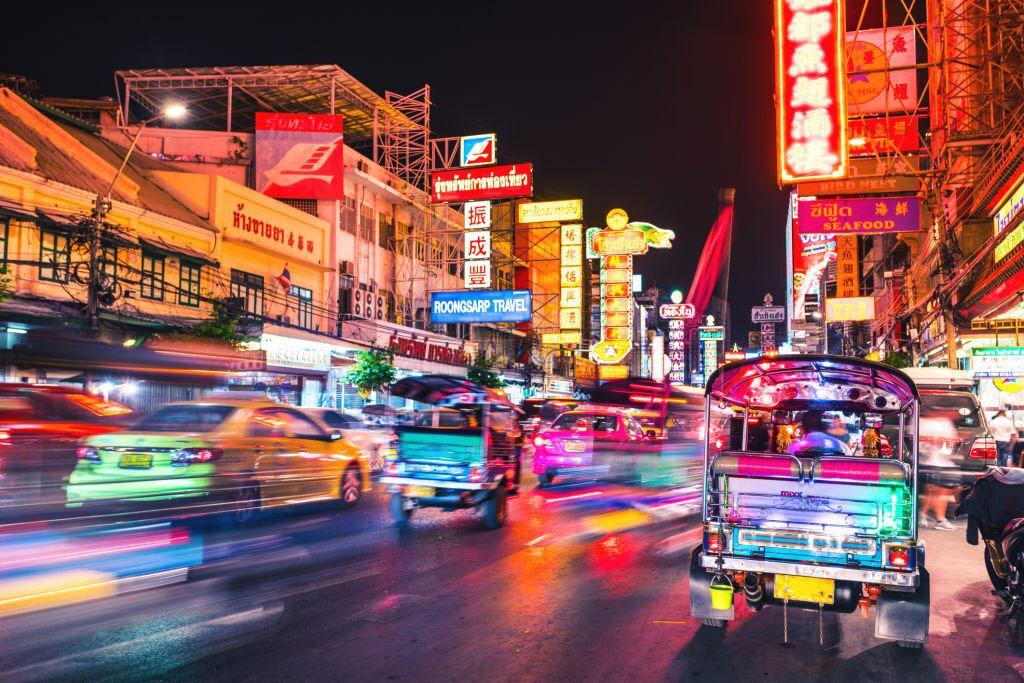 Bangkok is a vibrant and busy city which activities and shopping leads on into the wee hours of the morning. A city where the lights never turn off, Bangkok exudes a mysterious charm which continues to lure in tourists from around the globe to experience life in Bangkok. There are many reasons why people would love to visit Bangkok: The diverse foods, fruits and drinks, bargain hunting, monstrous malls and some, even come to look for that special someone. Many people who travel to Bangkok tend to return here again and again. Being a foreigner myself, here's my 2 cents why I'll return to Bangkok again and again. It's hard to not fall in love with this city!
Unique Cuisine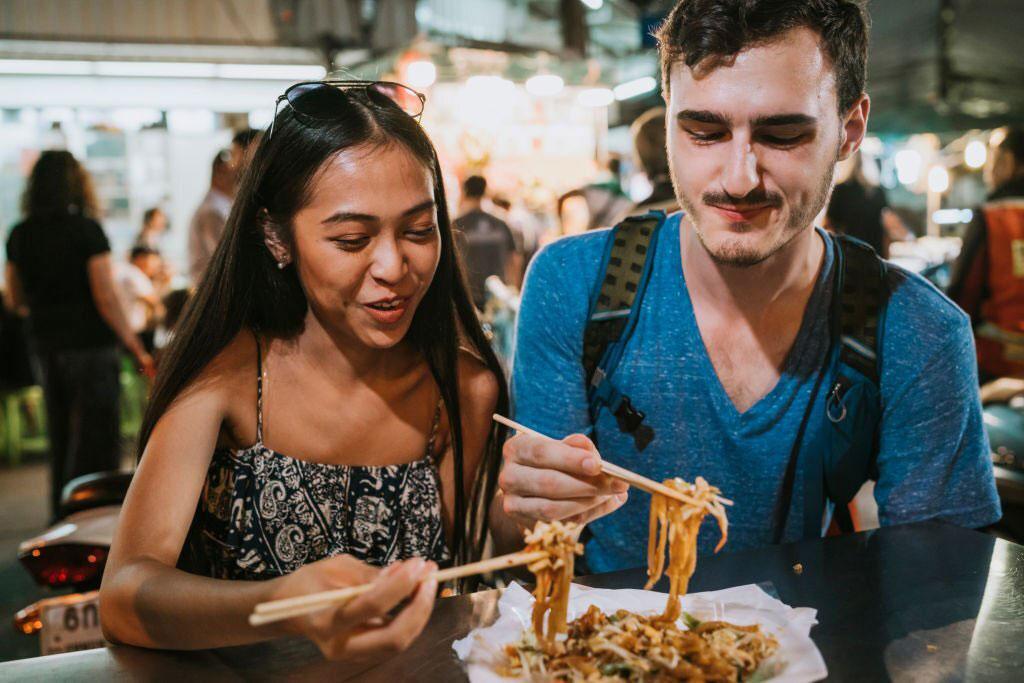 Whether it's tongue-burning hot curries to soothing cold glass noodles in a bowl, Bangkok has a wide range of diversified foods which is for anybody and everybody, really. Not all Thai food is spicy when there's a whole lot out there just waiting to be tasted. With the help of Eating Thai Food blog, the Mark Wiens has compiled a fantastic list of the best restaurants in Bangkok that is seriously a must try for any tourist and even exuberant local!
Shopping Paradise
One of the reasons why I love returning to Bangkok is simply because of the amount of stuff available at staggering low prices at street stalls and open markets. Open markets are a haven for people who love to burn some cash or simply, test out their haggling skills. With so many shopping places to go to, where are the best places to shop? The main open markets can be found close to Silom Road hotels, Jatujak MRT, Siam and MBK areas. Respectively, open markets are close to Bangkok's famous shopping malls as well, so, it's a win-win situation.
Colorful Nightlife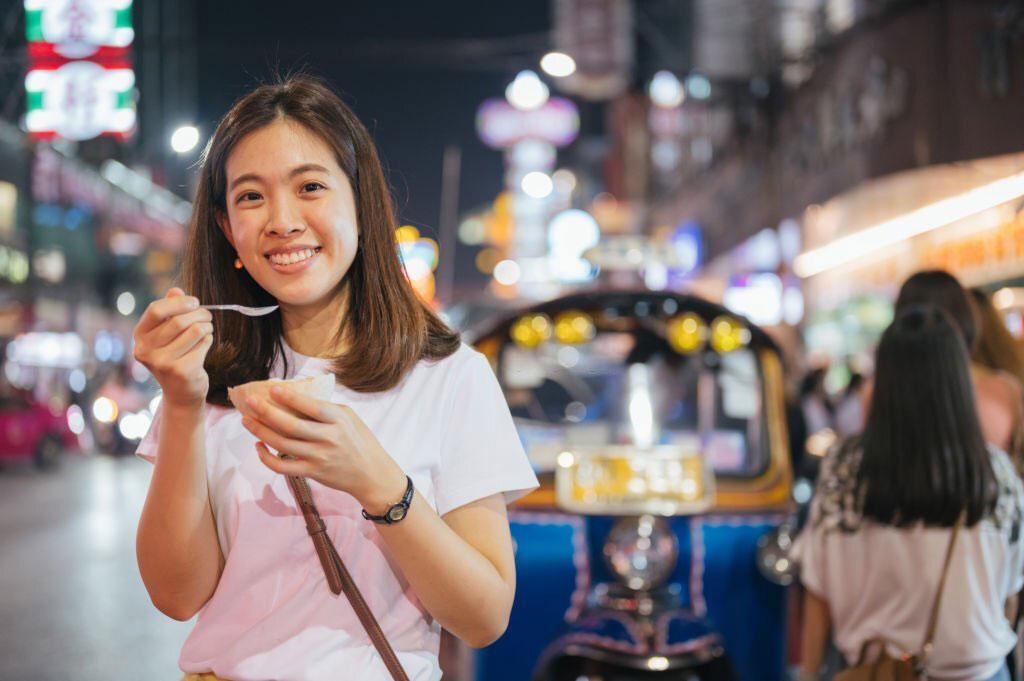 It's not Bangkok if it's not about the nightlife. Bangkok has an abundance of nightlife locations and depending on where you're located, again, it's hard to choose where you want to go. One of the bars that have made a prominent scene on Trip Advisor is the Tuba Bar and Restaurant on Ekkamai. By day, this place is an antique and furniture store. However, by late afternoon, the place transforms into a friendly and relaxing pub luring in foreigners for friendly chit-chat over mouthwatering cuisine and beverages. This is one of the perfect places to chill out with friends and meet new people too.
Bangkok is known for its wild nightlife and there are many places tourists can go to. As mentioned previously, there's the classy Tuba Bar and Restaurant for starters and there's Soi Cowboy at Asoke Junction, a street filled with pubs and restaurants offering up jugs of beer and heaps of Western food for those who crave Western delicacies. For those looking to have a really good time, there's RCA where tourists and locals love to dance and break a hip to live DJ shows and bands.
It really goes without saying that Bangkok is a city that begs to be explored again and again. Whether it's tasting new types of dishes, locating the best places to shop, or simply discovering a relaxing pub to lay back, Bangkok simply, has it all.