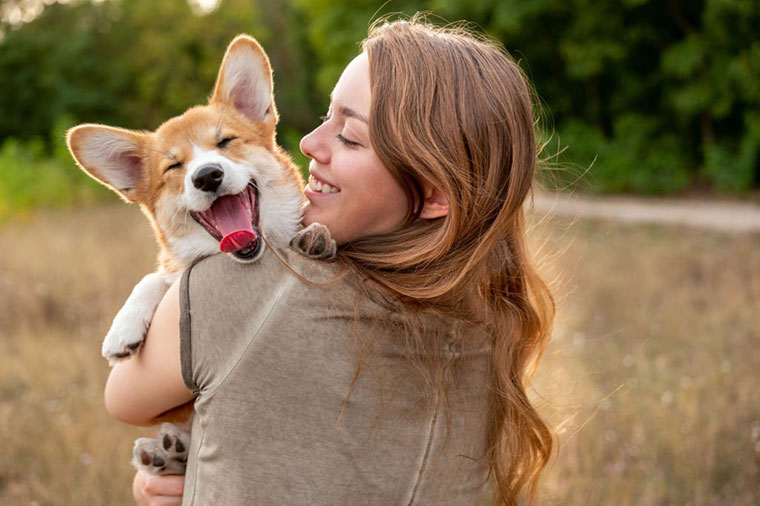 Having pets can make going on holidays difficult. Sometimes you just get lucky: you might have friends or family who know that you're going away and offer to look after your cat, dog, turtle or goldfish while you're sunning it up in the South of Spain.
Sometimes things don't go according to plan though. This is especially the case when you decide to take a holiday in the summer – as most of us do – and then realise that your go-to person who normally looks after your pets has had the same idea.
Thankfully there are a few options…
Pet Friendly Holidays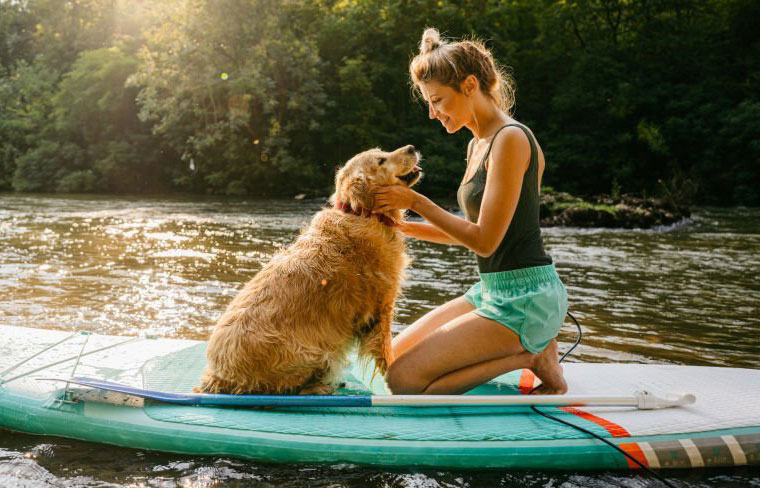 The holiday industry is all too aware of how difficult it is to travel when you have pets and now there are an increasing number of companies offering pet-friendly holidays. If you're willing to stay within your home country, finding a pet-friendly hotel or B&B won't be difficult. If you're planning to go abroad however, you'll need to consider both pet-friendly accommodation and transportation.
For EU residents, travelling within the EU with pets is relatively straightforward. You will need a pet passport, and all of the right paperwork, but as long as you're prepared this is relatively straightforward to get a hold on.
Don't expect all airlines to allow pets onboard, especially budget airlines which often have stricter space restrictions. Pet travel has an up-to-date list of all of the airlines which allow pets on board.
Get a Pet Sitter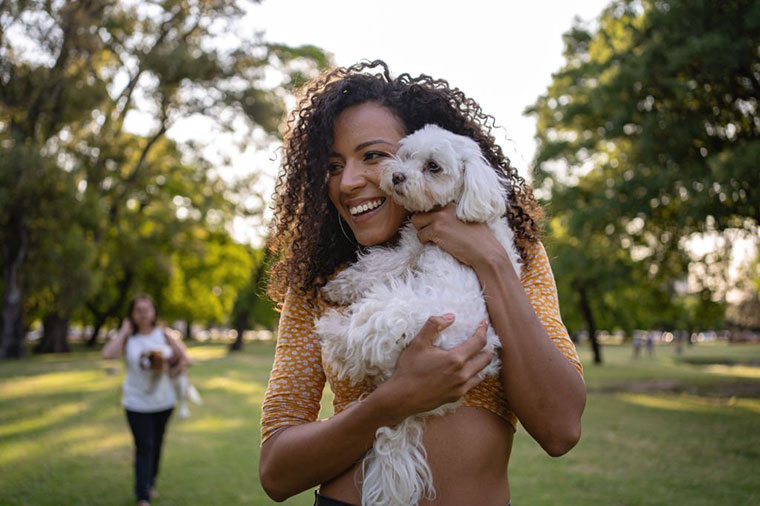 These days there are two types of pet sitters; paid and free.
Paid pet sitters have been around for a long-time. The responsibilities they're willing to take on vary depending on what you're willing to pay them, but usually at the cheaper end of the scale they'll pop in on the pet once or twice a day and at the other end of the scale they'll stay overnight. There are usually fees to pay per animal as well, so be sure to take this into account when estimating how much it will cost.
The idea of a free pet sitter has been popularised by various websites. Pet owners place an advert online looking for a house sitter and rather than filling the position with a local pet sitter, they open it up to anyone in the world. For those abroad – or even within the same city or country – this can be a fantastic opportunity to go somewhere else and stay without having to worry about the costs of accommodation. Most active pet sitters on the site come with the same credentials as a paid pet sitter, such as references and a background check, making it a very tempting offer for any pet owner.
Kennels or Catteries
A kennel or cattery is usually the last resort for any pet owner but it's always good to have options. A quick search online will reveal any boarding options in your area, but be sure to do your research in advance and read up on the reviews of other pet owners. If in doubt, ask around first.
A pet owner and travel-fanatic, David is consistently at loggerheads between his two passions. He is currently planning a trip around Europe for him and his two dalmatians.
Hope you love reading, "What To Do With Pets When You Go On Holidays?" please share your thought in the comment section.