If you live in Britain, you will know just how disappointing our summers can often be. By spring you find you're dreaming of beaches, sunny picnics and lazy days in the garden. Sometimes by the time the summer months creep in reality hits. The British summer is often cloudy, rainy and sometimes cold! Get your sun fix this summer by visiting one of the top ten sunniest places in the world. Studies show that being exposed to regular sunshine is good for you (but don't forget the sunscreen!) and promotes happy feelings. Here are the world's top ten sunniest places-
Yuma, Arizona

Photo Credit: Ken Lund
Yuma is reportedly the sunniest place in the world due to it having a daily average of 11 hours of bright warm sunlight every day. Part of the Grand Canyon state, Yuma not only boasts sweltering heat but amazing attractions to visit too.
Kiribati

Photo Credit: DS355
This sunny island is the home to a coastal line that receives more rays of sunlight than any other patch of sea in the world. Swim in the warm sea while you still can though! Kiribati is one of the first countries that is thought to soon be swallowed up by the sea as a result of global warming.
Zanzibar, Tanzania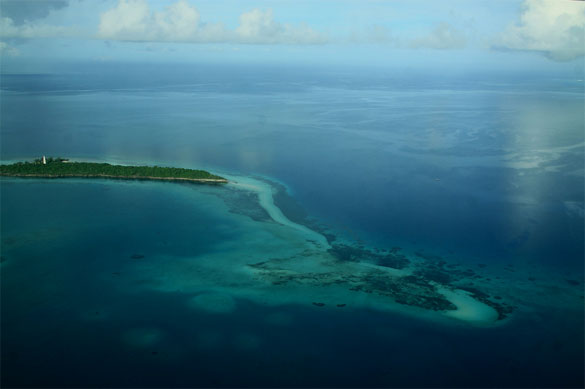 Photo Credit: EBoechat
An Islam Island, Zanzibar is very popular with those seeking tan, particularly Italian tourists. The sun is out a whopping 65% of the time.
Alice Springs, Australia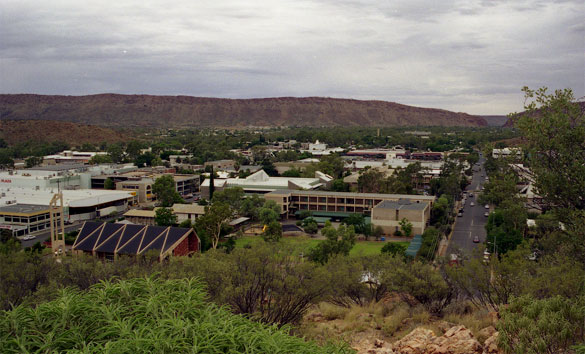 Photo Credit: Roger Carter
Alice Springs is a northern town in Australia and has approximately 146 bright and sunny days a year.
Rhodes, Greece

Photo Credit: Rhodes Greece
Right behind Alice Springs, Rhodes boasts 130 sunny days a year. A popular party holiday destination, Rhodes has the best of both worlds, sunny beaches and a lively night life.
Tuscany, Italy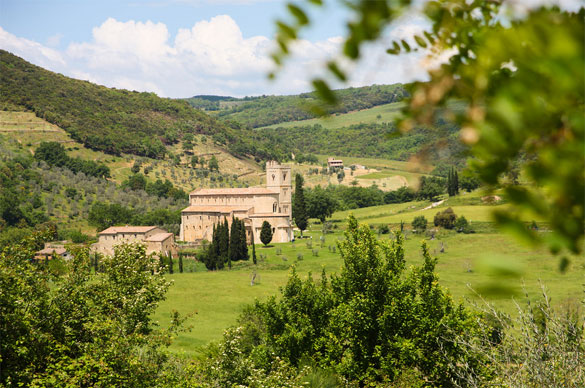 Photo Credit: Rick Ligthelm
Tuscany isn't only a popular holiday destination due to its rich history, quaint towns and beautiful beaches. It is also extremely sunny for large parts of the year. Make the most of the sunshine and rent a Tuscan villa with great grounds.
Hvar Island, Croatia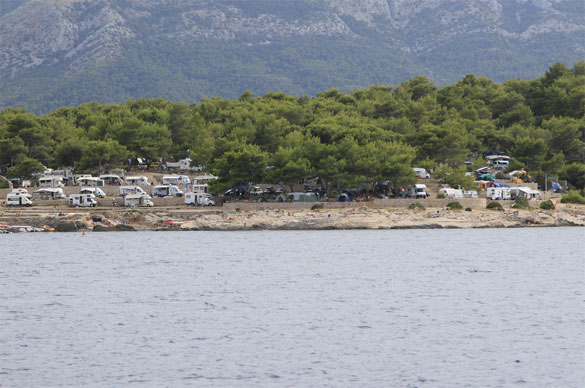 Photo Credit: Down Under Photography
Hvar is the sunniest island in Croatia and is considered one of the top ten most beautiful islands in the world. It boats long sunny summer days and long stretches of white sandy beaches.
Egypt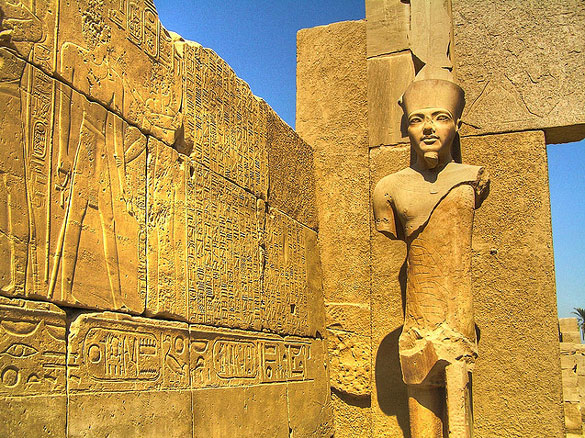 Egypt boasts rolling deserts, stunning beaches and most importantly lots and lots of sun. Because of this Egypt is a very popular holiday destination.
Kerala, India

Photo Credit: Flickr Jay Radhakrishnan
This beautiful place is famous for its house boats which offer a unique way for tourists to navigate the various canals and rivers, but it is also well known to be very hot and sunny!
Swakopmund, Namibia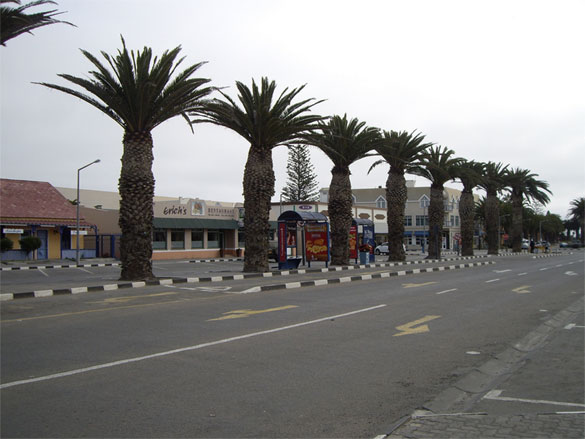 Photo Credit: Agnaldo Pereira Miguel
This is a tectonic colonial port of Namibia which is situated on the skeleton coast. It's known to be very warm and only has one inch or rain fall every year.
Eilidh MacRae works to To Tuscany who offer Tuscan Villas.