Going on a travel trip is one of the most exciting things that an individual or family can experience. You can decide to visit another country by flight, or go on a long distance road trip to the coast, border or another state. Wherever you decide to go to, a travel is undoubtedly an exciting experience that should be planned beforehand if you need everything to go smooth. There also instances when you can just pack up and leave on a road trip or fly to the Caribbean's if you feel like it. Being spontaneous and travelling on the spur of a moment is also very fun and exciting.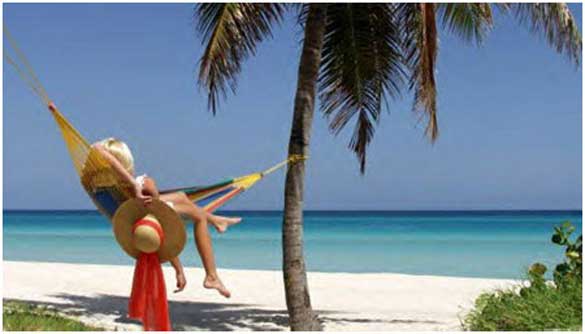 There are some travel tips you should take into considerationwhen you go on a trip. This can include signing for a travelling enrollment program so that the embassy you are leaving through will know your welfare and whereabouts in case of an emergency. It is important to make sure you have signed your passport and use a valid visa and also try not to forget to fill in the emergency information page of your passport. It is even much wiser to leave copies of itinerary and passport data pages with your family and friends so they could be contacted during an emergency. The next most important thing is to check your overseas medical insurance coverage. Some countries can tend to be high risk areas where you could easily contract diseases such as malaria, common cold, viruses and flu. In order to be eligible for services such as medical evacuation, it is better to ask your medical insurance company if your policy is applicable overseas as well. That way, you will be safe to an extent.
Countries differ to one another. Some are very sensitive while some are not flexible and free at all. Things that we might innocently do might be able to provoke some people while there are traditions that we may have to respect. In some countries, attire is a factor that needs to be taken into consideration. Public behavior and rules pertaining to that may differ too. In order to avoid unnecessary issues with the laws of another country, it is better to educate yourself on the laws and crimes of the particular country you intend to visit.
Another important thing to keep in mind is to also study about the obvious behavioral aspects of local scam artists who will try to cheat you into trusting them and then the worst could happen. Every country has its share of wrong doers, and as individuals who are merely visiting to enjoy ourselves should be made self-aware of such criminals on the loose. It is also better to take precautions in order to avoid being a target of crime by not wearing suspicious and controversial jewelry, carrying an suspiciously big amount of money, and accepting packages from strangers who also can be scam artists trying to attack you. As long as you follow these rules, you will be safe and be able to ejoy your trip the right way. There have been numerous cases where innocent foreigners have got involved in cases by force. So the best thing to do would be to stay safe.
About the Author: Jessy Taylor is a content writer who loves to share her knowledge among internet users. At the moment she is writing articles abouttravel tips and Stansted Airport Hotels.