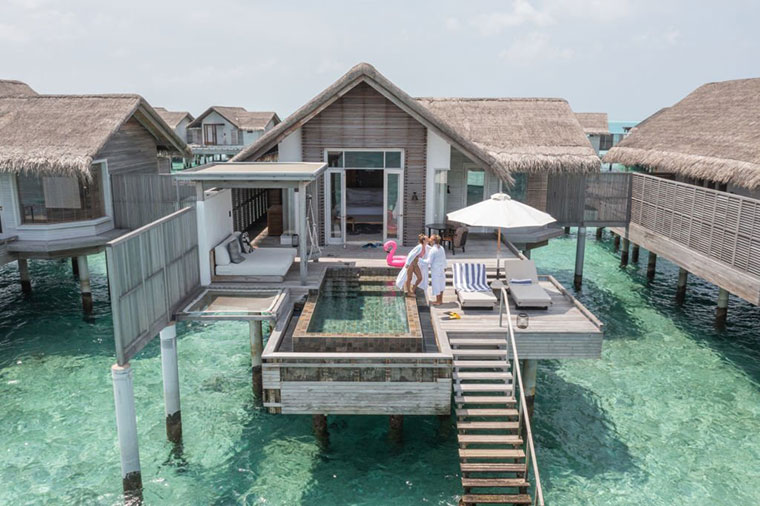 Timeshare ownership provides you with a vacation home to use each year without the hassle of booking and paying for hotel rooms or a vacation rental. Below you will find some of the many benefits to choosing a timeshare:
A guaranteed annual vacation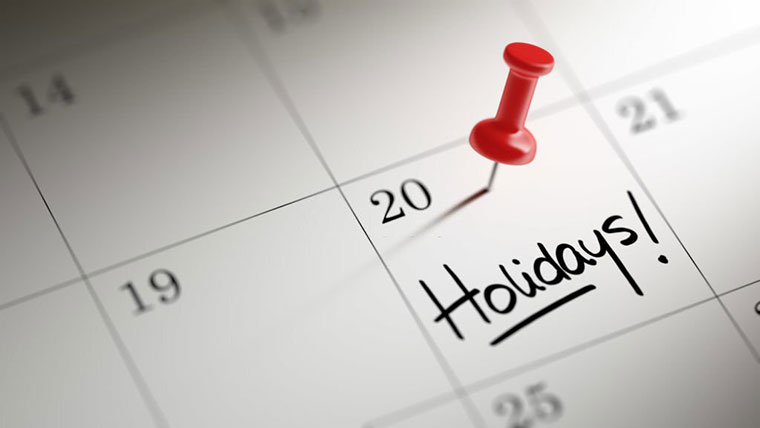 Have you discovered a place you would love to go to every year, but never know if you will be able to find rooms?  Perhaps your vacation schedule is tied to when the kids have off from school. Finding rooms or vacation rentals during school vacations can be difficult and expensive. Owning a timeshare allows you to look forward to and plan on that trip annually with no hesitation or hassle.
Consistent rates
The cost of hotel rooms and rental homes increases frequently. Timeshare ownership eliminates your connection to inflated, popular vacation time prices. You pay for all of your stay in advance when you buy the timeshare.  Ownership of that time, for the rest of your life, protects you from the ups and downs of the economy, and its effect on prices. This is in addition to eliminating the need to pay expensive prime vacation period rates.
Savings on travel expenses
Many timeshares come equipped with full kitchens and laundry facilities. This cuts out the extra expense of eating out and paying for coin-operated washer and dryers. Timeshares come fully furnished unlike when you purchase a vacation home, and this, too, saves you money and time. Time is short while on vacation, these benefits give you more time to be together relaxing.
Resale value
Like your owned residence or car, your timeshare can be sold to someone else when you are ready. In addition, a timeshare is an asset, that when paid for has real value that you can get a return on. Even if you have to finance your timeshare, when it is paid off, it can still garner a return on your investment.
Leaving a legacy
Many timeshares are guaranteed purchases for the next 100 years (make sure you check out the contract language from each company you are considering investing in). The ownership of the timeshare can be willed to family or friends upon your death.  It is a vacation investment you will benefit from now and so will the generations who come after you.
There are many benefits to having a timeshare, but mainly – it's ownership, it's an investment, and it's a cost saving vacationing.
Joan Price is a writer who loves to travel and vacation. hope you love reading his article "The Benefits Of Choosing A Timeshare".