International travel is a fun and exciting adventure for anyone who embarks on it. Whether you are returning to your roots or visiting a country to fulfill a lifelong dream, the world is literally at our finger tips. When many people think of international travel our minds automatically go to places like Europe, Asia or Australia. One continent that is not often discussed, but offers quite a variety of cultures to explore, is Africa. Planning a vacation in Africa can expose travelers to a variety of cultures as well as seeing various large cats and other animals that are not native to North America in their native habitats.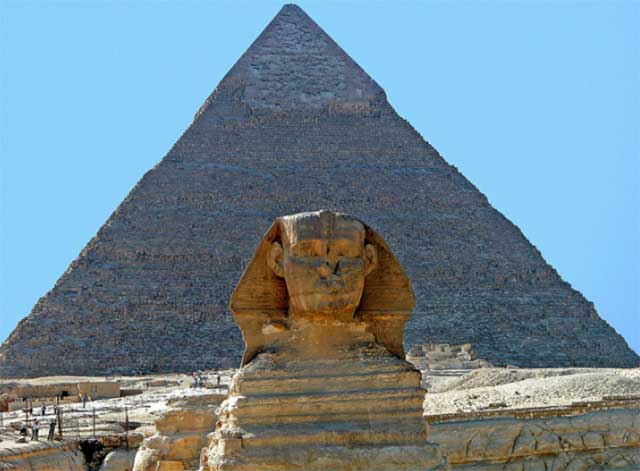 License: Dennis Jarvis Flickr
North African
Beginning our tour in the Northern part of Africa, travelers have a few options open to them. The ancient country of Egypt can be found here. Many of the highlights of this ancient country include the Valley of the Kings and a cruise on the Nile River.
Morocco is also another choice for North African travelers. Travelers who are looking for thrills might enjoy a hike through the Atlas Mountains. If you are looking for relaxation with your family on your overseas journey, a trip to Saidia may be in order. Located along the Mediterranean coast, Saidia offers dreamy views and relaxing sunshine along its many beaches.
West African
Travelers looking to stay on the Western side of the continent can experience a variety of countries and cultures.
Ghana is known to be the friendliest nation in Africa. Its citizens welcome visitors with open arms. Among the many sites and experiences one may have in the country is the variety of castles available to tour.  There are also many national parks and beaches for visitors to enjoy.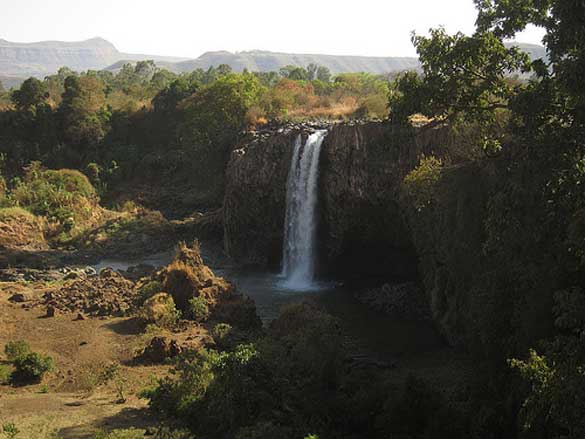 License: Creative Commons image source
Eastern African
Ethiopia is a land for the nature loving traveler to visit. Among the many wonders this country has to offer are the Blue Nile falls and the Rift Valley. The Ethiopian Rift Valley is part of the larger East African Rift Valley and is made up of hot springs and a variety of lakes you can enjoy.
Central African
The country of Cameroon welcomes visitors to the Central region of the continent. Often called Africa in miniature visitors will be able to experience a little bit of everything.  Some of the highlights awaiting visitors are Dja Faunal Reserve. The reserve is a rainforest that is protected. Another highlight is the beaches in Limbe and Kirbi.
No matter where your plans leading, the vacations in Africa are sure to be full of once in a lifetime experiences. Check your passports, pack your bags, don't forget your camera and enjoy your journey!
Alyssa Golden is an avid blogger always looking to share her experiences and recommendations. She loves traveling the world. You can follow her on Twitter @madeofGolden.