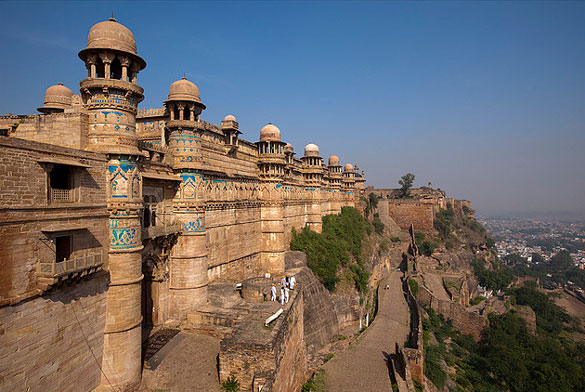 Shopping Spree the bazaars in Gwalior: Remember to visit the bazaars in Gwalior and have the feel of shopping in some of the oldest markets in the entire state of Madhya Pradesh. Look out for the authentic items shinning with royal splendor. The state government-run emporium has a wide collection of arts and crafts.
Varieties of knick knacks jostle for customers' attention in all the stalls across this town. Take your pick from a range of choices like dolls, wall hangings, lacquer ware, jewellery and hand woven carpets. A popular memento and a gift item can be the silver boxes designed with various images from the Man Singh Palace. The goods on offer are affordable as well. Depending on the outlet and quality of the items, prices vary widely. Such items are available in the shops at Lashkar, Rajwada & Patankar Bazar a market in Gwalior is yet another crowded place, famous for items like textile, stone carvings, handicrafts, artifacts, handloom products etc.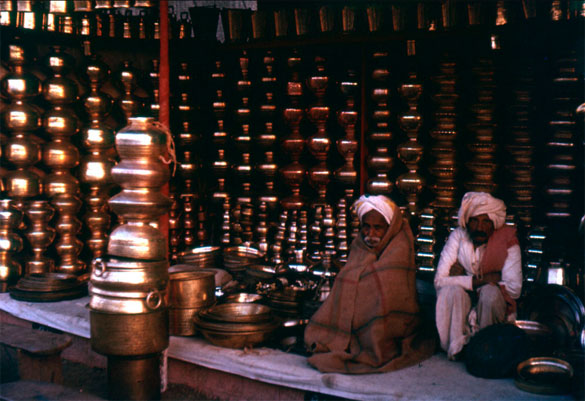 How about a go at Maheswari and Chanderi saris as well as kosa and tassar silks at the stalls in Chowk at Bara? The best part of this shopping experience is that you can go for bargaining at most of the stalls.
Shopping in Gwalior is a pretty romantic experience!