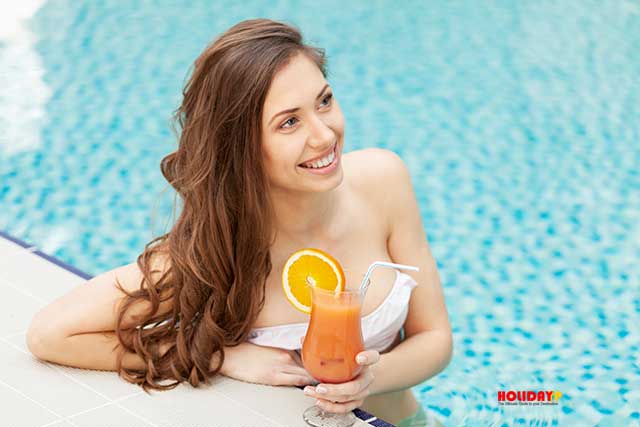 License: Image author owned
For travelers, security is an ever-present issue. Any hotel that values their guests will place a premium on safeguarding a guest's possessions. Providing secure safes for their important items should always be a top priority. Hotel safes may deter basic criminals but not necessarily motivated ones. It's important to strike a balance between security and costs when choosing hotel safes.
The following tips will help you make a more informed decision.
Tip #1: Assess the Safe's Security
Safes come with many different forms and features at different levels of security. In-room safes often come equipped with digital keypads for your guest's convenience. The safes may sport basic locking mechanisms that can be easily circumvented with your manager's master code. Choose a safe that can be bolted to dissuade would-be thieves from carrying it off entirely.
Tip #2: Know the Costs and Benefits of Your Safe Model
These in-room safes tend to range from one hundred dollars to several hundred dollars each. Easily installed, the safes are specially designed for the hospitality industry. It's easy to maintain and manage them.
First of all, your safe should do what it is supposed to do. Judging is safe on price alone is not always the wisest choice. Consider its locking mechanism, entry method, and the quality of its protective material you get for the price. For well-designed rooms, safes can come in a variety of subtle shades to better fit into the interior design.
Tip #3: Measure Your Safe's Space
Another tip is to measure the space in the room where the safe will go. These products come in different dimensions so it's a good idea to confirm the dimensions to decide how big the safe can be. Most travelers use them to secure their laptop computers, jewelry, cameras and other valuables. Decide your balance between a safe that is small enough to be tucked out of the way, yet large enough to hold most guest valuables.
In-room safes may come with a digital keypad or use a master key. They can fit in closets or drawers. Other larger safes are also available. They can fit into walls or be mounted under shelves.
Tip #4: Decide Which Features You Need Most
Some details are obvious, such as whether the safe goes in the wall or mounts to a surface. Other features are not so apparent. Some safes offer audit trails and emergency opening overrides. Others may have motorized locking bolts for smoother function. These give more sense of protection. LED readouts make combinations easier to see.
Tip #5: Take a Look Inside
Some safes offer a bare bones interior space in which to store valuables. Other safes may feature a plush interior. High-quality velvet lining accentuates the feel of luxury and protection for guest valuables. This small detail can give your guests a sense of high value and security. More than this, it can demonstrate your hotel's commitment to your guests' most sensitive needs.
Harvey Brodach, manager of Global Safe Corporation which provides safes for leading hotel chains.
You may also love reading "Hardin Ridge Recreation Area Camping Spot in Bloomington, Indiana"