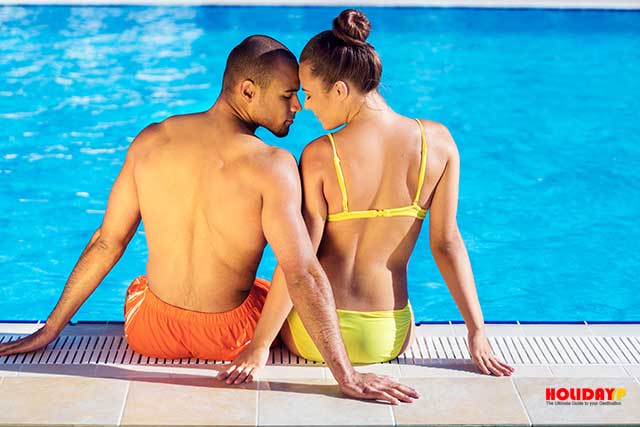 Hidden Holiday Costs: Everybody enjoys getting a good deal when they book a holiday and there seems to be no shortage in the holiday bargains that are available in terms of package deals, family discounts and cheap flights. And while many of these deals are very attractive, all too often hidden costs come along that can ruin your holiday.
In a recent survey, over 50% of those questioned said that they had been hit with hidden charges that they had not been informed or nor had they anticipated when they booked their holiday. Although many of these deals appeared to be too good to be true, and were advertised on websites primarily to entice potential customers with misleading offers, a surprising number of people responded to them.
The Result
The result is that out of the 2,000 holidaymakers who took part in the survey, one in six of them admitted that they were not completely aware of exactly what was included in the advertised price, one in four said that they had been faced with unexpected taxes, and one in ten were hit by fees for excess baggage.
Others were faced with additional charges for airport transfers and check-in, and some even found that the holiday they had booked did not include the cost of the flight and so had to pay for it at the airport.
Over the last year budget airlines have increased their hidden charges by as much as 400%. This includes baggage fees, online check-ins, and baggage charges. The soaring costs of family holidays are also exacerbated by travel companies which increase the costs of holidays by an average of 50% during school holidays, and despite the fines that can be imposed on parents who do take their children on holiday during term time, increasing numbers of parents are doing so.
While not every deal is as good as it might seem initially once you add in all the extra charges and taxes, there are still many ways to get good holiday deals that don't mean that you have to holiday in term time, though it is always important to read the small print.
Avios Points
Although everyone is aware of budget airlines, a surprising number of people are not aware of rewards schemes such as Avios points which can be exchanged for flights to worldwide destinations, and despite that fact that they shop as supermarkets such as Tesco, don't realise that the Tesco rewards that they get through their Tesco Clubcard can also be traded for Avios and free flights.
There is a cost associated with Avios, and that is you still have to pay the taxes, but unlike the hidden costs described above, this cost is clearly stated.
This is a guest post by Claire Chat a new Londoner, travel passionate and animal lover. She blogs about Pets and Travelling in Europe. Hope you love reading her article "Hidden Holiday Costs".