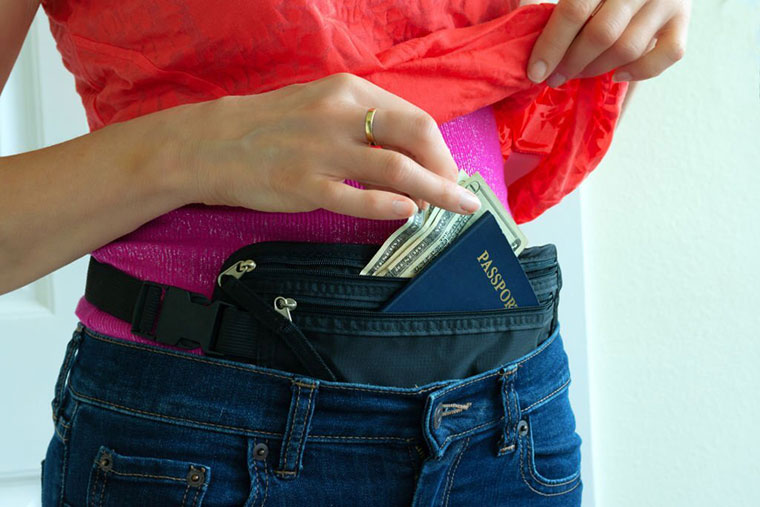 Are you fed up of the daily hustle and bustle of city life? Do you long to get away from the daily grind, the pollution, the noise, and the constantly crowded high streets? If you answered yes to any or all of the above, I have come up with the perfect solution for you. Take a weekend off and get away from the chaos and fast-paced lifestyle you lead – escape to the country for a weekend.
Enjoy the UK Countryside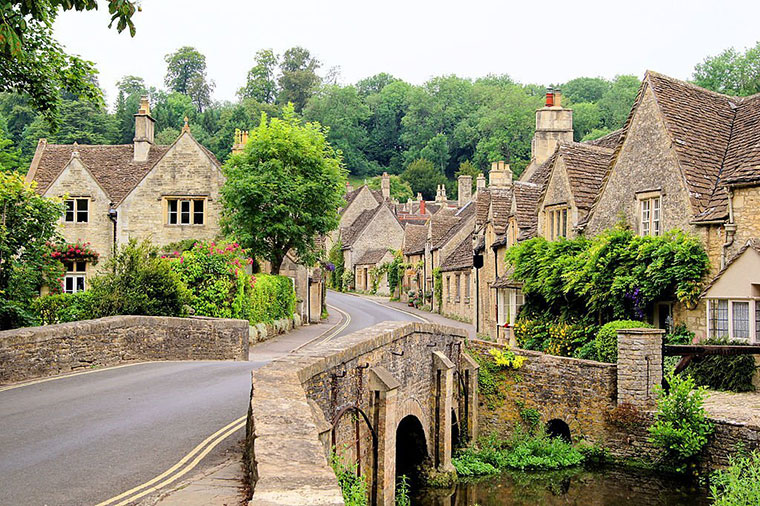 The great thing about a weekend trip to the countryside is that you don't even have to leave the country. The UK boasts some of the most awe-inspiring, beautiful countryside in the world, so there's absolutely no good reason to go abroad if peace and quiet and stunning scenery is what you're looking for.
Choose from a wide range of accommodation, including Bed and Breakfasts and self-catering cottages, in some of the most stunning countryside locations.
Take a walking holiday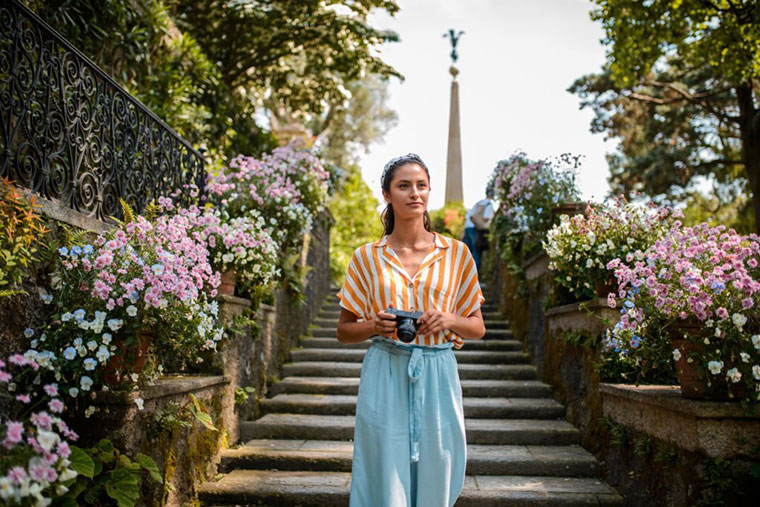 If you enjoy walking, book yourself on a walking tour or even devise your own. There are some great walks available throughout the peaks and you can choose one as strenuous or as easy going as you like. Just be prepared for a lot of mud by taking your wellies and a mac in case the heavens start to open whilst you're out and about.
The countryside is a great place to be active without any of the fumes and gridlocked roads of the city to contend with. Take your bike and enjoy cycling down empty lanes or take a picnic and head down a bike trail for a few hours.
Great food to be found
Another fab thing about the countryside is the many pubs offering an excellent selection of traditionally English home-cooked food. Relax after a day outside in the fresh air and fill your belly with delicious hearty dishes, often made from locally sourced ingredients from nearby farms.
In the evening, warm your hands and feet by a roaring log fire and enjoy the comfort and relaxing peace and quiet. There are no constantly wailing sirens or foul-mouthed drunks at night in the countryside, so you can be sure to have the best night's sleep of your life. Plus, all of that country air will mean you'll be fast asleep as soon as your head hits the pillow.
Or head to the coast?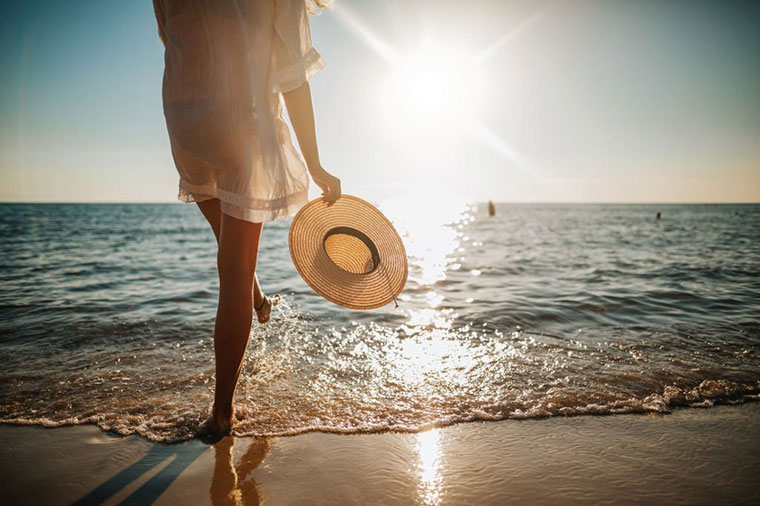 If a weekend in the hills is not your thing, why not escape to the coast and enjoy a relaxing beach holiday? Spend your day walking down the promenades, eating fish and chips from a paper bag, and building sandcastles on the beach. Take a romantic night time stroll along the beach and sample some locally produced food in one of the many seaside restaurants.
No shortage of destinations available
You can choose from a number of retreats that best suit you. Couples may prefer to get away to somewhere that provides the ultimate in serenity and peace, whereas families with young children might prefer to stay somewhere with plenty of activities close by for the kids. Whatever your needs, you can find the perfect weekend break to suit you. So go on, get away from it all this weekend and return home feeling refreshed, relaxed, and rejuvenated.
This guest blog was contributed by Jane Sandersson a freelance travel writer who is a big fan of the UK's countryside and coast and who suggests luxury self catering uk style. Share your view on "Escape To The Country For A Weekend" in the comment section below.