Reasons to Visit Philippines on a Vacation: It is a dream of every traveler to visit a place where they can enjoy every per that the nature brings to us humans. If you are also a nature lover and love to try out new food, Philippines has every reason to call you to itself. Let us dive in deep to know why Philippines is a must visit destination for every travel freak.
1. Scenic Beauty, Beaches and Islands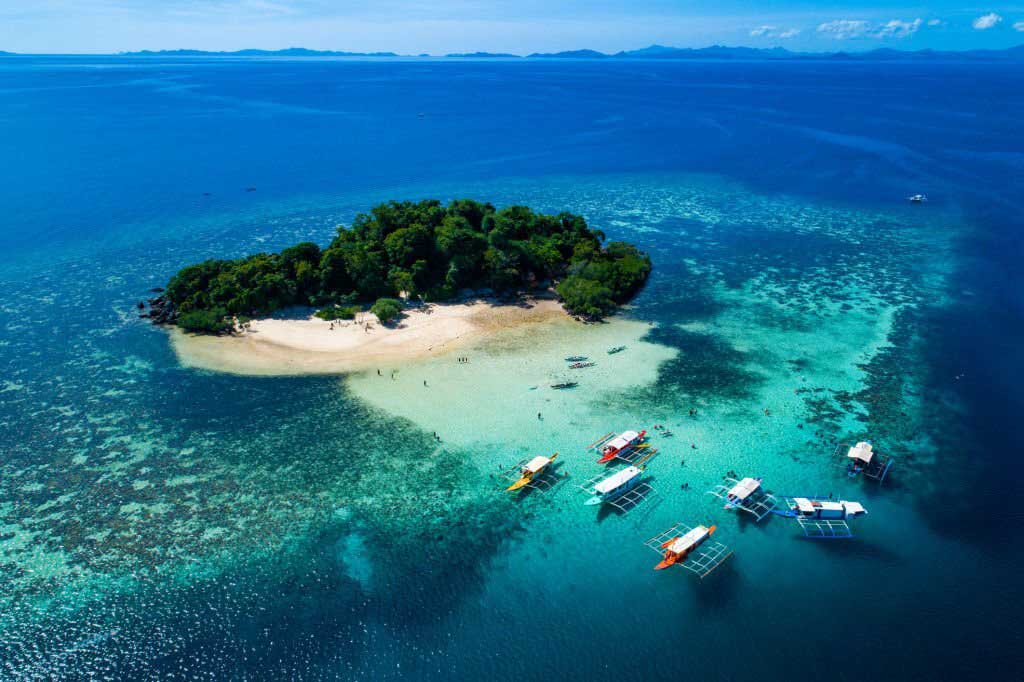 Talk of beaches and Islands, Philippines has the best of the nature to offer its admirers. Some of the beaches are un-touched by the homo-sapiens and are enough to relieve you from the hardest of the matters going on in your mind. Make your choice from 7,107 islands, yeah that's right! Philippines holds the record of the World's largest group of islands with 7,107 of them and some of the World's most beautiful and crystal clear water beaches can be witnessed here. Spend the most remarkable time of your life adoring the beauty, cleanliness and serene creations of God with Chocolate Hills, Rice Terraces, volcanoes, waterfalls, lakes and caves. You name it, Philippines has it!
2. Food and Beverages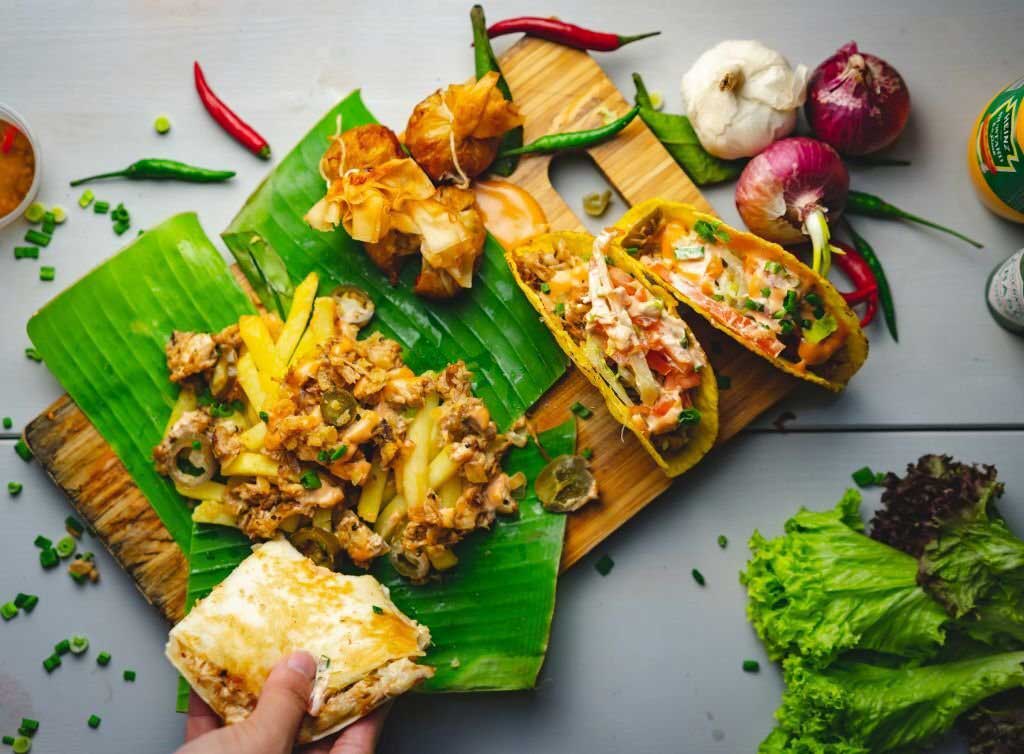 Another interesting reason to have Philippines on your bucket list is the delicious food and drinks. You will find the best of combination foods in here which is derived from China, Japan, Spain and America. You can find good restaurants to shut down your hunger or look for local roadside food stalls that offer lip-smacking dishes. Sea food is a specialty of the country, so you can go on a sea food spree when you visit Philippines and try out new sea creatures- octopus, crabs and lobster, hungry already? Other best part is, you get all this in a very cheap rate so you can have it until your stomach bursts (just kidding). Try out beverages like Sinigang, Calamansi Juice and the beer lovers- Red Horse beer is what you are looking for.
3. People and Festivals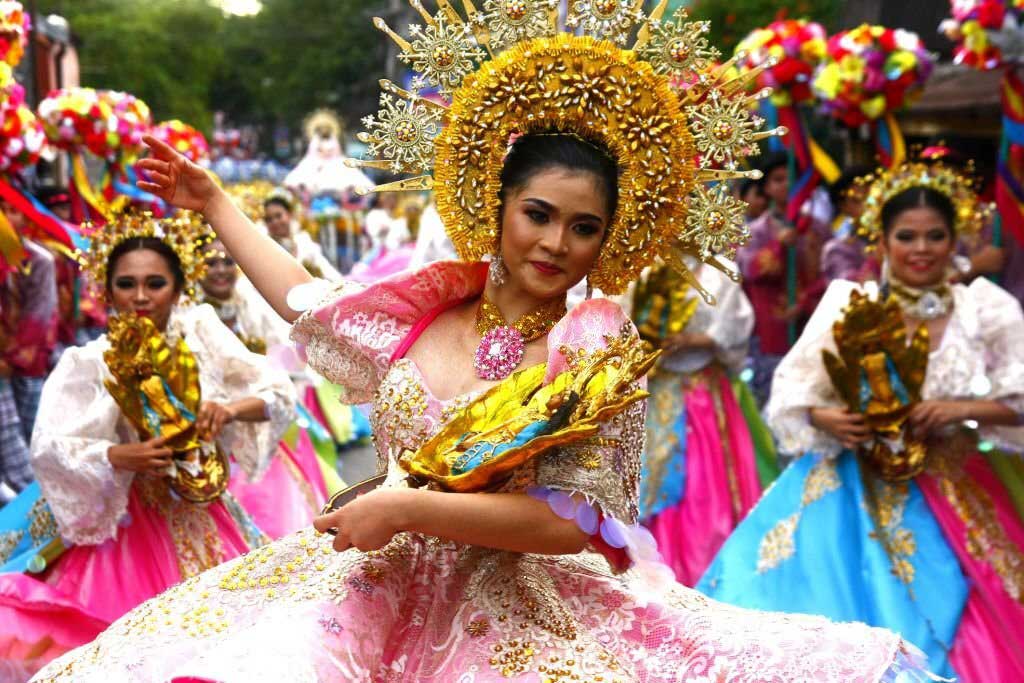 If you speak English, Philippines will be no strange country to you as the people are very warm and friendly with the tourists and the fun fact is, Filipinos are voted as one of the friendliest country in the World. Filipinos have the World's most sought to festivals too, that you would not want to miss and attend at-least once in your lifetime. Their festivals are most colorful and full of stories, like Aliwan Fiesta, Ati Atihan, Sinulog, Dinagyang, Pahiyas, Pintados and the beautiful of all, MassKara Festival.
4. Lively Nightspots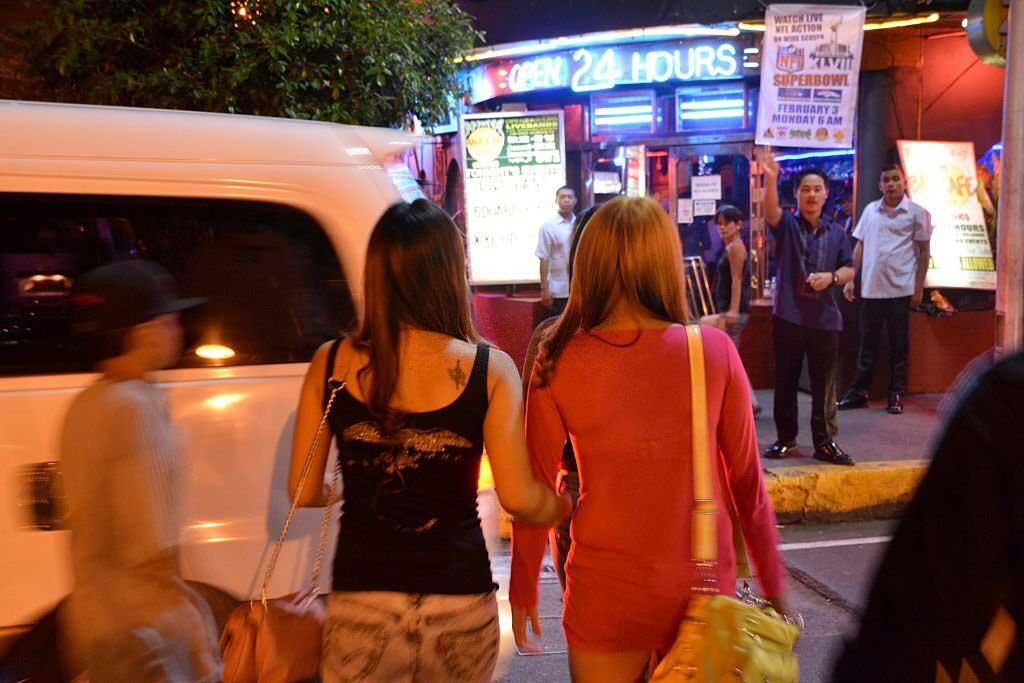 Did you just say party, well you are lucky! Philippines has the most musical and magical nightlives that one would ever experience elsewhere. Enjoy the most famous Karaoke nights, which are in every corner of the country. Don't worry if you can't sing or can sing but never get a chance, this is your time! The alcohol is cheaper here and many clubs offer dress code free pubbing. So even if you are wearing slippers and a cool beach t-shirt, you still can hang out in pubs. Get your nerves light with the drums and other instruments that are being played everywhere you go. The best place for an amazing nightlife experience is Manila. Boracay Island is another place for party freaks who like it open on a beach side and never sleeping crowd.
5. Enjoy Wildlife and Marine-Life Altogether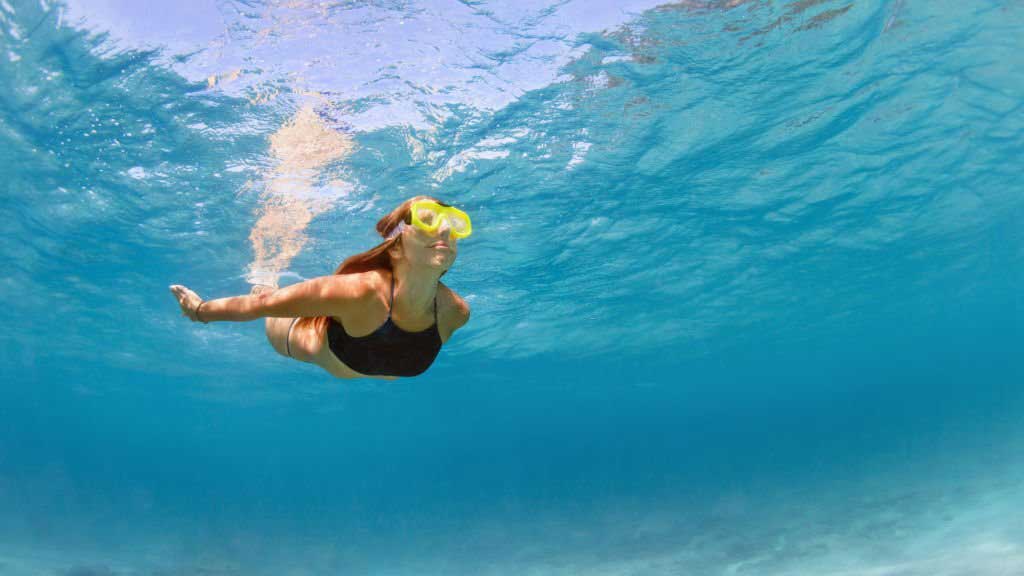 Apart from serene beaches and islands, dynamic nightlife, mouth-watering food, Philippines is also rich in flora and fauna diversity. The Marine life is miraculous as you get a chance to see the sea creatures very closely. Dive in up to 100ft deep down in the ocean and meet your new friends like floating turtle, reef fishes, unicorn fishes, squids, octopus, rays, barracudas and the list goes on. Not only the sea-life is astounding, but the Nation is the home for almost 68 globally endangered animal species. The adorable Tarsiers, wild snakes, moths, colorful butterflies and soothing birds is all you can on look in Philippines.
We hope that you found every reason to back pack and fly to the Philippines and enjoy every bit of your travel. And you're welcome! Hope you love reading "5 Reasons to Visit Philippines on a Vacation". Share your view in the comment section below.