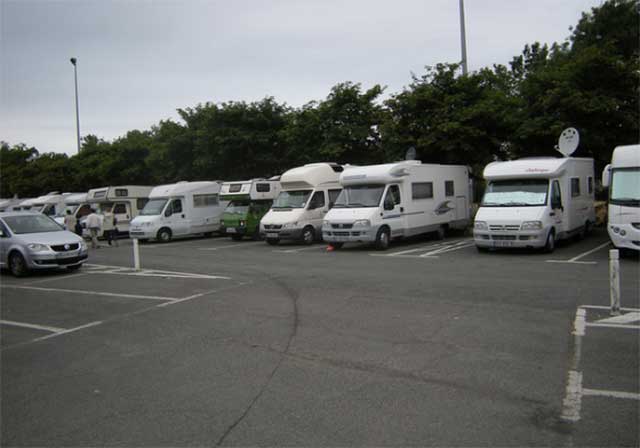 Photo Credit: Mike and Annie
No matter what kind of person you are, be it an outdoor person, or a home-comforts and luxury hotel person, there is one type of holiday that you absolutely must try! A motorhome touring holiday.
First lets be straights; when you wake up in a morning it might be very cold. There may be issues with condensation, being in close proximity to your fellow travellers, and even issues with the space…. or lack of space. The up-front cost may be high, the driving might be tiring, and the potential for disaster is much greater…. but a motorhome touring holiday is still an experience not to be missed.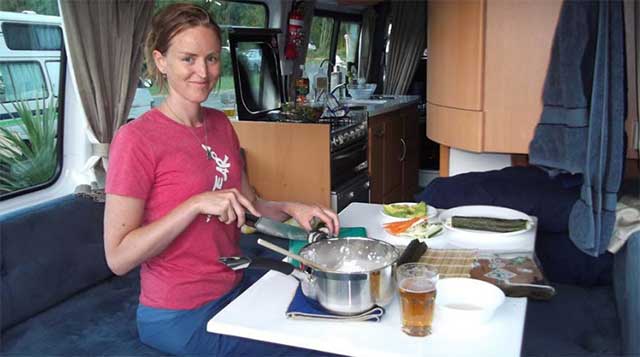 Photo Credit: studio tdes
So what is so great about a motorhome holiday anyway? Well, for families it offers a fantastic opportunity to spend time in a close space with your children and loved ones. With todays generations so pre-occupied with after school activities and video games, it can be hard to spend quality time with them. On a motorhome holiday the kids have little choice…and guess what, you will be amazed at how much fun you all have together. Playing traditional board games is often something parents leave for Christmas, but on this type of holiday it really can become an everyday part of your family life.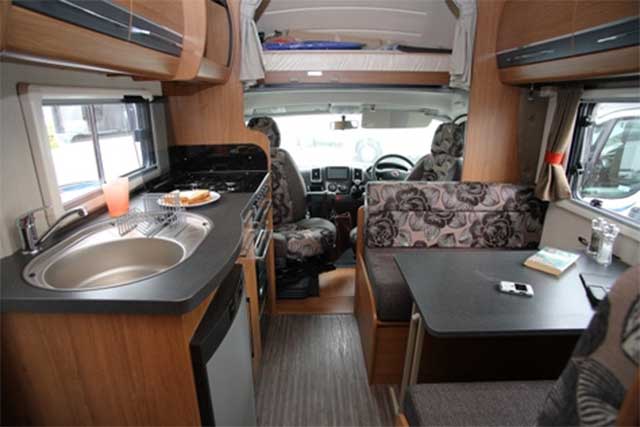 Photo Credit: sirjadam
Aside from spending more time with your children, the second major advantage is that you are no longer tied to a specific geographic location. Simply start your engine and your holiday can take on a whole new dynamic. One minute you can be close to a city, the next in the wild countryside. You don't have to worry about pre-booking your hotel, or worrying about facilities; you know what to expect and you know how much it is going to cost.
There is no doubt that the experience of a seasoned motorhome veteran will improve the experience. The more times you holiday in your motorhome, the more idea you will have about locations, times to travel, and of course which parks to pre-book should you choose to find locations which have on-site facilities such as family swimming pools, restaurants and bars.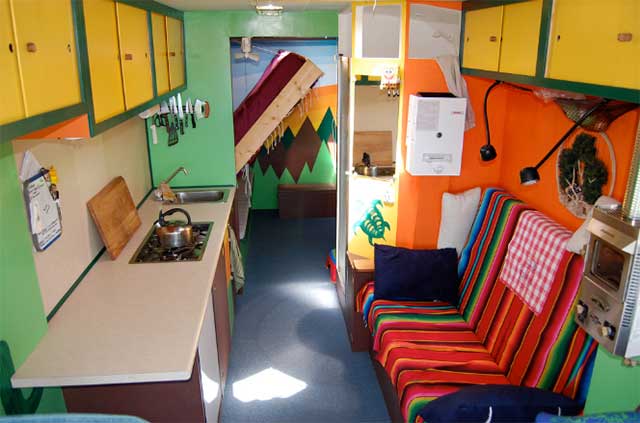 Photo Credit: Richard Thuillier
You may of course opt for the more rugged approach, and a side-awning. This will allow you or your kids to experience more of a camping experience, whilst still have the overall benefits of being in a motorhome. An awning will also give you more space, and allow the kids to have a little time to themselves.
We do hope this article has talked you into a motorhome holiday. My name is David Hamer and I work with Freewheelin-Motorhomes in Scotland, who should be the first company you speak to if you are looking for a motorhome touring holiday.