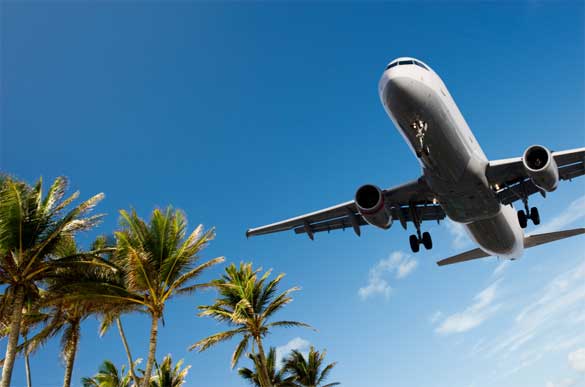 Photo Credit: Beacon South Beach Hotel
Frequent flyer programs have become very popular in recent times as flight travel has become more accessible and low-cost. With these programs, frequent flyers can earn miles or points that can be redeemed for flight discounts, free flight tickets, and other special offers on hotel, car rental, restaurant, and even store costs. Hundreds of thousands of people take part in these programs, collecting several billion flyer miles in the process every year through direct ticket purchases or through other sources like credit card programs.
However, there are a lot of cases where a person misses out on claiming a particular offer or discount because they are short of just a few miles. When this happens, you could either wait to make the necessary number of purchases to get the miles or you could just buy the miles from someone else. The same can be done the other way around as well; quite a few people end up collecting too many frequent flyer miles that they will never use at all. Instead of wasting these miles, you can make a little money by selling them off to those who want them.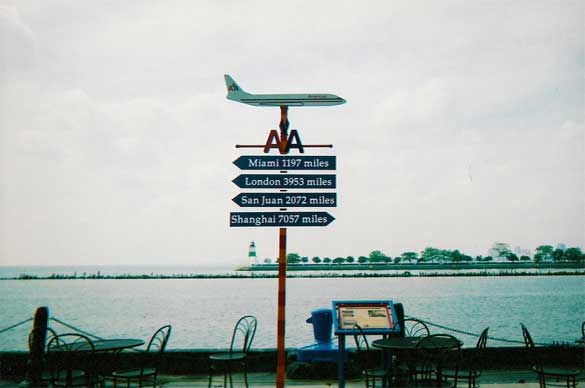 Photo Credit: Evergreen Trees
Selling Airline Miles are Legal
The best part is that selling and buying frequent flyer miles is rather easy and legal too. You can buy them directly from the airline, with the rates differing with each airline. Most airlines offer to sell airline miles in bulk for as less as 30 dollars.
However, if you have too many frequent flyer miles that you know are going to waste, selling them is a bit different. The simplest solution is to directly sell to someone else you know with the same airline or alliance account. You can transfer your miles from one such account to another if they are friends or family, and some airline frequent flyer programs even offer a few bonus miles for the transfers. You can then take money from that person for the transaction, but you are limited to your acquaintances and family members only. If you are looking to sell your frequent flyer miles directly for money, then there is unfortunately no clearly legal way to do this. Most frequent flyer program guidelines include clauses that prohibit such transactions.
Online brokers to sell miles
Nevertheless, you can still find online brokers who arrange buyers for frequent flyer miles and offer to sell them off for you for a certain commission rate. Such brokers may be helpful if you have absolutely no friends or family who are ready to buy the miles from you, but this kind of situation rarely happens. Moreover, dealing with such brokers also comes with the risk of getting into legal trouble with the airline. If you are really interested in selling your frequent flyer miles, the best thing to do is to sell them to someone close to you.
Jennifer writes for SellMyRewards.com a premium points and miles buyer based in USA. She frequently writes about the uses of airline miles and how effectively you can use airline miles.