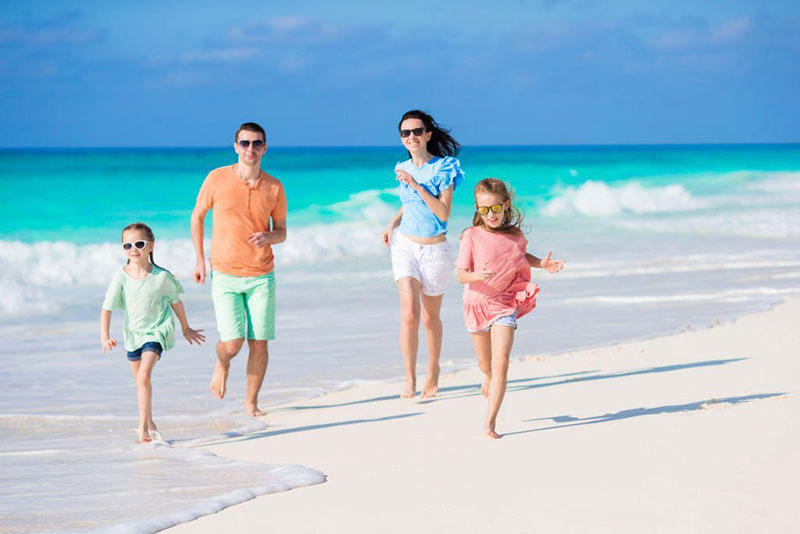 Where Should Families Visit In Next Holiday: Everyone's looking for the next big thing when it comes to holiday destinations and if you're bored of taking your family to the same old European resorts isn't it time that you searched further afield?
These days long haul flights can be tackled without too much drama and if you're searching for the right blend of culture shock and familiarity then check out the 5 countries below that will no doubt tick all of the right boxes.
New Zealand
Fondly known as the adventure sports capital of the world, New Zealand is really hot on the family holiday map at the moment. Not only can you undertake all-manner of outdoor activities, including: white-water-rafting, kayaking and hiking there are also plenty of chances to explore deep underground with the Waitomo glow worm caves on South Island always proving popular. Cities, such as: Auckland and Wellington are often cited as being perfect for families and if you fancy going all rural then staying on a sheep farm will no doubt give you a real insight into another side of the Kiwi life.
China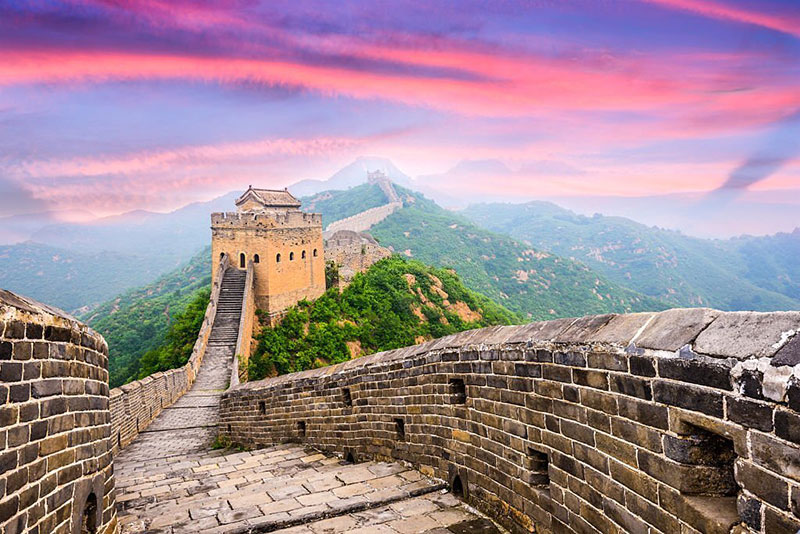 Fast becoming every kids 'must learn' language due to the ever-increasing global economic influence, practising Chinese is just one of myriad reasons for families to head east next year. Aside from the language lessons you'll find some superb cultural, natural and family-friendly attractions ranging from Beijing to Shanghai and if you're fans of walking then you'll be in your absolute element. The Great Wall, ornate temples, river cruises and the Terracotta Warriors are just a snippet of what you can discover in China and if you're longing to take your children to somewhere different to Disneyland then you couldn't have come to a better place.
South Africa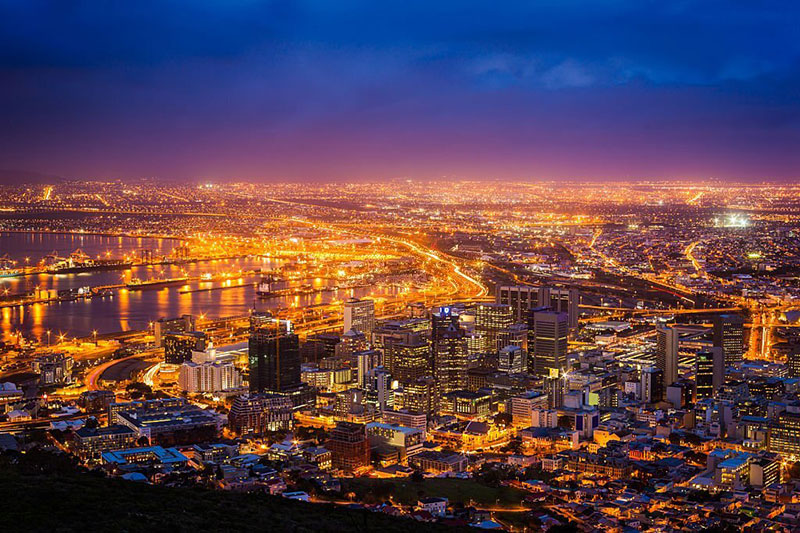 Aside from the beaches, mountains and vineyards of South Africa one of the best reasons for families to visit from the UK is that there's no time difference. This means that you can hit the ground running and there's no better place to be based than Cape Town. Table Mountain, Signal Hill and Boulder's Beach are all great spots for visiting families and if you're looking for things to do then head to the V&A Waterfront and you won't be disappointed. Travelling out of the city presents all manner of beautiful natural locations and from the swells of the Indian Ocean along the Garden Route to the resplendent vineyards of Stellenbosch, you'll no doubt find your own piece of paradise to suit every member of your clan.
Malaysia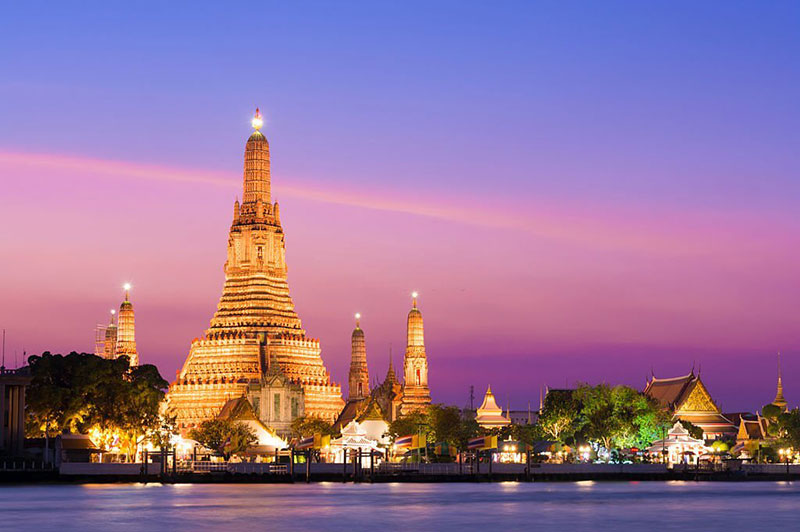 Cited as being 'Truly Asia' Malaysia is often overlooked in favour of other south-eastern destinations such as Thailand and Vietnam however, there's plenty to attract families. The capital, Kuala Lumpur, is blessed with no end of monuments, parks and attractions for kids with the Batu Caves, just outside the city, always proving extremely worthwhile. Further away from KL the lush greenery of the Cameron Highlands is perfect for trekking and you'll find plenty of scenic hill stations to stop for a rest and a cuppa. If you can't bear to be parted from the beach for much longer then don't despair, Malaysia is also home to the west coast islands of Langkawi which present no end of white sand options and hidden lagoons to keep you happy as the sun continues to shine.
America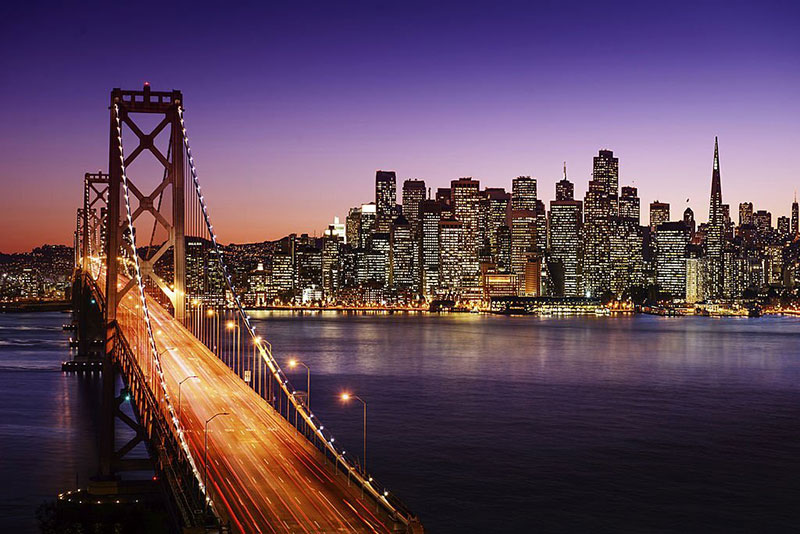 Forget the theme parks and head straight for the national parks because America is teeming with wildlife and natural experiences to keep even the surliest of offspring enthralled. If the great outdoors isn't for you then east coast cities, such as Boston and Washington, have just the right blend of museum, monument and parkland to keep your hold gang entertained. The west coast isn't so bad either with San Francisco and Vegas providing more than enough sights for one tour and if you're looking for more information then with a little bit of research you're bound to find what works for you.
Chris is eagerly looking forward to taking his family to Malaysia and can't wait to hit the beaches of Langkawi. Share your view on "Where Should Families Visit In Next Holiday" in the comment section below.