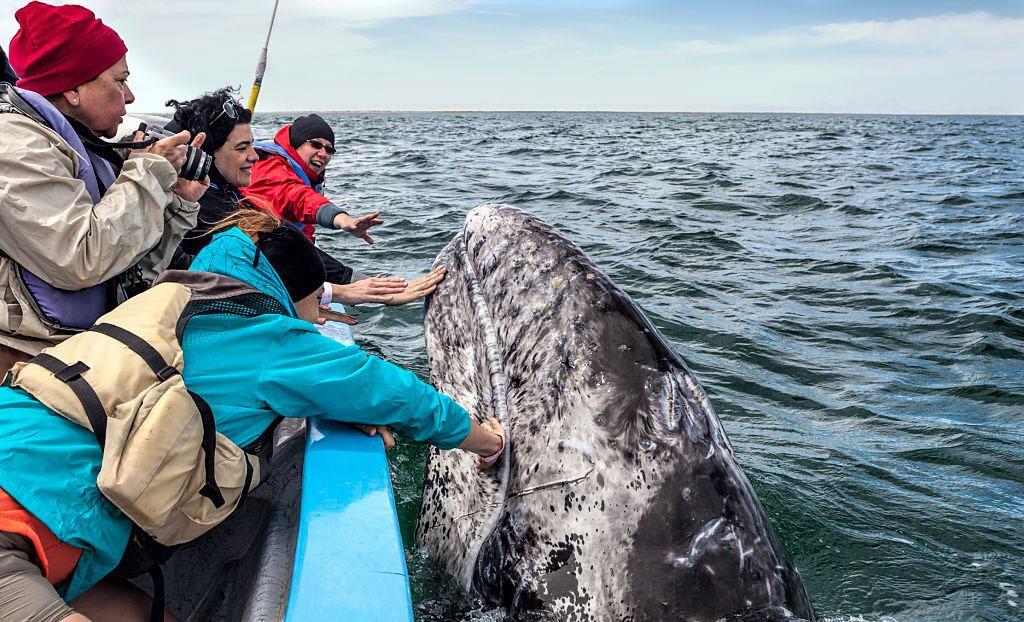 Whale Watching In Iceland: If you want to experience whale watching at its best, visit Iceland. Known as Northern Europe's whale watching capital, Iceland offers whale watching trips that are exciting and fascinating. Many whale watching ports are located on the shore to making it easier for visitors to see these gentle giants. Whale watching tours in Iceland are conducted by experienced guides who offer educative and interesting information. The tours flaunt stretches of moon-like plains, the occasional midnight sun, and beautiful icy peaks.
Spending time looking at whales is not only an amazing experience; it is also a relaxing one. Whales are the only marine creatures that are known to flap their fins or turn upside down while sprouting fountains of water. Whale watching in Iceland is an incredible experience that keeps many visitors flocking to the country each year. There 23 different types of whales that can be seen from the water and even from land.
Whale Watching Trips in Iceland
There are many boat companies that offer whale watching trips in Iceland. While May to September is the best time to watch whales, whales can also be spotted during the other months of the year. Harbor porpoises and white-beaked dolphins can often be seen on whale watching trips. Other marine creatures that you'll spot on your trip include harp seals, ringed seals, hooded seals, and bearded seals. Most boat owners focus on friendly whale watching and maintain a distance in order to leave the whales in their natural habitat. Sometimes, the whales are curious and will approach the boat. The guides and captains will show you where to spot the whales and the types of whales to look out for.
Types of Whales Commonly Spotted in Iceland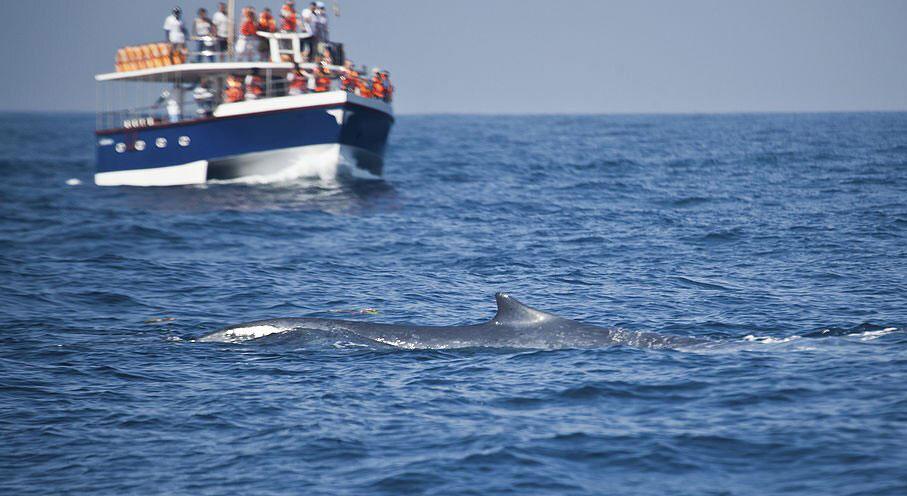 Whale watching in Iceland offers you a chance to observe the magnificent creatures in their native habitat. This is a truly incredible experience that you'll remember for years to come. Iceland's capital Reykjavik and the whale-watching town of Husavik are home to a unique variety of minke Whale. Many other types of cetacea are there to see. The massive Humpback whales can also be spotted in these regions but are less common. Husavik has a whale centre that offers an exceptional whale-watching adventure.
Olafsvik, located on the northern side of Reykjavik, is a great spot for watching sperm whales and white-beaked dolphins. Dolphins are very playful by nature and often leap near boats. As you sail along Faxaflói bay you'll spot minke whales, humpback whales, white-beaked dolphins, and harbor porpoises. Look out for blue whales off the coast of Snaefellsnes peninsula which can be seen from time to time. If you prefer to watch whales on land, the cliffs of Ingilfshofoi, the highlands of the Tjornes peninsula, and the Snaefellsnes peninsula are the perfect spots to see sei whales feeding and fin whales. During your whale watching trip, you'll also see a variety of birds like the gannet, arctic tern, puffin, and different types of seagull.
Winter Whale Watching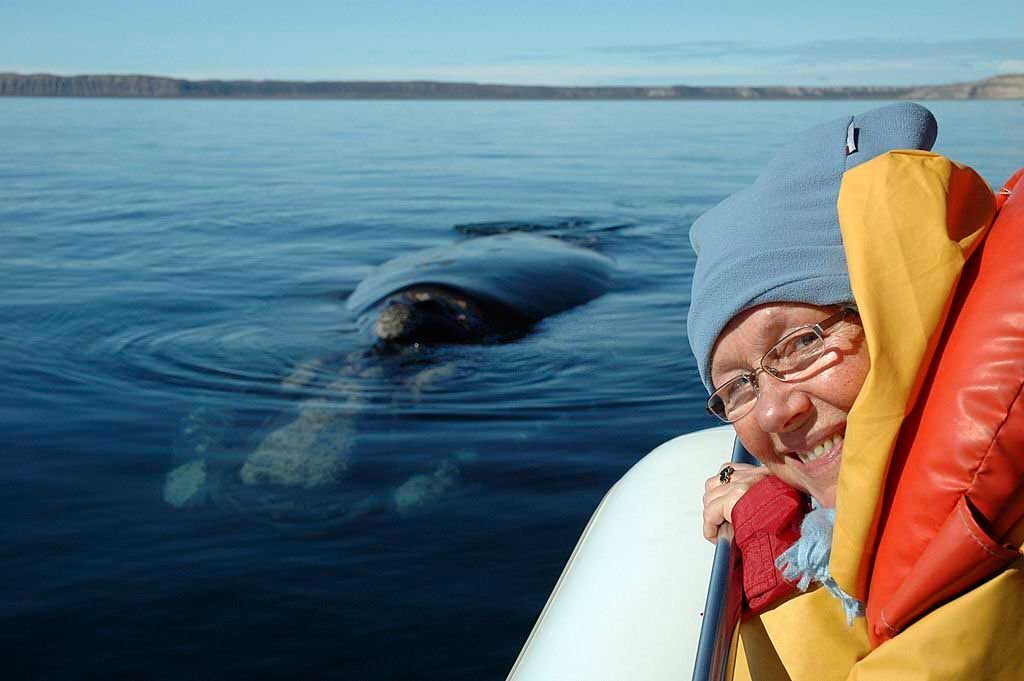 Winter whale watching in Iceland is also a common activity that usually takes place from 1st October to 31st March. Whale watching in February is a really popular time. Some of the whales that can be seen during winter include killer whales, humpback whales and dolphins. Baleen whales usually migrate to the south during winter.
Go whale watching in Iceland and see the gentle giants in their natural habitat. You'll have the experience of a lifetime and go away more educated and informed.
Kate Parker is a travel writer, whale lover and online author. She has published many articles about whale watching in Iceland, and has written this piece on behalf of Sterna Travel
You may also love reading "Things You Must Try When Visiting Scotland"