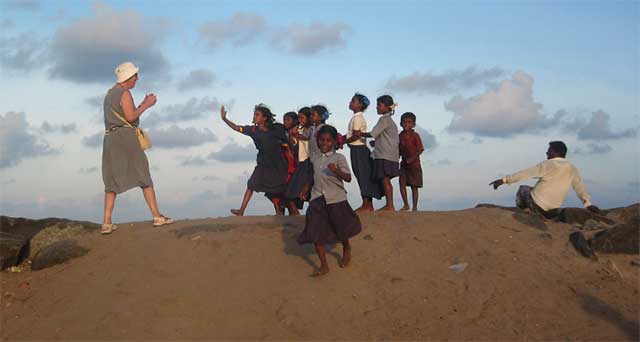 Tourism in Tranquebar – Photo Credit: Nationalmuseet – National Museum of Denmark
The Middle East is one of the most beautiful and luxurious parts of the world, and as such enjoys a reputation as a tourist hotspot.  However, the well-publicised troubles across the area in general in recent years mean that some places have become strict no-go areas.
At the same time, a lot of those places weren't considered particularly popular tourist resorts anyway, but the on-going conflicts can still influence your plans.
There are a number of additional things to consider when travelling to the Middle East. Knowing certain rules and customs relating to dress and behaviour will help you to have a great trip. These are our Middle East top travel tips.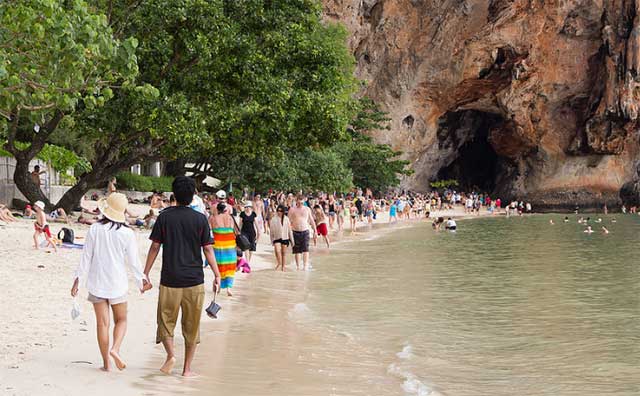 Phra Nang beach – Photo Credit: Max
Know the Rules
We touched on this just now, but we cannot emphasise it enough. What are the biggest things to consider?
· Standards relating to modest dress – you should stay covered at all times, no short dresses or skirts for women, and no vests or going topless for men
· Who can you be seen with? Some places forbid couples being in public together if they are not married or related, so if you're travelling with a partner you might need to tell a white lie or two
· Look out for separate establishments that are 'men only' and 'women only.' These are very common across the Middle East, and tourists have to abide by the rules governing these.
Look specifically at the country you are travelling to, as some may have slightly more relaxed or even stringent rules, and you wouldn't want to ruin a trip by falling foul of them.

Tourism Jerusalem – Photo Credit: RvDario
Use a Local Guide
This is crucial if you are travelling alone, as if it is obvious you are not from the region, and especially if you are of Western appearance, you are prone to appearing vulnerable and more likely to be approached by people on the street for several reasons.
When you organize your trip, as your hotel if they provide guides – most of them will do – and if not look to book a guide before heading to the Middle East.
If you get there and just start asking people on the street, you'd be surprised at how many people claim to be guides with the plan of making some money of a potentially wealthy tourist.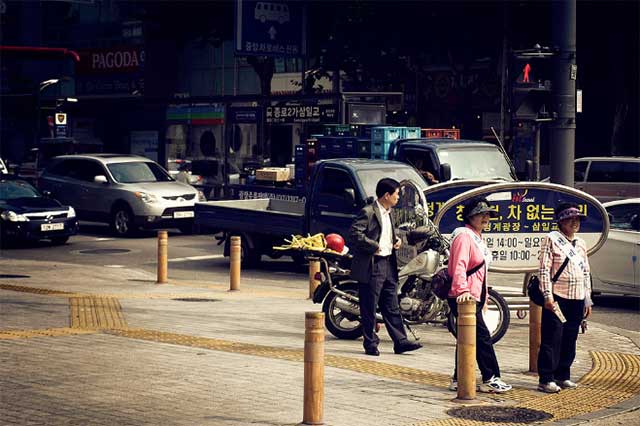 Tourism ajuma – Photo Credit: Andrew Haig
Check Travel Advice
Although some areas do not have mass-protests happening, there may still be a feeling of unrest in these places. Ensure you check the latest travel guidance from your government before going to the Middle East.
It will also be worth ensuring you know where you can find consular assistance when you arrive at your destination, should you ever need it.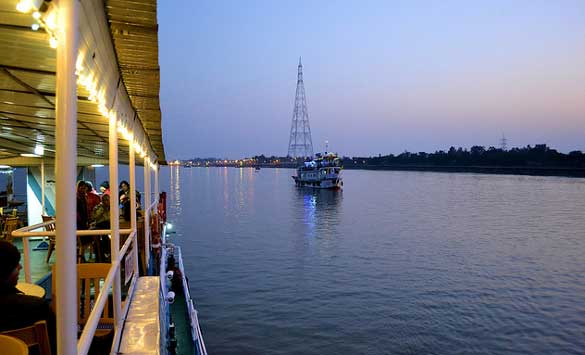 Beautiful Bengal, India – Photo Credit: pallab seth
Embrace Culture
Few places on Earth are as unique and inspirational as the Middle East. For this reason, a trip there should be seen by you as an opportunity to embrace the culture and experience a new way of living.
For the most part, the locals are welcoming and hospitable – especially if you are using a guide, this is seen as you making an effort to integrate in the region – and will leave you with great memories of your trip.
Aisha Malik is a fashion writer, specifically interested in Islamic clothing such as the hijab, and how visitors to Middle Eastern Islamic countries can adapt their dress to fit local customs and expectations.