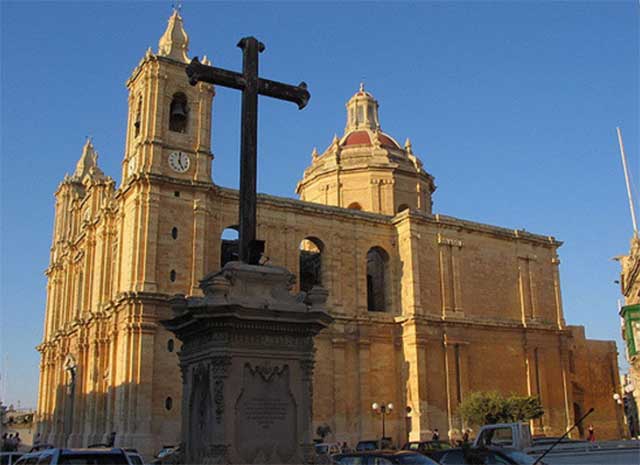 License: Creative Commons image source
Festival Mediterranea 2012
Malta is slowly becoming one of the top holiday destinations in the world. This small island offers a world and more in its aesthetic beauty, wide offering, history, culture and cuisine. Malta boasts picturesque beaches and azure oceans, top hotels and restaurants, immense history and an abundance of culture. Apart from the leisure activities one can enjoy on the island, they are known as a nation that enjoys many festivals throughout the year. From religious festivals to food and wine and culture, there is something for everyone. In the month of November, the island comes alive with one of their biggest festivals; Festival Mediterranea. The 2012 Festival Mediterranea this year is in its 11th edition showing not only its significance but popularity.
A cultural festival
The Festival Mediterranea is held in Gozo and it celebrates Gozo and Malta's artistic, cultural and historic offering. As the festival is held in November, which is autumn, the festival and all its incredible events are held both inside and outside, but Malta is known to have mild winters. The entertaining Festival Mediterranea in Malta offers a world of music and artists, and live concerts can be enjoyed across the city. This year is a little different to the others, as one can attend international conferences, visit historical sites such as the temples and cathedrals, go on extensive tours of the islands and sample all Malta has to offer with decedent food, wine and beer festivals. There are an array of art exhibitions and cultural performances which we will discuss further. During Festival Mediterranea, a visitor can learn about their extensive 7000 year history and visit interesting archaeology.
Events during Festival Mediterranea in Malta
The Opera- Madam Butterfly
Malta is known for its amazing opera and this year the main opera is Madam Butterfly. Together with the spectacular performance of the opera singers, the costumes and set design, the Malta Philharmonic Orchestra and the Teatru Astra Opera Chorus will be providing some musical magic to the show.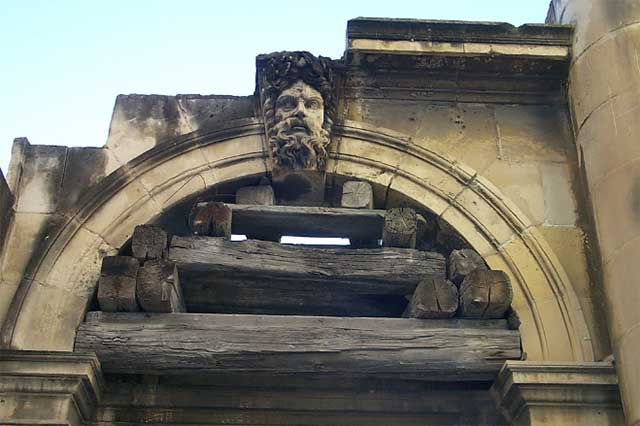 The Opera House, Valletta, Malta – Photo Credit: Eric Hayward
Visit to St George's Basilica
St George's Basilica, the golden church of Malta is one of the most beautiful and well known churches on the island and during the Festival Mediterranea in Gozo; people are able to visit it and be inspired by this beautiful church, its architecture and history.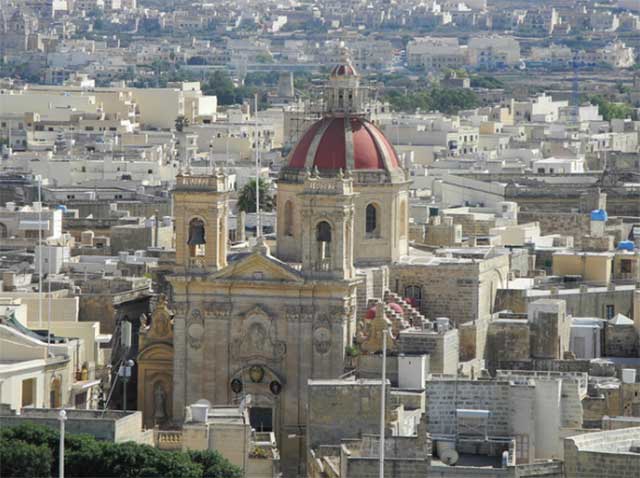 Photo Credit: Shepard4711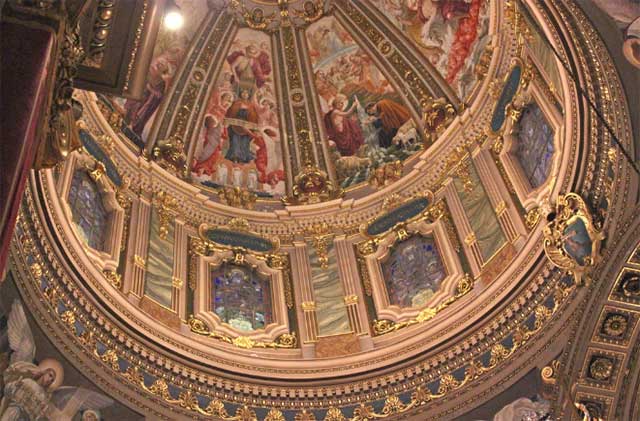 Photo Credit: New Discoveries
Tango Emocion
This amazing event that forms part of the artistic demeanour of Festival Mediterranea is a dazzling array of song, dance and passion. One of the most well known performances worldwide, individuals with a passion for dance and the arts are able to enjoy it in Malta during this year's Festival Mediterranea.
Jemma Scott is an avid freelance writer who has enjoyed many holidays Malta and enjoys writing about all the island offers.