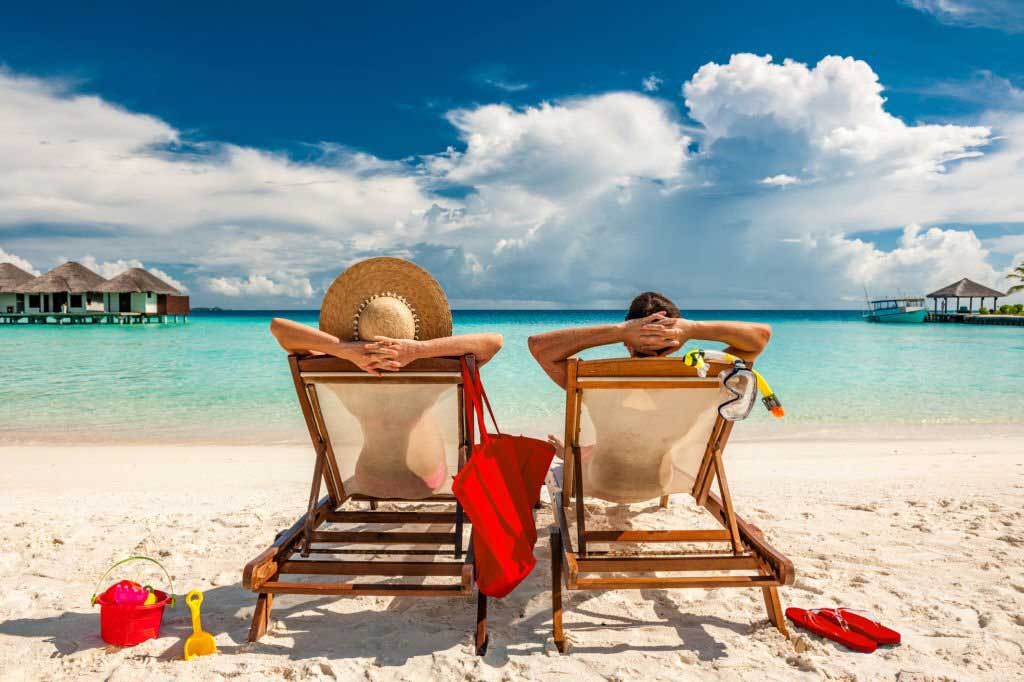 Honeymoon Destinations in Asia: Asia has some amazing places as if just tailored for honeymooners. Quiet, luxurious and surrounded by greenery, these places promise a memorable honeymoon. UNSECO has declared these places as World Heritage Sites. Each place is unique and you would almost not want to come back.
Sri Lanka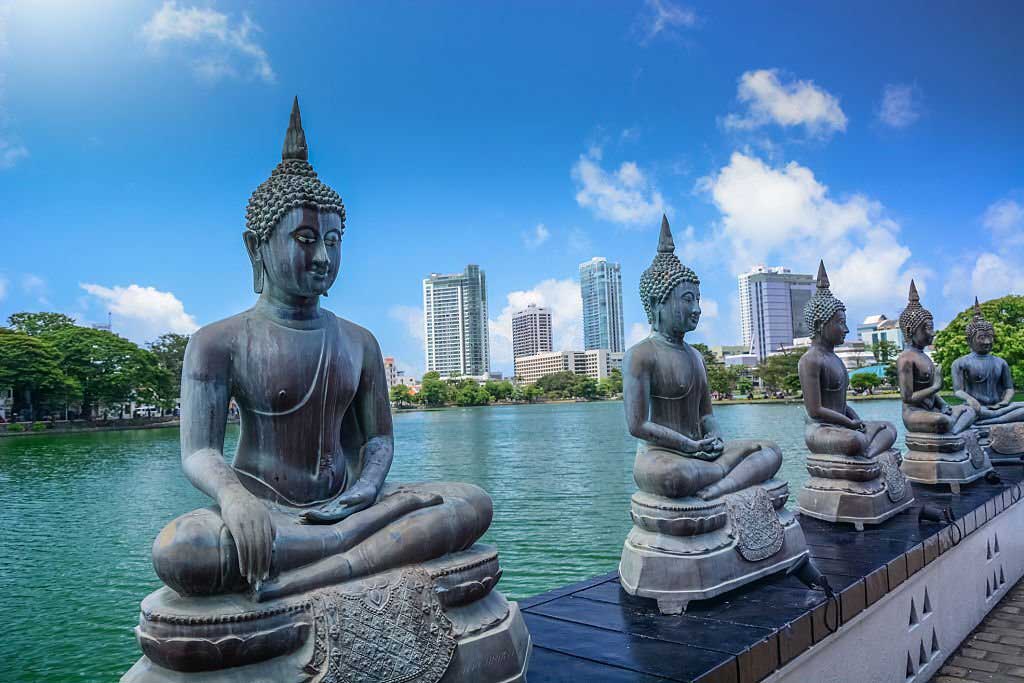 Sri Lanka, as a tourist destination, is represented by a mix of helpful people, amazing sceneries, beaches, spicy food and fish. Most of the Sri Lankans are Buddhists and are generally peace-loving and calm people. Compared to its neighbor in the north, India and some other popular destinations for honeymooners such as Thailand and Malaysia, Sri Lanka does not get as much attention as it should. That could work in your favor because you get a more economical and a less-crowded destination.
The Maldives
The Maldives, which is an island, is the smallest nation in Asia and yet attracts more than 600,000 tourists annually. All credit to the floating bungalows, honeymoon resorts and the world-class scuba diving facilities available. But that is not all. The sea in this part of the world has one of the bluest waters and that is a spectacle. However, with so many tourists, it can get a bit congested. So, choose your time of visit carefully. And yes, Maldives is also a bit on the costlier side. But all in all, the place promises you some unforgettable memories.
Malaysian Borneo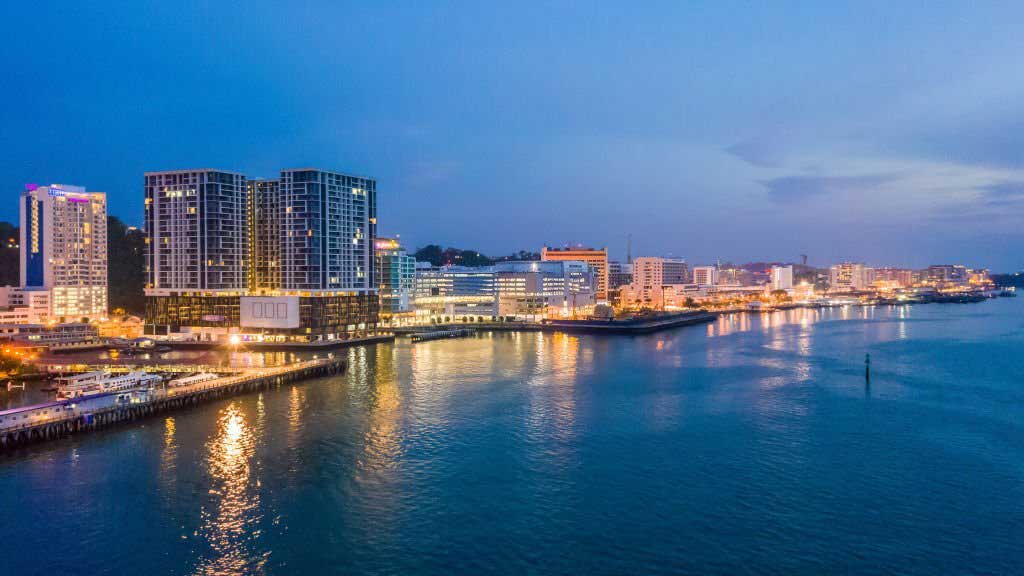 Malaysian Borneo has so much to offer, especially if you are a nature lover, that you will be spoilt for choice. It is like having to decide among too many delicious dishes but you can eat only so much. The place is one of the two places in the world where the wild Orangutan can be spotted. While you are in Borneo, divide your time between visits to waterfalls in the national parks, rainforest treks and just lying on one of the many undeveloped beaches. Borneo is divided into two different regions: Sarawak and Sabah. Sarawak is relatively quieter, less expensive and has a more easygoing life than that in Sabah. But that is not meant to discourage you from visiting Sabah which, particularly in the eastern part, has amazing scuba diving attractions and other natural sceneries. Kuching, a city in Sarawak, is a romantic city with a river waterfront. You can find cheap flights from Kuala Lumpur to Borneo.
Bali, Indonesia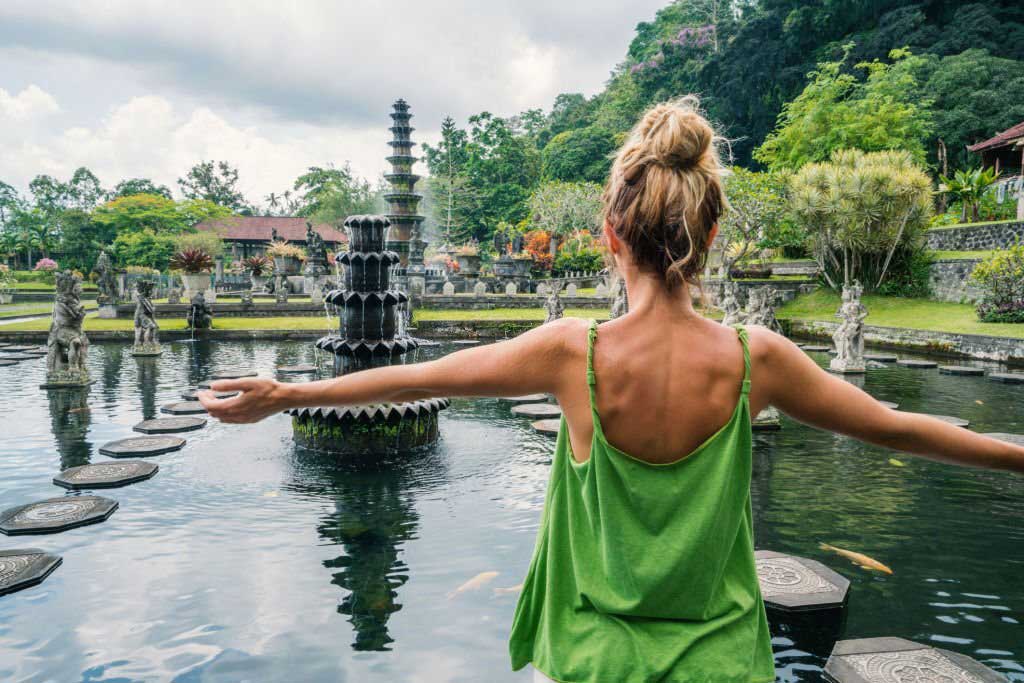 Bali attracts the highest number of tourists among all islands in Indonesia. But you need not deter your plans for fear of congestion. Bali still has a number of places that are beautiful, romantic and yet far from the hustle and bustle. The summer season is an especially busy season but you can avid the crowd and head to stay in romantic beach villas and eco-friendly hideaways surrounded by vast green rainforests. Avoid the crowded Kuta beach and instead go to any one of the lonelier beaches in South Bali: Legian, Sanur or Seminyak. You can find a lot of quietness and greenery in the Ubud-Bali Cultural Center.
Hope you love reading "Top Honeymoon Destinations in Asia". Share your view in the comment section below.