The Rocky Mountains in Colorado are visited by millions of people every year. They offer visitors a chance to get away, and participate in many outdoor activities such as snowboarding, skiing, snowshoeing, tubing, cycling and fishing. As one could imagine, many make the drive down I-70 to spend multiple days around the mountain, and need a place to stay. Below is an overview of the different places one could stay when they visit Keystone.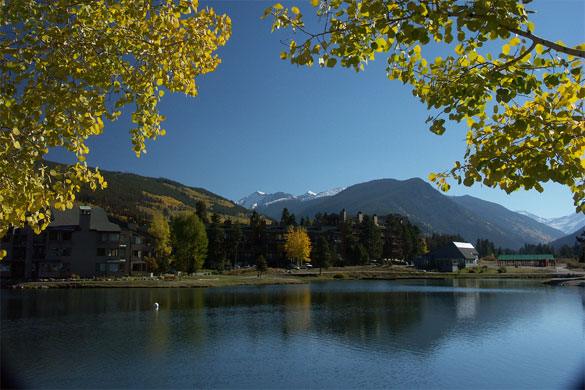 Photo Credit: Mike
West Keystone – Also known as the Forest Neighborhood, this part of Keystone is a nice quiet area surrounding by trees and is nearby two golf courses. It is also home to Keystone Ranch, a well-known restaurant in the area. Shuttles to the mountain village are near and fast, so skiers and snowboarders can still hit the slopes.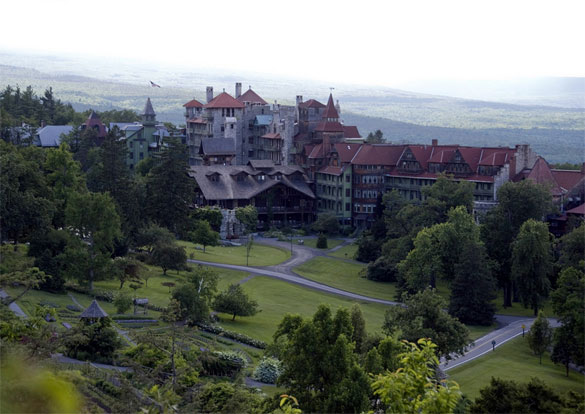 Photo Credit: Katy Silberger
Mountain House – While this area is slightly older, it still holds the most appeal for man visitors. It is walking distance away from the lifts, which lets patrons get right into the action. In the summertime, this area is close to many of the local festivals, and is a great starting point for other warm weather activities such as cycling or biking.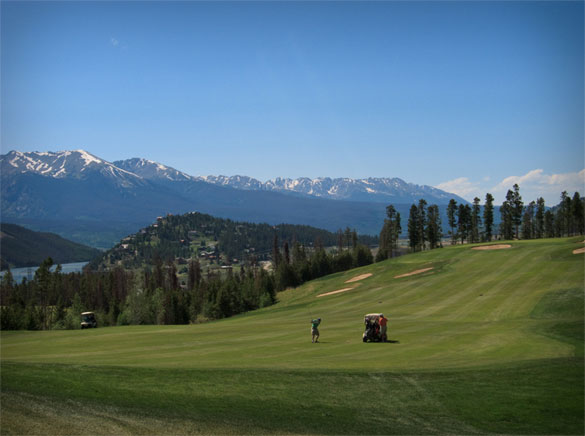 Photo Credit: Justin Timblin
Keystone Ranch – Being close to West Keystone, Keystone Ranch is near golf courses and the forest. It also has fantastic access to biking trails that many summer visitors use.  This area is also popular for large scale events such as weddings and reunions, since it is more secluded that other places in Keystone and offers gorgeous views.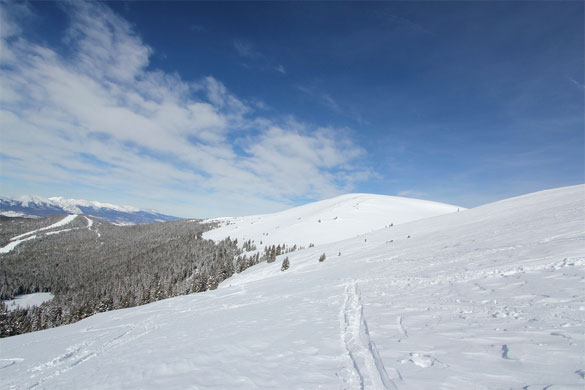 Photo Credit: Matt gist
North Keystone – North Keystone is within the Tenderfoot Mountain Range, and offers visitors breathtaking views of the mountains. Biking and hiking trails are very close, so the avid athlete would love to stay in this area. Visitors are also close to great restaurants including local favorites Snake River Saloon and Goat.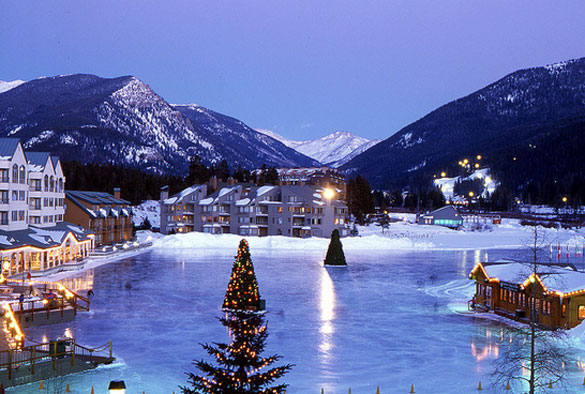 Photo Credit: Visit Colorado
Lakeside Village – This is by far the most unique area of Keystone. There is no reason for anyone to get bored while staying here. In the summertime Lakeside Village hosts 'Taste of Keystone' and Saturday night fireworks, and while visitors are not as close to the lifts as other places, they are steps away from the world's largest Zamboni maintained frozen lake at Lake Keystone.
These are just a few great places to stay while visiting Keystone, CO. There are always fun things to do, either in winter or summer. Depending on the activity, visitors should have an easy time find the right place in Keystone to stay in order to have the best time possible.
Andrew Yessen writes for Summit Cove, experts in Keystone Lodging.