Currently, at the rate at which the economy is growing, the demand for inputs is insatiable, and more and more hours spent in our profession to fulfill the economic growth pangs, at the cost of time spent with loved ones. It is crucial however, to create some quality time with your family and friends and share a great wonderful time, make lasting memories of time spent together.
We are going to discuss the top 10 family holiday destinations; the following destinations are richly endowed amazing natural features, white sandy beaches, perfect weather, rich cultural values, and thrilling tons of events that will make sure that you and your loved ones savor and enjoy every moment of your holiday trip:-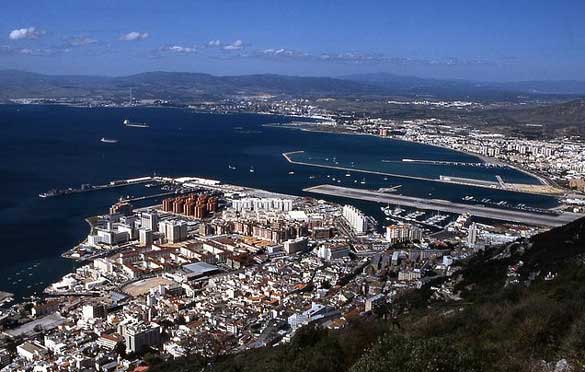 City and Harbour (and airport) of Gibraltar – Photo Credit: Imke Heyder
1. Spanish mainland: if beautiful white sandy beaches is your thing, then Spain should be at the top of your holiday destination list Spain is hailed for its magnificent coastal resorts such as Benidorm on the costa la Blanca and Marbella on the costa de sol just to mention a few. Spanish cities on the other hands boast of unique art galleries and white knuckle ride, there are fantastic events such as the bull fighting events that attracts hundreds of thousands of tourists annually.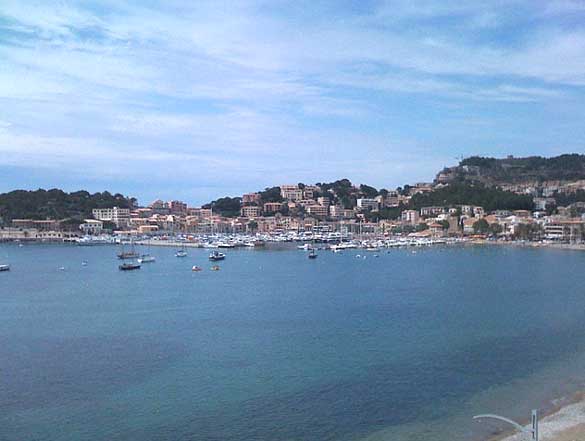 Photo Credit: chris harrison
2. Balearic Islands: also found in Spain and comprises of the Majorca Ibiza and the Menorca islands reputed to have the best trouble-free environment for family holiday trips. These islands are well-known of their beautiful beaches, amazing weather, and a plethora of fun-filled family focused events.
Photo Credit: Trotsiland
3. Algarve: one of Portugal's main family holiday destinations, it boasts of some of the most magnificent huge sandy beaches in Portugal, and family friendly resorts. The destinations are also famous for its family friendly sport events for fathers and sons and exquisite and luxurious spa's that moms and daughters pamper themselves. More to that, there are a variety of accommodation and catering that cut across all budgets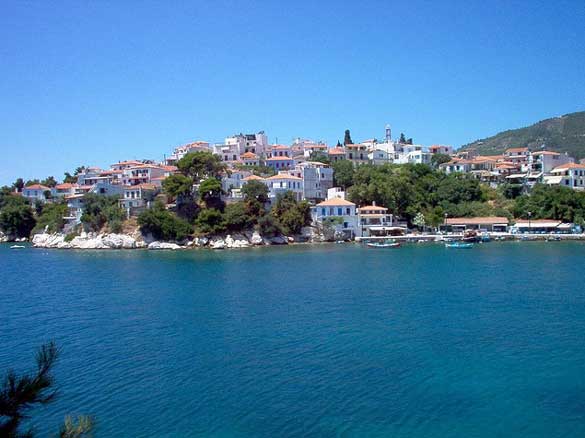 Photo Credit: elladorama
4. Greek islands: the island boasts of gorgeous beaches and clear blue seas. The cuisine is perfect and the island has a lot of cultural history and heritage that is fun. Currently due to the economic crisis in Greece, families can take advantage of the discount incentives offered.
Photo Credit: Bernal Saints
5. Canary Islands: the island is famous for its year-round sunshine, especially in countries with severe winters, h severe winters flock to this wonderful destination. The island's restaurants and family-friendly and caters for all ages, each of the islands has its own fun personality, and Fuerteventura is the most appealing to families seeking a quiet holiday.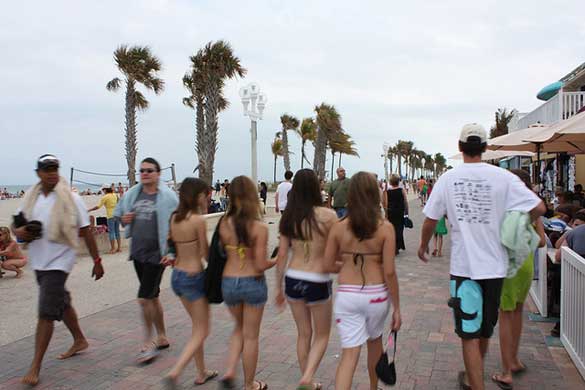 Photo Credit: Jake Wong
6. Florida: this is most children's dream destination, the Disney Magic Kingdom, Universal Studios and Sea world are one of the most famous attractions that has put Florida, and more specifically Orlando, on the map. What's more, the city has clean sandy beaches and other buzzing cities such as Miami and has Wildlife Park.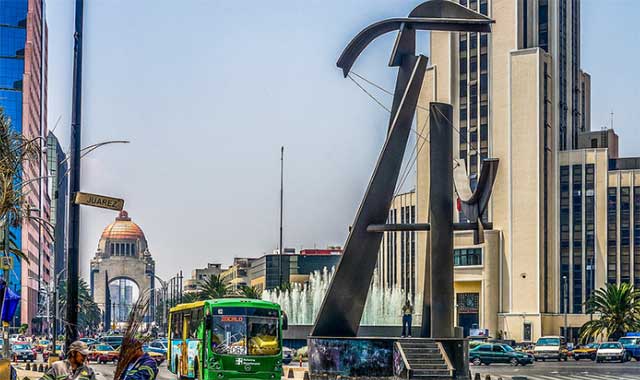 Photo Credit: BORIS G
7. Mexico: Cancun is widely known as the Mexican dream destination for most families in the USA and recently gaining popularity in Europe. The Caribbean locations give an exquisite post card like picture of the sandy beaches, not to mention the fine cuisine available in the resorts that are also children friendly.
Photo Credit: Malcolm Browne
8. Sri Lanka: One of the best exotic family holiday destinations in the world is found in Sri Lanka, this exotic cuisine is something to fire up your taste buds, rich and diverse culture, beautiful beaches.
France, Aude, Carcassonne – Photo Credit: jpazam
9. France: – France has some of the best family tour destination in Europe, and tons of fun-filled events and beautiful sights. Disney make it worthwhile experience for your kids.
United Kingdom Liverpool – Photo Credit: Marco Di Leo
10. United Kingdom: makes one of the most fun-filled family trips in Europe, the United Kingdom has a lot of attractions and fun events that families can indulge in including watching the famous England's premier league.
These destinations are the holiday hotspots to consider in 2013, they offer a unique fun value and are surprisingly fun too. The author is called Jessica Bown, she is a seasoned financial journalist with a famous money supermarket.com website In the UK.
A family holiday is just the perfect way to make sure that u properly use the little time you have spare to share with your loved ones and it is certainly the best gift you can ever award yourself and them off a busy daily and monotonous schedule. Passport is needed for tourists to visit these destinations.