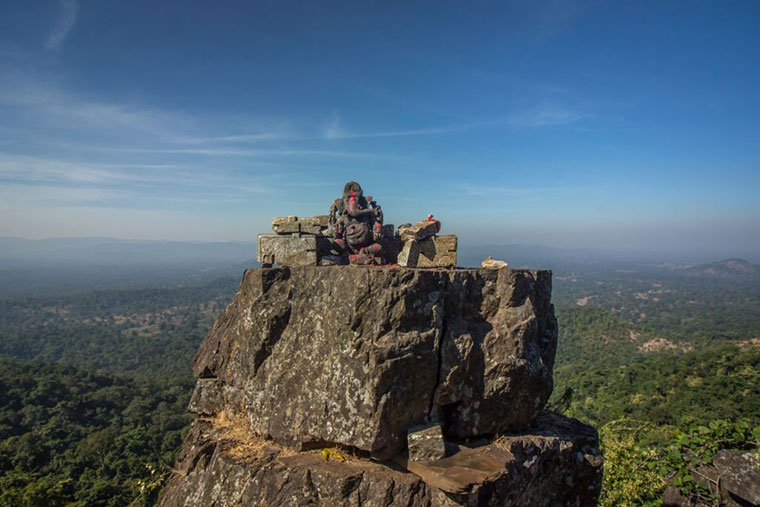 Situated right at the heart of Central India, Chhattisgarh is a beautiful state. This state gets its name from 36 princely states in the region, which were here. Chhattisgarh is the 10th largest state of India (by area) is blessed with amazing geography that ranges from magnificent mountains to swiftly flowing rivers. The state has more than 35 large and small colorful tribes which makes it a unique, vibrant and colorful appearance. From rich minerals to forest wealth, river streams to waterfalls and unique wildlife (in its 11 wildlife sanctuaries and 3 national parks) to rich history and culture, well-preserved in its amazing caves and ancient forts, this state has almost everything to impress you at every instance. Read on to this article and get to know things to do when in Chhattisgarh.
Try Adventure Activities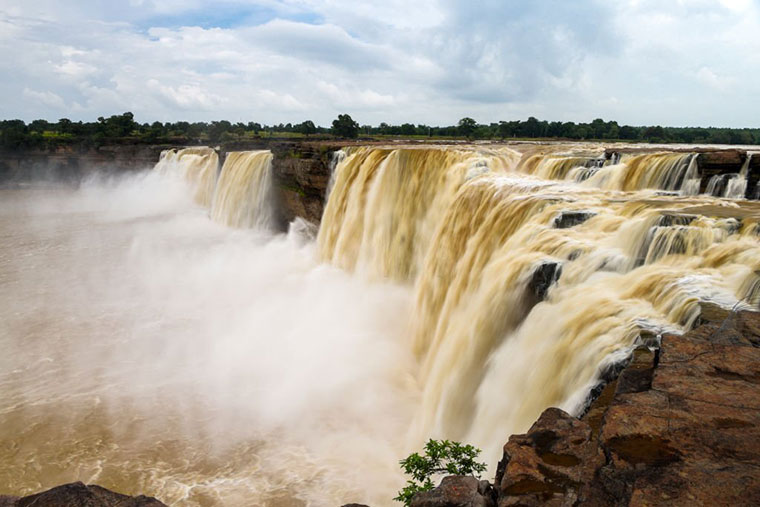 Chhattisgarh is enriched with different topographical features which range from hill plateaus to waterfalls, making it an excellent base for exciting adventure activities. Above all, "Bunjee Jumping" is a fun activity in the Jagdalpur area of the state. Here, you can try the Bungee Jumping experience (under special supervision). Other than that, there are some exciting water sports like canoeing, white water rafting, rock climbing, trekking, and parasailing are some of the other activities.
Enjoy the Pandwani Performance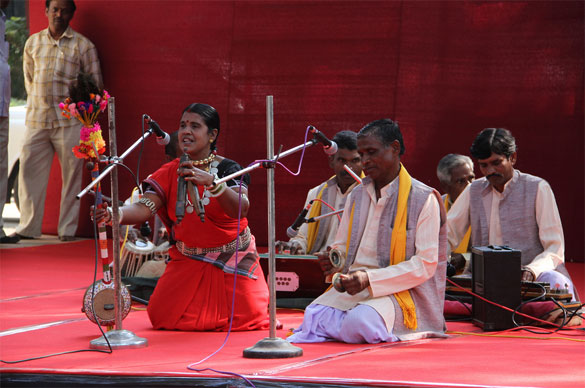 Pandwani is a folk ballad form performed mainly in the state and is a significant part of Chhattisgarh's rich cultural heritage. This exclusive art form of the state narrates the story of the Pandavas, the chief characters in the epic Mahabharata. During the performance, there is a lead artist, some supporting singers and musicians who narrate one episode after another, from the epic (in a very strong manner). It is one of the fading ancient art form indigenous to the state that needs much of a consideration. Apart from the Pandwani, Dewar Nacha, Padki, Panthi, Raut Nacha and Soowa are some of the other popular musical styles and dance dramas of the state.
Witness the Bull Race During Pola festival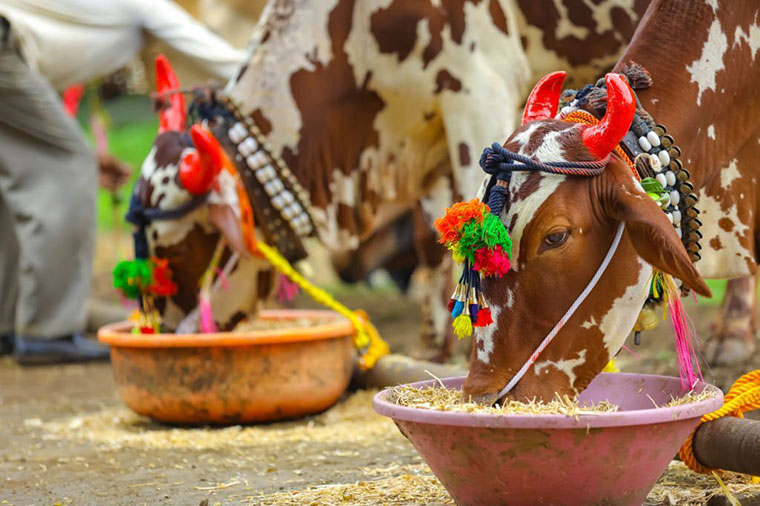 The state of Chhattisgarh enjoys the status of being a culturally rich state with a large number of festivals and fairs celebrated by several tribes. Some popular festivals are, Bastar Lokotsav, Bastan Dassera, Teeja Festival, Hareli Festival, Koriya Mela, Goncha Festival, Champaran Mela, Fagun Wadai, Chakradhar Samaroh and Bhoramdeo Festival etc. Amongst all of them, Pola festival is a main attraction of Chhattisgarh which attracts a huge of tourists. The commemoration of Pola festival is marked by the worshipping of bullocks. However, the main highlight of this festival is the 'Bull Race' which is one-of-its kind animal race in India. Visit Tripmos.com and book tour packages to India of your choice.