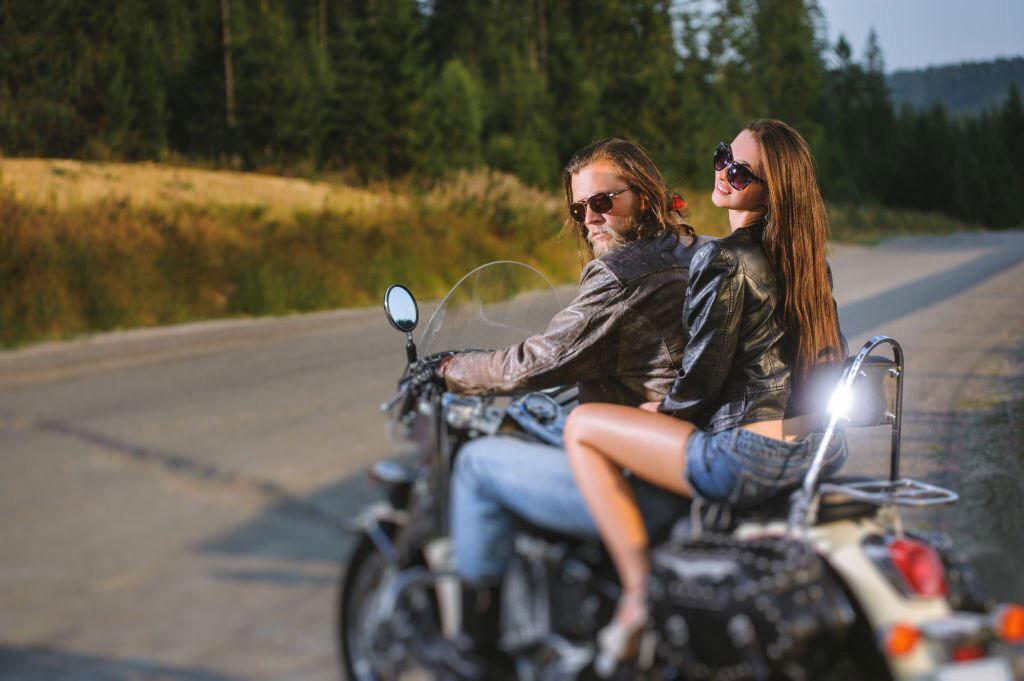 Amazing Motorbike Routes: If you're one of those people who seek the thrill of a ride and love to feel the wind in their face as they're on their motorbike, you're in the right place. Have you ever thought about doing something truly special and exciting that's worth every single second of an adrenaline rush? Then go ahead and take a look at some of the best motorbike routes that this world has to offer. Of course, a true bike lover knows that safety comes first. Some of these routes are for experienced bikers only so choose your adventure carefully.
The Mother Road, its majesty Route 66
Every biker's dream is to ride their motorbike on Route 66. Even though it was replaced more than 30 years ago by a network of interstates, Route 66 is still a popular biker road to this day. It connects Chicago and Los Angeles with 6 states in between. This 3,939 km long journey is not only a favorite riding route for bikers in the USA but everyone in the world as well. As you pass truck stops, retro signs, and fabulous scenery, you'll get the chance to experience excitement as well as the unique history that's part of Route 66.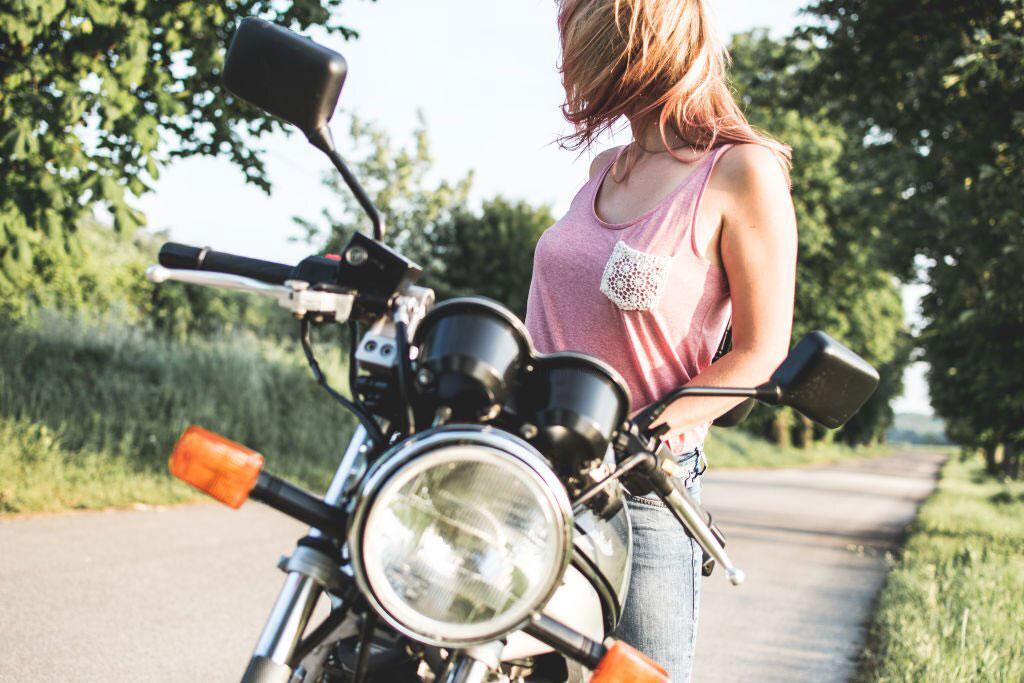 The end of the world – Ruta 40
One of the longest roads in the entire world and definitely the longest one in Argentina, Ruta 40 is a truly breathtaking route to take on your biker journey. It passes through 20 national parks and connects Santa Cruz and Jujuy. Since it basically ranges from the south to the north of the country, Ruta 40 is full of amazing attractions that will make this motorbike journey even more special.
Tour Europe on Transalpine Road
One of the most popular European roads, Transalpine Road will take you from France to Italy, across the Alps. If you want to experience raw nature this is definitely the place to start. 2,400 km long, Transalpine Road is worth your while even during the summer rush. Of course, don't forget to take the route to the Stelvio, which is a well-known pass in the Alps.
Visit the Middle Earth
A 2,100 km long stretch of road from the northern Alps to the Southern Alps on New Zealand's South Island is one of the must-take routes for anyone who wants to relax and enjoy the breathtaking nature to the fullest. Once you reach Nelson in the Cook Strait, you'll enter an incredible world of scenic and tranquil landscapes with no traffic. Keep your eyes on the road but don't miss the opportunity to enjoy all the natural treasures of this part of the world.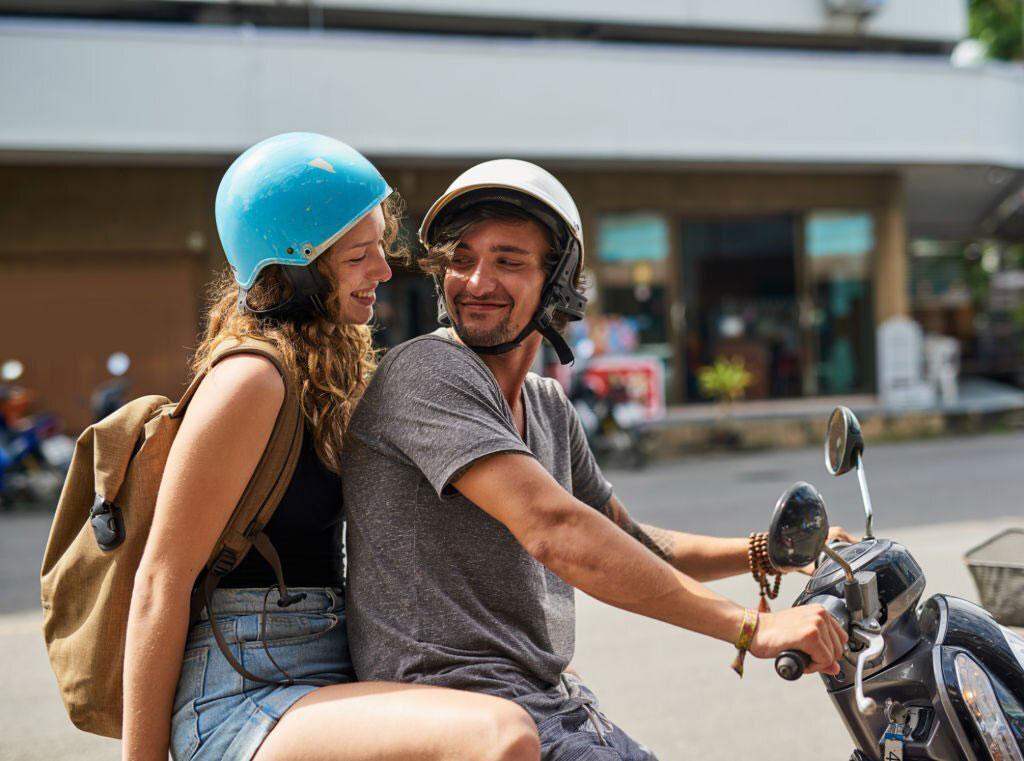 All bikers at the top of the world
Finally, is there anything more adequate for a biker who rode the Mother Road, reached the end of the world and made a stop at Tolkien's Middle Earth than the glory of Tibet, also known as the roof of the world? It's definitely not for beginners but the gorgeousness of this route surpasses all previously mentioned. The road from Lhasa to Kashgar, long 3,500 km, will provide you with unforgettable memories. The view of the Himalayas and other sky-reaching peaks as well as the opportunity to visit some of the extraordinary places of Asia make this route truly spectacular.
Some extra biker tips
Your motorbike has to be in top condition for long rides such as these. Make sure to have a professional mechanic check whether everything's in order. Plenty of ground clearance as well as a proper suspension system and dual tires are a must-have. You may want to upgrade your fuel tank as well. Of course, your gear has to be impeccable. Quality SunCity Yamaha riding gear can make a world of difference when you're on the road.
Do you have your favorite motorbike route? If so, which one is it and why do you prefer it? If you feel like your motorbike is a part of who you are, keep your dreams alive and make it possible to ride the road your heart desires.
Hope you love reading "The Most Amazing Motorbike Routes from All Over the World". Share your view in the comment section below.