May is well and truly underway and that can only mean one thing – the festival season is upon us. Whether you're a hard core music lover or just fancy taking in the experience, the choice is huge, from full-on muddy field venues to camping out on a sun-drenched beach.

Image Source : veselin todorov
If the nomad inside you is itching to be let out, why not enjoy a summer festival holiday around the world? For a truly memorable summer, plan your trip around the festival dates, taking in the local sights (and some much-needed R&R!) in between.
It needn't cost the earth. There are some fantastic deals to be had and you can make great savings if you plan carefully, shop around for packages and you can even find some great deals if you book your flights at the last minute. So here's our guide to some of the best festivals around the world this summer. Pick your favourite, or take a world tour and see them all!
Festival Internacional de Benicàssim, Spain: 18th July – 21st July
Located in a small Spanish town between Valencia and Barcelona, this festival is perfect if mud and rain aren't your thing. It's just a stone's throw from the beach, and with the music here playing all through the night, you might need some lazy days on the sand to recover afterwards! Benicàssim features a mix of rock, indie and experimental music alongside DJ sessions. This year's line-up includes The Killers, Dizzee Rascal, Arctic Monkeys and Kaiser Chiefs.
Sziget Festival, Hungary: 7th August – 12th August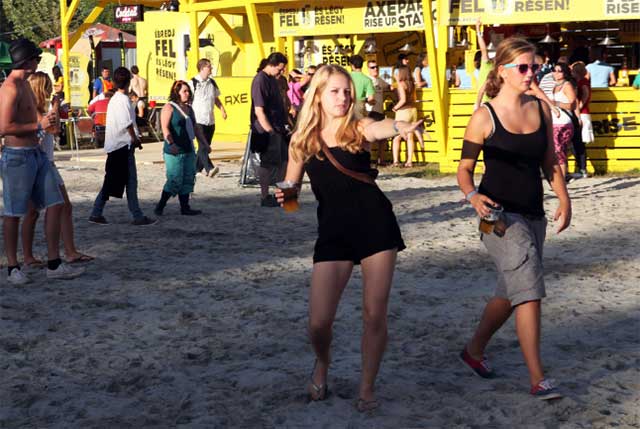 Photo Credit : Jonan Basterra
Sziget started as a small local event featuring only Hungarian artists back in the early nineties, but it has grown to truly international proportions over the years. It takes place on Óbudai-sziget, an island in the Danube River in Budapest. The line-up for 2013 will feature Blur, David Guetta, Empire of the Sun and Biffy Clyro. There is much on offer here besides the music, such as theatre, dance, film, and – an exciting new event for this year – Cirque du Sziget.
Pukkelpop, Belgium: 15th August – 17th August
Want to see The Prodigy, Eminem, Nine Inch Nails, Franz Ferdinand or Bat for Lashes? Then take a trip to Pukkelpop, Belgium's famous festival held in a broad expanse of fields and woodland in Kiewit, near Hasselt. After the music, why not stay on to experience some of Belgium's most famous cities? Brussels is only about an hour away, as is Antwerp, while Gent can be reached in under an hour and a half.
Bestival, Isle of Wight: 5th September – 8th September
If you like fancy dress, you'll love Bestival. This year the theme is nautical. The musical line-up features Elton John, Snoop Dogg, MIA and Sinead O'Connor. 2013 marks the festival's 10th anniversary, and this year's event looks set be truly spectacular. To mark the occasion, a show-stopping new dance arena called the Port is being built, complete with life-sized ship, lighthouse, lasers and fireworks.
Parklife, Australia: 28th September – 6th October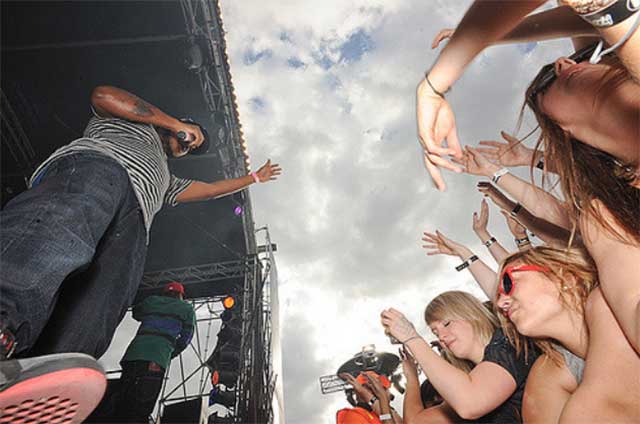 Photo Credit : Carole Whitehead
How about taking in a music festival on the other side of the world? Parklife takes place in city centres, so it's perfect if you want to combine the partying with exploring local sights, restaurants and culture. Between 28th September and 6th October, Parklife will tour Adelaide, the Gold Coast, Melbourne, Perth and Sydney. The line-up for 2013 hasn't been announced as yet, but it tends to feature indie rock, electronic and Australian music. Last year, Nero, Plan B, Robyn and the Rizzle Kicks all played.
Catherine Halsey writes on a broad range of topics including travel and music.