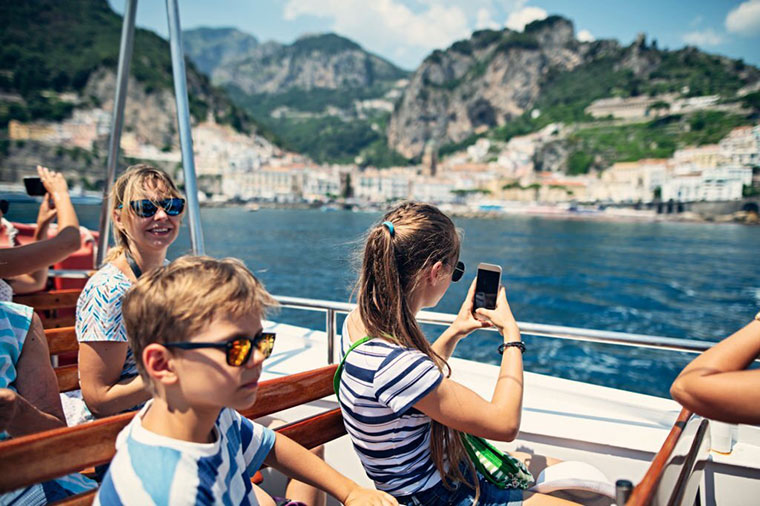 Taking The Kids On Your Cruise? You need a vacation right? Your family has decided to take a cruise, however, how much fun will you really have by taking the kids? Brining your children on a cruise can be both fun and challenging at the same time. We offer these great tips on how to make your family cruise a success.
Traveling with teens: When you travel with your teenage children that presents a whole different set of things to consider. To make them happy, most cruise ships have teen-centric activities like discos (18 and under), game rooms that are for teens only, and most ships usually have a coffee bar with internet connectivity. After all, what in the world would you kids do without facebook?
Taking a Disney Cruise: This is likely to be a hit with the whole family. The folks at Disney are the experts at making people smile from very small children to their grandparents. Even your finnicky teenager will be thrilled with one of these cruises. If you have children under the age of 10 you will want to encourage them to dress the part. Your little princesses will be welcomed when they wear their princess gear. How fun is that? You don't want to push it to hard though -if your kids are older than 10 go ahead and let them off the costume hook.
Childcare aboard the ship: This is a personal choice as some parents are specifically looking for this service while others plan on spending the entire time as a family unit. Check the ship when you book your trip to see if they have a childcare center – most of the larger ships do. You will also want to check to see if this service is part of your cruise fee or if there is an additional charge.
Consider your cabin needs: Traveling with your spouse and 4 kids? A standard cruise cabin won't cut it. You need to look at your options here. Does the cruise line offer a discount for a second room? Are their "family" rooms available with adjoining cabins? If you are cruising with an infant, are cribs available or do you need to specifically request a special type of cabin?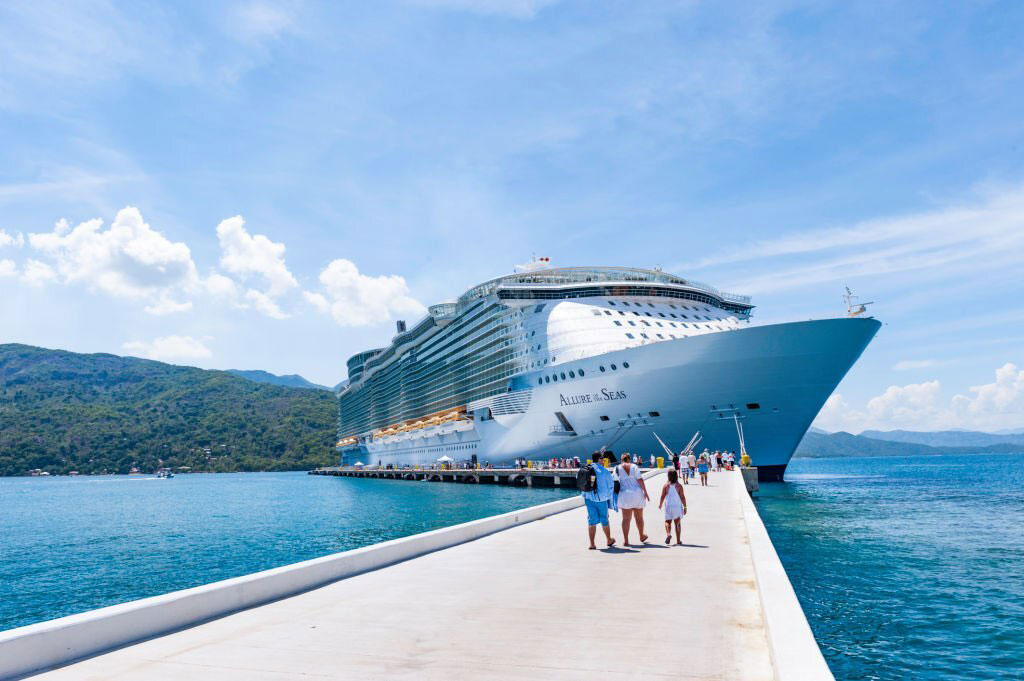 Where will your cruise take you?: Would you like to take a Mississippi River cruise? Would you like to set sail on the Mexican Riviera or is an Alaskan adventure more your style? When traveling with children you will definitely want a cruise that has shore excursions that they would deem exciting. This usually means beaches, water, and physical activities.
Spending money: Decide in advance how much money you will give each child as spending money. Sure, food and drinks are both abundant and free. However, what about souvenirs, video games, and pool floaties? These costs definitely can add up with the inflated prices aboard most ships. If you want your children to remain occupied while you enjoy your vacation, then you will want to provide them with enough money to stay active.
By following the above tips you will no doubt have a restful vacation. You will also have a family adventure they won't soon forget!
Julie Green is a cruise enthusiast, gardener, and Southern Belle. You can find Julie on Google+ where she talks about all things fun.