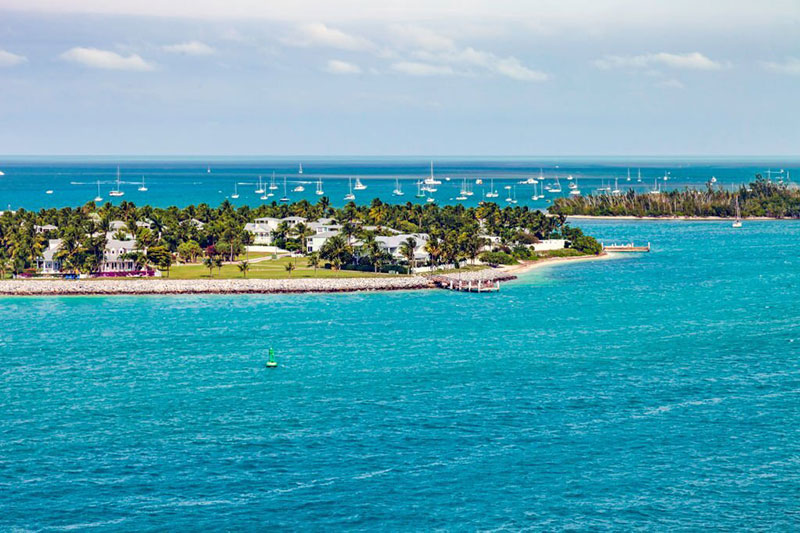 Best Attractions In Florida Keys: Everybody loves the summer for one major reason: the sun. During this season, everything appears so pleasant, and for a while, it seems as if life is perfect. The reality, however, is that summer comes and goes; well at least in most parts of the country. There are some places that know little else other than the sun a good example being Florida.
Miami may be the most popular destination in Florida, but as a tourist, it is not the only option you have. There is another destination that is even more magical: the Florida Keys. So what would make you choose the Keys over Miami? Here's what.
Everglades National Park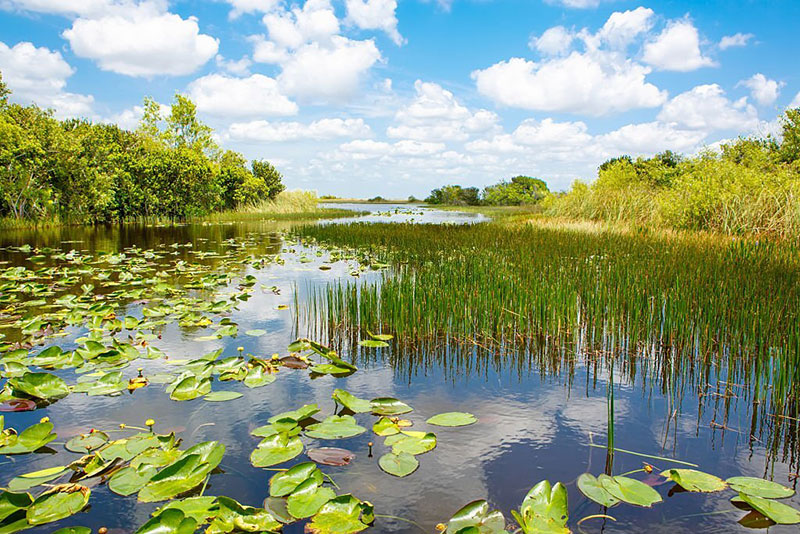 No trip to Florida Keys can ever be complete without a visit to Everglades National Park. This is the place where nature lovers go to indulge in the passion. Everglades is a public park, but there is nothing usual about it. The park is home to more than ten endangered species, for example, the West Indian Manatee. It is a wonderful place for adventure as there are beautiful jungles, swamps etc all spread within the more than one million acre paradise. If you feel that a single day is not enough to take in the beauty of Everglades Park, you can always set up camp. Other great activities to engage in include canoeing and hiking.
Dolphin Research Center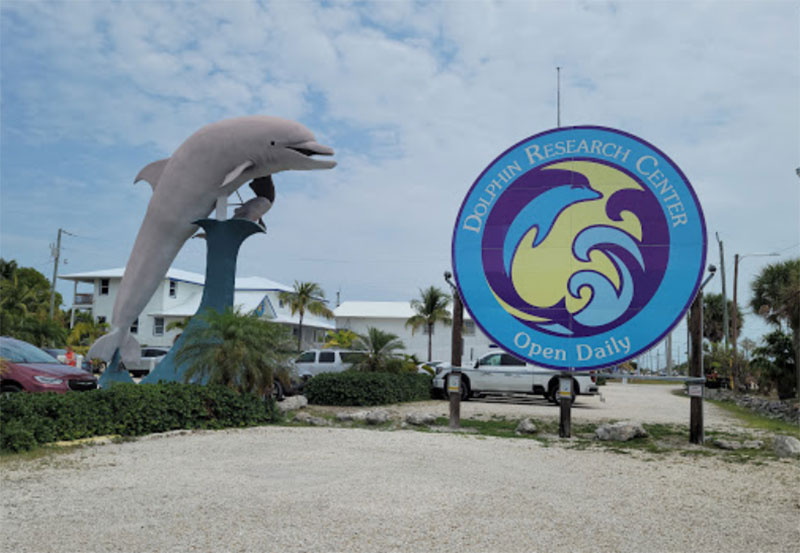 The name might not sound too attractive and more so to people who learning is not one of the reasons for visiting Florida Keys. Well, you will be happy to know that that is not the only activity that you can engage in while at the Dolphin Research Center. If you have ever dreamt of swimming and playing with a bunch of friendly dolphins, then this is one destination you will want to visit. Simply put, it is a great place for the entire family both on a recreational and educational level.
Duval Street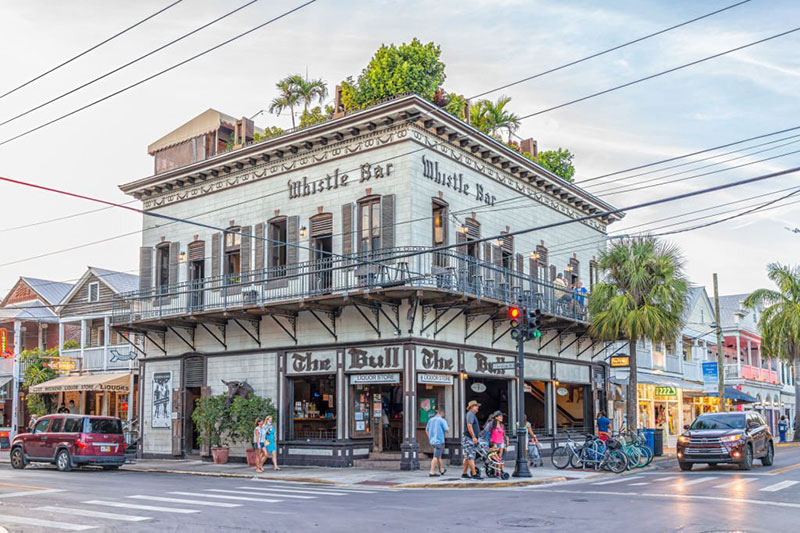 There are many Florida Keys vacation rentals so accommodation is one thing you do not have to worry about. Now once you get settled in and realize that the party animal in you just cannot be subdued then you might want to make your way to Duval Street. This is considered the ultimate party location in the Florida Keys with numerous bars and clubs. The best time to frequent these is at night as this is when things are known to get pretty wild – in a fun way of course. There are also quite a number of nice restaurants and shopping outlets.
Now rest assured that these are not the only attractions that the Florida Keys has to offer there are so many others, for example, Islamorada, Key Largo, Theater of the sea just to mention a few. The best thing about the Florida Keys is that everyone can find something to indulge in that will give them great pleasure. The worst thing about it: the fact that you will have to live this beautiful paradise and head back home to continue with your normal life – the one thing that you were probably trying to run from in the first place.
Tony is a travel angent that likes to share travel tips with readers who are looking to have a memorable vacation. Share your view on "The Best Attractions In Florida Keys" in the comment section below.