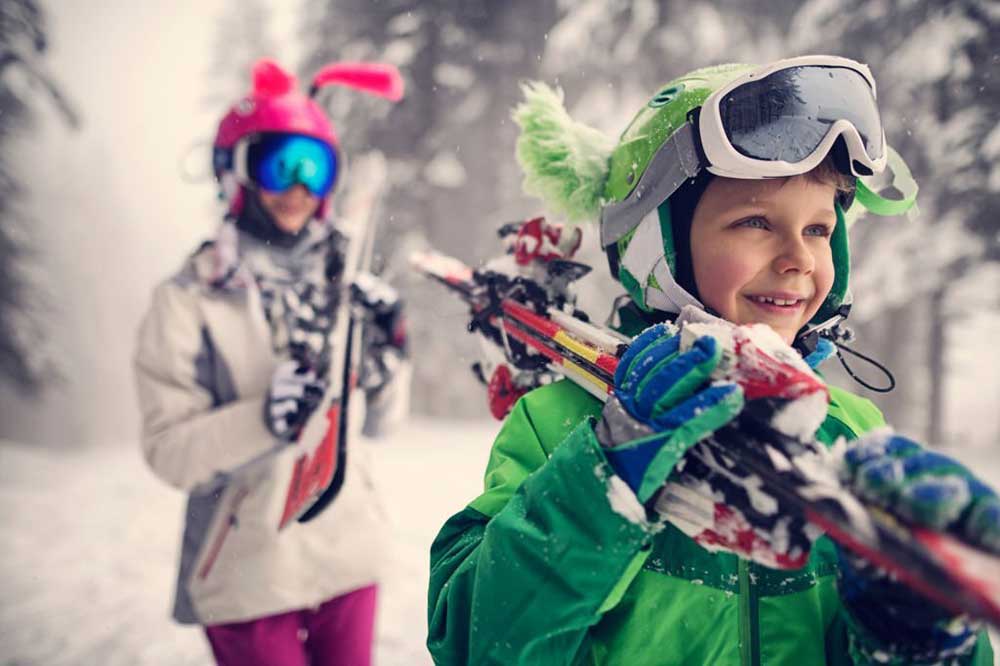 How To Send Your Ski Equipment Abroad: As we get ready to bid a sad farewell to what has been a truly delightful summer, many people will already be counting down the days and weeks until they can enjoy a winter sports holiday. Whether you plan to ski down the slopes in the French Alps or try your hand at snowboarding in Colorado, you are sure to have a lot of fun, not to mention one or two thrills and spills along the way.
Winter sports have become increasingly popular in recent years, and a growing number of people regard their winter holidays equally as important as their summer vacations. The major resorts of Europe, the USA, and Canada welcome thousands of tourists from all over the world every week, and the industries that have grown up around these destinations are hugely important to the local economy.
If you're one of those fortunate souls who manage to go skiing every year, or maybe even twice a year, you will no doubt already be aware of the high cost of transporting your ski equipment on the plane.
In order to keep costs down, and to maximize the profit on every route, airline companies are becoming increasingly strict about baggage allowances. Carrying sports equipment like skis in the winter and golf clubs in the summer is likely to incur a hefty add-on to the price, so it makes sense to shop around for a cheaper option. A winter sports holiday is never a cheap affair, of course, so any savings that can be made should always be taken seriously.
Airfares are expensive enough these days, of course, but the extras you need to take can make the journey almost unaffordable thanks to excess baggage fees. Thankfully, there is a solution that more and more ski enthusiasts are finding far more viable.
In most cases, it's significantly cheaper to simply send your skis, snowboards, and any other vital equipment via an international delivery service instead. By taking this option, you can avoid paying the excess baggage fees at the airport, leaving you with more money in your pocket to spend on more important items like ski-lift passes and those all-important après-ski refreshments!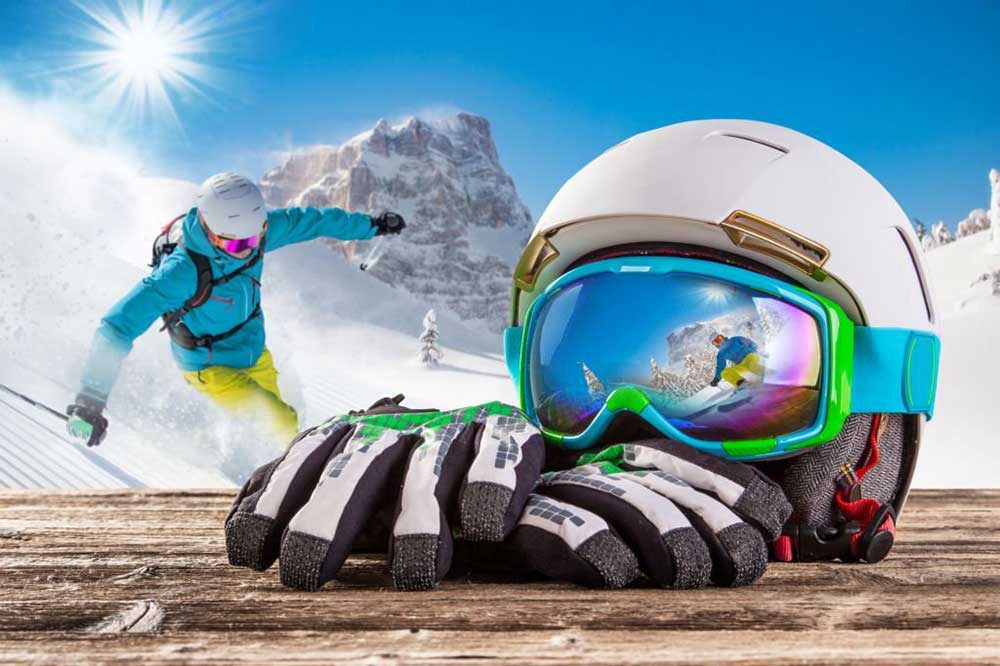 Enjoy, rather than endure, the airport experience
Another advantage is that you won't have to carry those heavy, cumbersome, and awkward skis from your home to the airport and from the arrivals hall to the hotel. Many skiers have almost forgotten just how pleasant it can be to arrive at the check-in desk in a calm and comfortable frame of mind. With a courier service on your side, you can breeze through the airport without the inevitable clattering of people, objects, doors, and walls.
Needless to say, an established and experienced courier company will be able to collect your winter sports equipment from your own home, so the hassle is almost non-existent. As always, your items should be well packaged and correctly, and clearly labeled. If you're planning to send your ski equipment to a hotel, then it's a good idea to notify the hotel staff by email or telephone so the arrival of the equipment won't come as a surprise.
Iain Aitchison is a keen travel and lifestyle blogger. He writes for a number of sites and is working on his own site of recommendations and travel tips. Share your view on "How To Send Your Ski Equipment Abroad This Winter" in the comment section below.