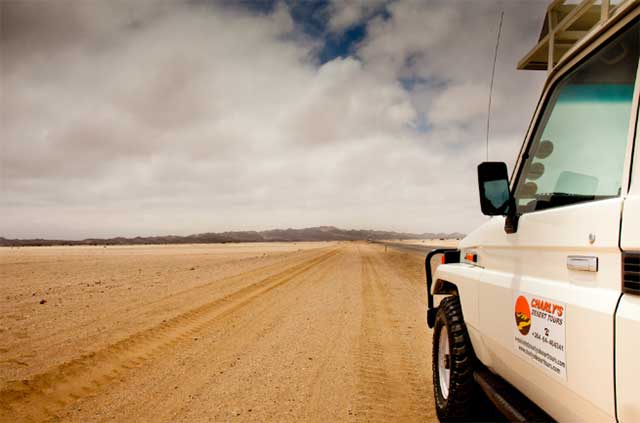 Photo Credit: Sandeep Thoppil
With summer just around the corner, many are starting to think about what they will do with their holiday, if they haven't already. It seems to be the norm these days that holidays mean taking a plane to an exotic corner of the world and relaxing by the pool in beautiful surroundings for a week or two. However, not everyone has forgotten the simple freedom of going on a driving holiday, taking in the scenery as you travel between stops.
There are many reasons why you should ignore the expensive and busy holiday resorts and go on a driving holiday instead. Here are just a few reasons why a road trip is a good idea this year.
Exploration
There is no better way of exploring a country than by car. Planes, trains and buses are great, but they limit the freedom and control that you have to enjoy the sights and sounds along the way, or to deviate from your route as they simply travel from one destination to another. However, in a car you are free to deviate from your chosen route at your own leisure to visit places that public transportation makes difficult to visit. If you want to visit a resort or attraction then you often have to catch a train to a coach depot and then a coach to the attraction. However, travelling by car means that you can drive to your chosen destination in your own time and enjoy the drive on the way. You might even find interesting places to visit on the way there or see beautiful scenery spots where you can stop to have your lunch and enjoy your surroundings.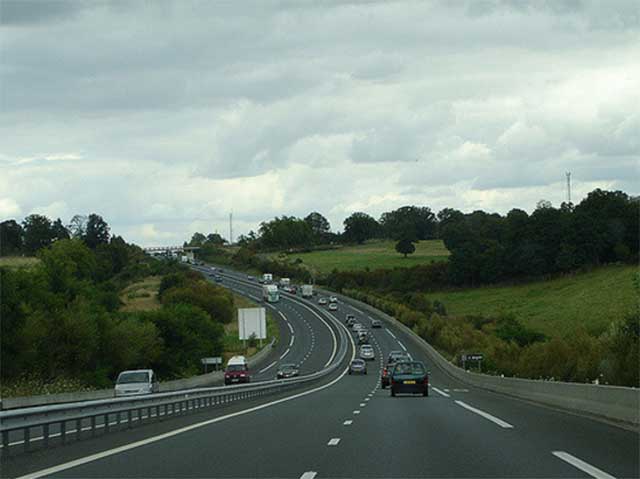 Photo Credit: placesinfrance
Make Your Own Agenda
With a car you have fewer constraints on your time. You don't have to be at any stations or airports at a specific hour, meaning that you are free to stay somewhere longer if you really enjoy it, or leave earlier if you have seen all that you are interested in.
Plenty of Luggage Room
With a car you have a boot and the option to install a rack. This means you can take heaps more luggage with you and can even take with you tents, bikes and canoes if you fancy a bit of outdoors adventuring. This isn't something that should be taken for granted as on short-haul flights extra luggage is expensive to carry, with airlines often charging around £80 just to put a guitar in the hold. This is less than ideal when you can buy a guitar for less than £80. You also have the option to bring things you have bought on your travels back with you without fear of breaking the zip on your suitcase, or losing the savings you made buying them cheaply abroad to luggage tax. Now, that's a weight off your mind.
Save Money
Petrol costs mount up admittedly and travel insurance enlarges the bill, but generally speaking, travelling in a car is cheaper than buying plane ticket or in some cases, even a train ticket. Furthermore, if there are four paying adults in the car who all contribute to the costs, then you will really see the difference and will be able to spend those savings outside of the car when you reach your destination. One thing to make sure of is to get the car looked at before the trip as you certainly don't want a snapped cam belt grinding you to a halt halfway down an autobahn in the middle of the German countryside. If you are planning a road trip it is advisable to make sure that your tyres are fully pumped. This will ensure you get the most out of your mileage. Another good tip is to search around for the cheapest fuel prices in the areas that you plan on travelling through.
Calvin Ford is a blogger who recommends planning a road trip this year to give you more freedom on your holiday. When organising a road trip it is critical that you check your vehicle over for problems such as Snapped or broken cam belts and flat tyres to ensure that your vehicle is in perfect working order before you leave.