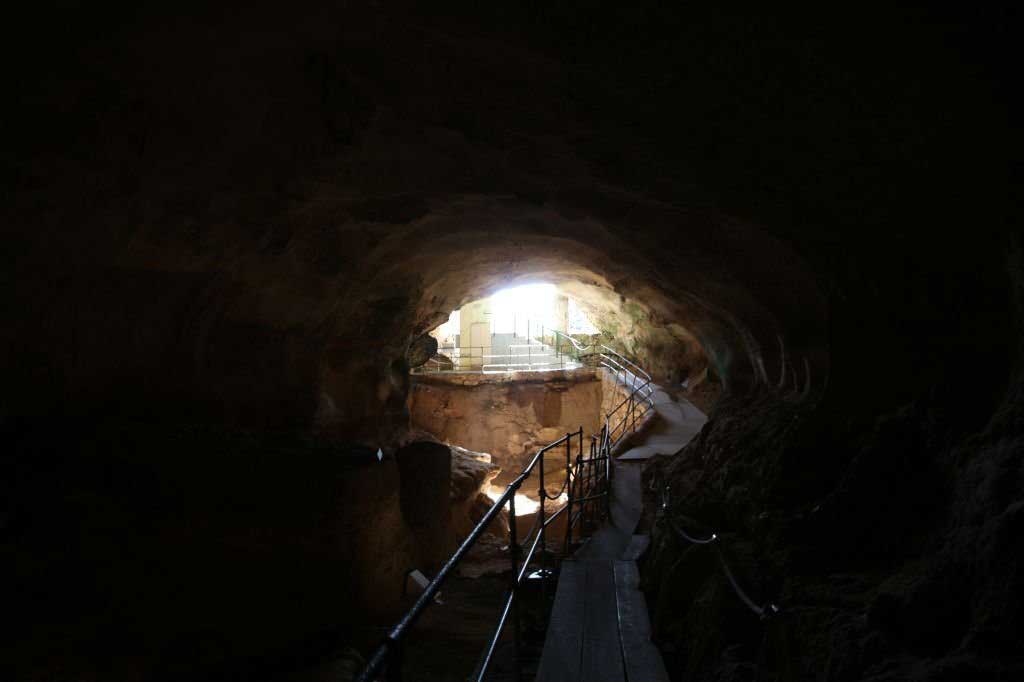 Ghar Dalam Cave: People visit Malta for a multitude of reasons. Malta is one the most amazing Mediterranean islands in the world, offering sun, white beaches, beautiful diving, and plethora of rich history and culture dating back thousands of years.
Ghar Dalam is one of the stunning finds that holds an abundance of early Malta life, as well as animal skeletons and prints all the way back to the ice age. It is this cave that will always hold a large amount of mystery because it's only the first fifty meters of the 144 meters cave that can be explored.
Cave Content
Translated into 'Cave of darkness,' Ghar Dalam is found on the outskirts of a small Maltese town called Birzebbbuga. The cave contains the bones of many prehistoric animals that were caught and stranded in the dark cul-de-sac where they perished. The stunning cave has been akin to a child's treasure chest of toys for archaeologists who have traveled from across the world to study the fossils. All kinds of animal bones have been uncovered, one of the most interesting being the Dwarf Elephant, which archaeologists believe are part of the modern-day pygmy elephant family.
However the Ghar Dalam has more to offer with skeletons of hippopotamuses dating back 180,000 years, and deer bones, which are more recent at 18,000 years. It is also the Ghar Dalam that offers insights into the earliest Maltese settlers as far back as 7,400 years ago.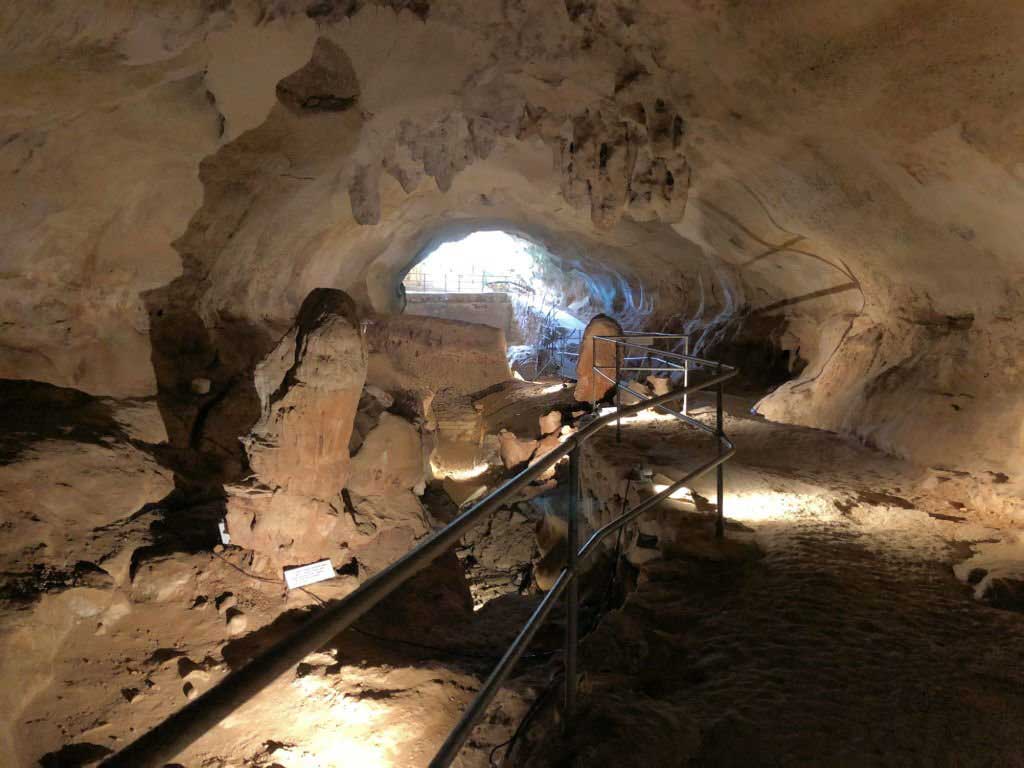 Part of the Ghar Dalam has been turned into a museum and as people enter the beautifully lit cave, they almost feel the history seeping from the walls into the air and filling them. Saturated with still unexplained mysteries, the 'Cave of darkness' leads tourists through fifty meters of colorful history found in the different layers of the cave.
Tourists have been flocking from all over to see the 'Cave of Darkness' since it was turned into a museum. Considering Malta has the oldest history in the world and is home to the oldest temples in the world, the eclectic combination of historical artifacts and fossils tells many different cultures a little something about themselves. As Malta was constantly battling the domination of larger empires that wanted to make the small country their own, the invaders left many marks of their own on the Maltese culture.
These interesting facts combined with the discoveries in the many layers of the Ghar Dalam, the stunning attractions, island festivities and traditions, nightlife, and 300 days of sun, make Malta the most attractive island for tourists, and studying academics the world over.
Vida Denning is a freelance writer who enjoys writing on a wide variety of topics from Malta flights, to her own experiences with traditions and holidays on the stunning Mediterranean island. Hope you love reading "Malta's Ghar Dalam 'Cave Of Darkness'". Share your view in the comment section below.