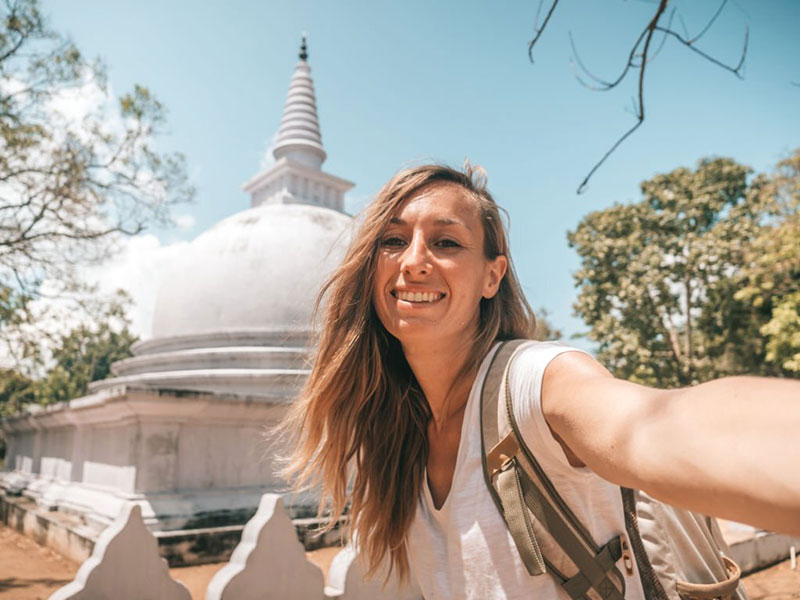 Holiday Choice Decisions: With many Brits taking a holiday as part of their routine, there are many influences upon those decisions. Holiday-makers have to take decisions on the following:
When to go (summer months, in the winter etc)
Where to go (somewhere new or travel to the same destination)
How to get there (car, plane, cruise, camper van etc)
Holiday frequency (how many times a year they will plan to travel)
Type of holiday (Beach, City, Adventure, Activity etc)
Required facilities (Near a beach, shops, restaurants, nightlife etc)
Specific holiday requirements (all-inclusive, full board, self-catering, bed and breakfast etc)
Who to holiday with (family, children, friends, in a group etc)
Length of holiday
As you can see from the list above, there are many factors to consider when planning going on holiday. So what makes us choose certain holidays?
Holiday Choice; Determining Factors
Decision Making Process
The decision-making process is a little more complicated than people think. Subconsciously, we make decisions based on known preferences, past experiences, and fantasy. In other words, what we see as our perfect getaway. We know what we like and what we don't like, for example, a person or group of people who don't like the cold will opt to choose to travel to a warm destination, without even considering the possibility of going on a skiing trip with friends as opposed to choosing a beach holiday.
Even though the thought and planning process of a holiday sounds extremely in-depth, most people choose and plan their holiday within two weeks. This is quite astonishing, but it does suggest that most people know exactly what they're looking for when booking and choosing a holiday type, destination and length of the holiday.
Holiday Differentiation
Once we have determined certain elements of what we do and don't like, which is pretty quick, we then start to look at how we can then differentiate between one destination and another in terms of what they have to offer; climate, attractions, things to do, accommodation, sightseeing etc. However, the biggest influencing factor is the cost of the holiday; if one destination is similar to another In terms of what's on offer, but one of those destinations costs more, more often than not, the holiday costing the least will be chosen.
Facts and Figures
Following are the facts and figures regarding the different determining factors when it comes to the British public choosing their holiday:
Price – this is top of the list, as 42% of British holidaymakers stating that this is the biggest determining factor when deciding upon their holiday destination. Astonishingly, the cost of the holiday is more significant for women than it is men (44% women in comparison with 40% men).
The weather – this is another major factor when people are deciding on their choice of a holiday destination, as 32% said that this is one of their main three deciding factors.
Accommodation – this is the third most popular determining factor with 26% of people stating that this is one of their main reasons for choosing a destination
Sightseeing – Only 12% of couples with young children see sightseeing as a priority, whereas 34% of retired people say that for them sightseeing is one of their top three priorities
Other Factors;
Economically stable destination – as many as 16% of those surveyed, stated that a country economically unstable will put them off visiting that country in question.
Events – 10% state that an event determines their choice of holiday destination e.g. people wanting to go to a music festival
Kids Clubs – 9% of those surveyed said they would need a kids club to be available at the time of travel.
Strangely enough, 57% said that none of the 'other factors' would influence their decision. So, maybe sometimes there's a compromise or a bigger factor, such as price has more of a bearing on holiday decisions.
Graham is the author of this article and has many years working in the holiday and travel industry, whilst specializing in holidays to Norway. Share your view on "What Influences Our Holiday Choice Decisions?" in the comment section below.