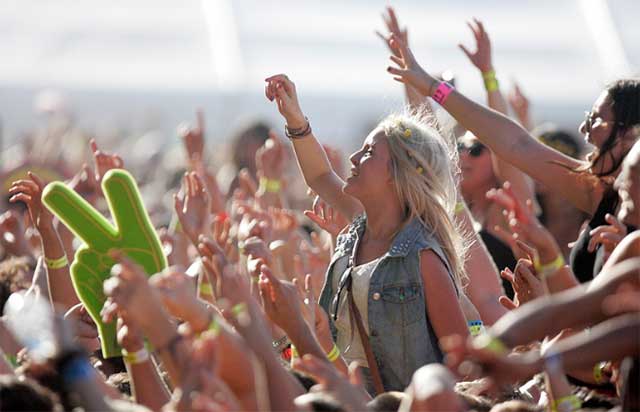 Photo Credit Eva Rinaldi
We're in festival season, but it's annoyingly easy to get swept up in the moment and spend a lot more money then you intended. It's not your fault though, after all, you're in camping conditions and get taken advantage of with brilliant smelling foods around every corner. No one blames you, but unbelievably it isn't difficult to go to a festival and not spend much money.
Bringing your own food is a massive money saver from the £5 burger deals you'll be surrounded with. Non-perishable goods like cup-o-soups, cereal bars, crisps are ideal. They're not very healthy, but a weekend of probable binge drinking makes healthy food redundant anyway.
The cheapest and easiest foods to cook is pasta, spaghetti or noodles, although you shouldn't rely on these foods for the whole duration of the festival. Previous traumas involving a week of Asda Smartprice noodles for every meal are a guaranteed bowel destroyer and not worth the money saved.
An invaluable item to bring will be a small kettle. Every campsite will have a fresh water tap located nearby, not only is this perfect for your pasta and soups, but you could be happily sipping tea like the posh festivalgoer you are.
Get The Most Affordable Tents And Tickets You Can
Finding large festival tents at an affordable price isn't difficult at all, in fact you'd benefit by grouping with mates, sharing a large one and splitting the cost. The best tip for saving money at festivals will be sharing as many things with mates as possible, as this not only helps to reduce the impact on your bank balance, but you'll also avoid having to carry too much around on your own.
The price of tickets can be quite steep, but if you register with one of the many groups that offer stewarding jobs in exchange for some labour, you could end up with free entry to the festival.
The cons of festival stewarding include:
No flexibility for shifts – you may find yourself working during the time your favourite band is playing.
You'll be expected to either do 16 hours or two 8 hour shifts.
Failure to attend or backing out will prevent you getting any future stewarding positions.
Some groups ask for a deposit beforehand, just to make sure you turn up.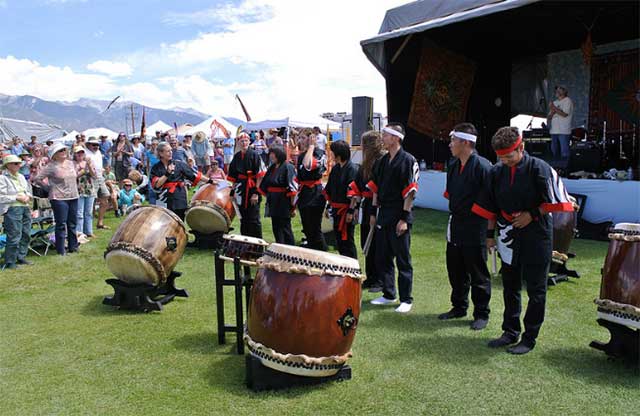 Photo Credit Hey! Sam !!
The obvious choice for many people will be nominating a driver, squeezing into their car, and splitting the cost of petrol. Whilst this is an economical method, depending on where you're travelling from, petrol can still be very costly there and back. Failing this another option is to look into the cost of cheap coach services such as Megabus, which may work out cheaper.
It's quite simple to live at a festival without banking the bank. With a little bit of planning prior to heading to your festival this summer, you'll be able to save an absolute fortune and avoid returning home with buyer's remorse.
Laura Watson is a regular festival-goer and has camped at most of the biggest festivals in the UK over the past 10 years.
You may also love reading "A Student's Guide To Japan: 5 Cheap Activities"