Great Ideas For Grey Gap Years: If you're nearing a certain age or you'd prefer to take things at a more relaxed pace then you'll no doubt appreciate an extended break on a level that requires a degree of finesse as opposed to partying like there's no tomorrow.
Although gap years are quintessentially regarded as the realm of the pre-university student or those wishing to see the world before becoming parents, more and more elderly people are using their hard-earned savings to see the world and why not!
If you fancy a break from the shops and those tiresome coffee mornings then check out the suggestions below that will no doubt have you packing your bags and booking your boarding passes quicker than a teenager heading to Thailand.
Visit the vineyards of France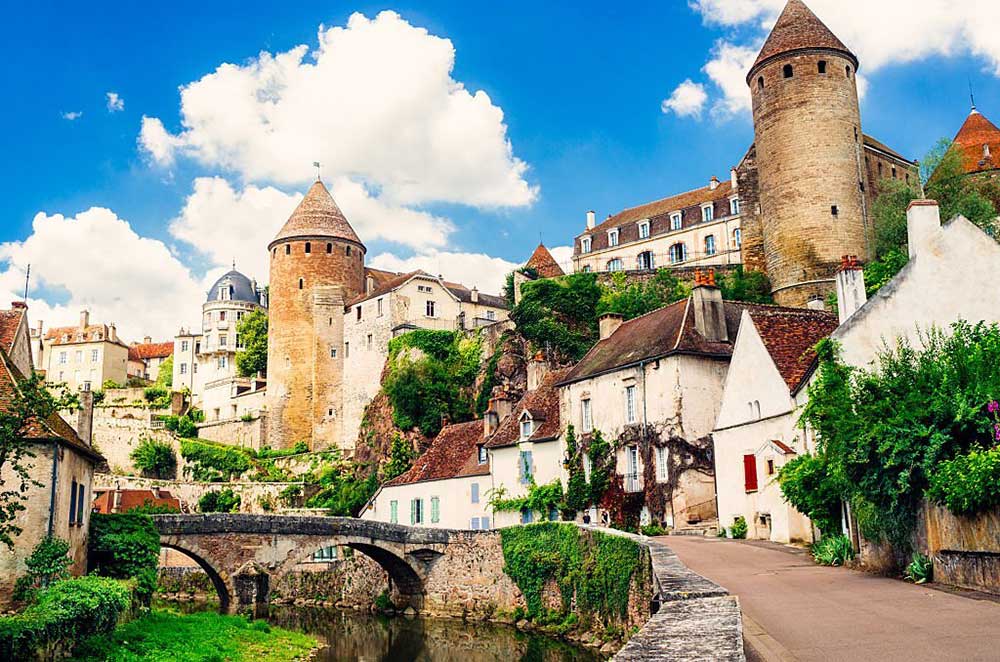 Burgundy, Bordeaux and the Loire Valley are all littered with vineyards and wine tasting opportunities which all adds up to a whole heap of 'oh la la' just a ferry ride away. There's something sublimely relaxing about spending time in the French countryside and if you're looking for a grey gap year on the continent then rural gites are hard to beat.
Head down under
New Zealand and Australia both hold so much in store for more mature travellers and from sunshine and sea breeze to a more laid back pace of life, you'll never be stuck for things to do over the course of a year down under. Sydney, Melbourne and Perth in Oz or Hamilton, Christchurch and Auckland in NZ, this is where all your teenage travelling dreams come to fruition.
Cruise the fjords of Scandinavia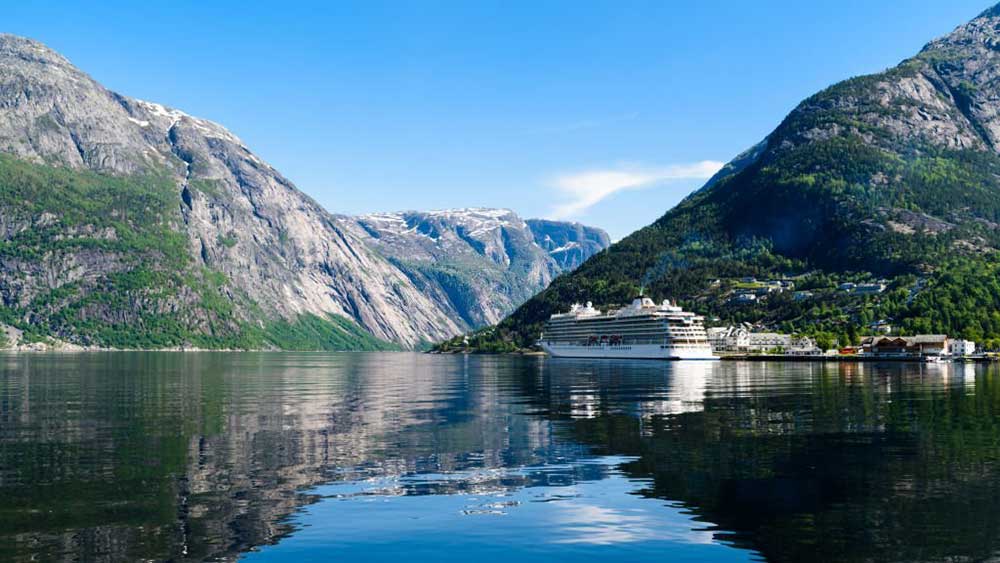 The sight of a glacier at sunset or a whale's spray as you open your cabin door is enough to send anyone all of a quiver and if you're thinking that cruise ships are just full of boring old folk then you may want to think again. Norway, Sweden and Finland make for some exceptional destinations to be discovered on board a cruise ship and if you've got time on your hands there's no better means of using it.
Go on an African Safari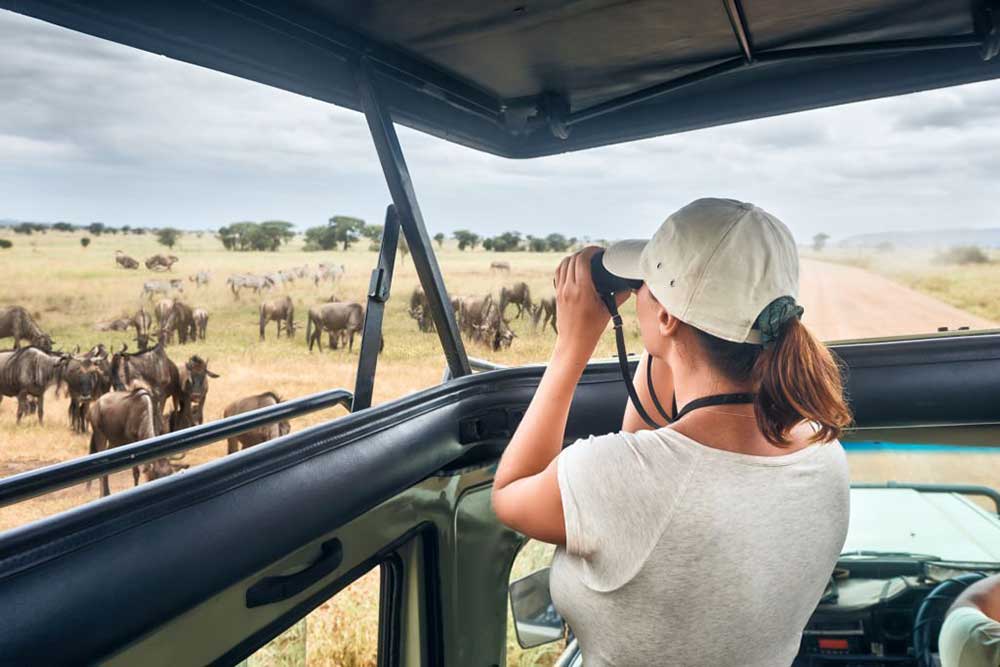 Who'd have thought that you'd be cashing in your pension one day and jumping on-board a 4×4 wheel drive Jeep the next? Well this is what's waiting for you in Africa and from the game reserves of Botswana and South Africa to the jungle gorillas of Uganda if you're looking to really impress the old folk at the bowling club then this is the most exciting continent on the planet.
Tour the USA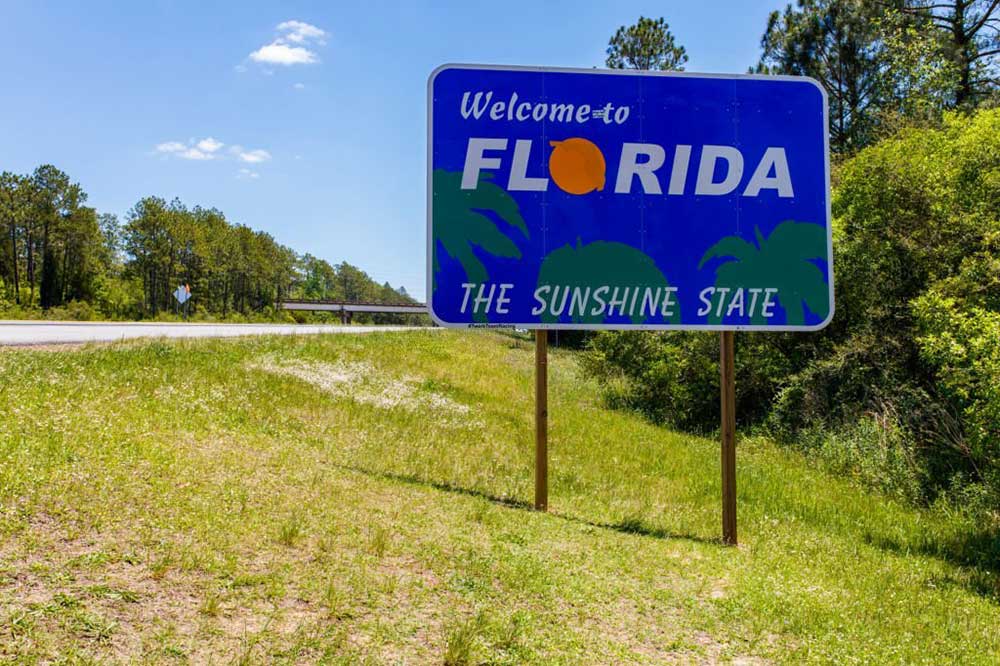 From the cultural and historic heritage of the east coast to the warmth and relaxation of the west, there's no better time in your life to enjoy a tour of the USA other than right now. Coaches, trains and planes are all at your disposal and if you're looking to follow in the footsteps of the Golden Girls and Tennessee Williams then Florida sunshine is your to behold.
Use your bus pass
Of course, you don't have to go abroad and spend lots of savings to make the most of your grey gap year and if you want to put your bus pass through its paces then why not jump on and off and see how far you can go? You'll also find plenty of other concessionary services in your local area with ferries and trains both giving you access to the length and breadth of the UK.
Hang out with the kids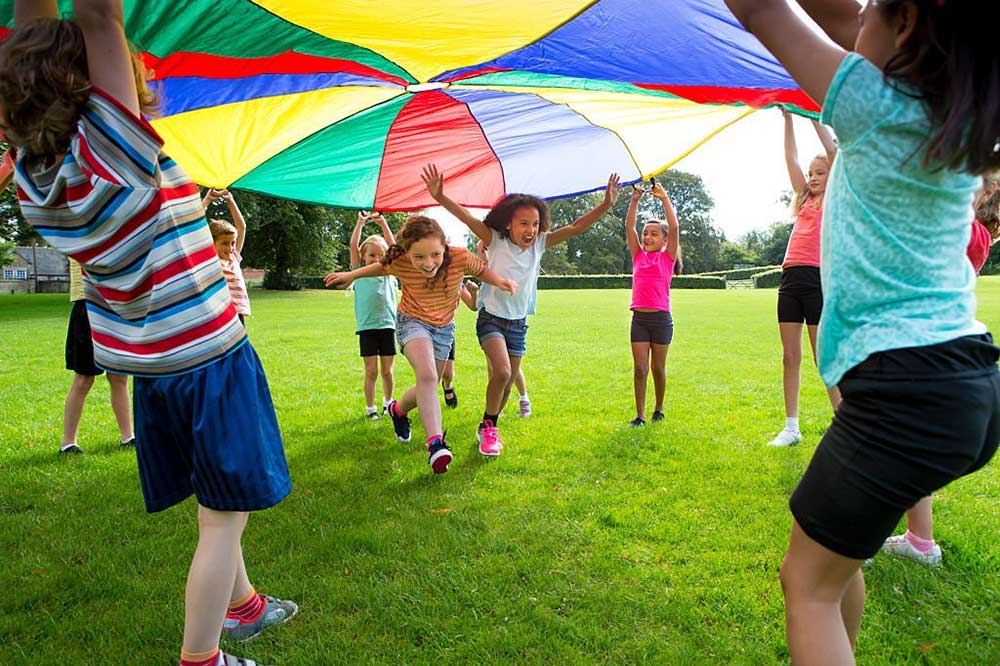 Ah, the grandchildren. If anything was going to throw a spanner in the works it's going to be those smiling little angelic faces that mean so much to all of us. So, why not take them with you or at least spend a couple of days with them? After all, grey gap years should be about what you enjoy doing the best and even if you're not planning on travelling too far you're sure to find at least one or two very important reasons to be cheerful in your old age.
Chris is always encouraging his parents to make the most of their bus passes and pensions instead of spending his inheritance on expensive trips abroad. Hope you love reading "Great Ideas For Grey Gap Years". Share your view in the comment section below.