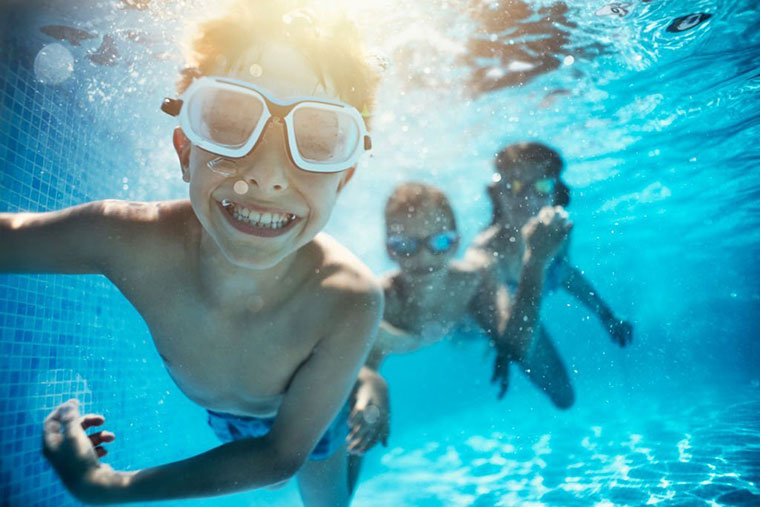 Guide To Safe Family Fun On The Water: If you and your family run to the water every time the work vacation is mentioned, there is a lot you can do. You can go boating, swimming, water skiing, or kayaking. Whatever you choose to do, it is important to be safe while on water. No matter how experienced you are, it is prudent to check out the safety measures you must adopt while on water.
Check out the Weather
If you are planning on going boating, water skiing or kayaking, you should check to see if the weather permits. If it looks like rain or snow, put off your trip for another day. Explain to your family and especially the kids the importance of safety and rope them into an indoor game to distract them from their disappointment.
If a thunderstorm starts and becomes violent while you are on the water you will feel pretty helpless, especially if you are out in a fishing boat with no cover.
Boating Safety
Before you set sail in your boat, chalk out the route you will be following. Get to know the waters (if you don't already) from friends and experienced boaters. Even if you have been the route before, talk to someone who has gone recently to see if there is anything to be worried about. Take a few minutes to search the internet looking for tips, you might even find a good spot to throw down your anchor and relax.
Always keep a checklist of your boat safety with you. Work down the checklist as you check the motor, sails and other parts of your boat before you set sail.
Leave a copy of your chartered route with a friend or with the dock authorities. Let your friends know that you are embarking on a boating trip and inform them where you will be heading. Keep in touch with them while on the boat, letting them know about your progress.
When travelling with your family, it is a good idea to assign duties to each member before you set sail. This makes handling the boat easier and avoids confusion in case of an emergency.
It is advisable for the entire family to take a crash course on water safety and first aid before you set off.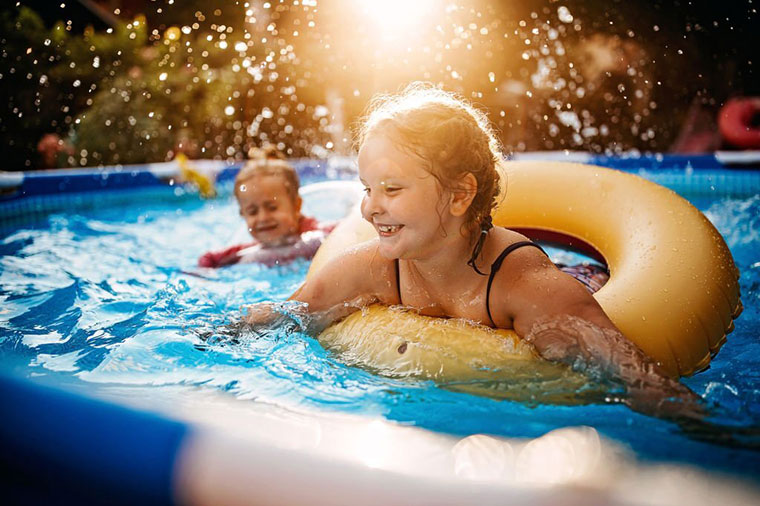 Never carry alcohol on your boat. Not only is it illegal like driving any kind of motor vehicle is can really impare your judgement which can cause a very avoidable accident.
Make sure all members of the party can swim well. Nevertheless, carry life jackets and if you are not an experienced boater, having a life guard on board will only help. Even for the experienced boater life jackets are very important as one could easily slip and bump their head falling into the water unconscience.
Other Health Precautions
Carry a first aid box with you when you go a sailing. Make sure you carry medication for infections, sea sickness, and sun bloc cream. Check that at least 2 or more people in your party know how to administer CPR. Keep an emergency call number handy in case you need to call for help.
David Hammel is freelance writer, professional blogger and an avid boater. He is from the Napanee area and enjoys blogging for Atkins & Hoyle about his boating knowledge and experiences. Please share your views on "Guide To Safe Family Fun On The Water" in the comment section below.