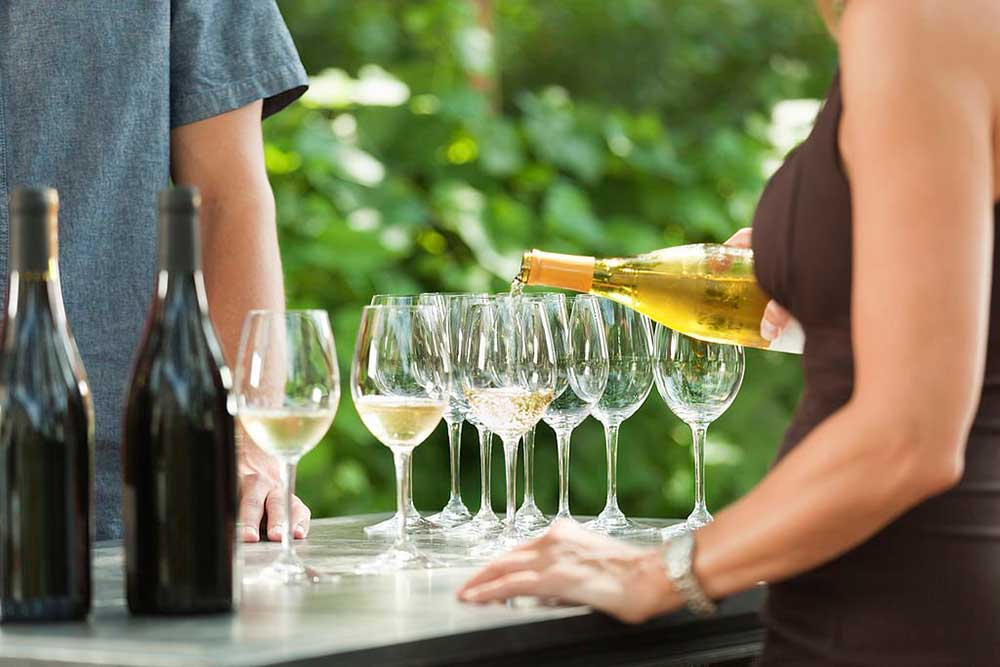 Emerging Wine Country: Wine has long been a widely consumed and enjoyed beverage for people all over the world. From new wine drinkers to long time connoisseurs, drinking wine is something that many people like to do when spending time with friends or family, eating dinner, or at special events. While there are established regions where famous wines come from and well-known wineries throughout the world, many people are open to trying new kinds of wines and wines from burgeoning wine regions or wineries.
Although you likely have a list of favorite wines already, you may be interested in expanding the wines that you drink. There are many ways to do this, from attending wine tastings to trying suggestions made by your friends and wine experts. However, one of the most exciting and funs ways to find new wines is to go on a wine tour where the wine itself is made. Whether you are visiting Patagonia, an emerging wine region, on vacation, driving through the California wine country to try new, albeit established wineries, or visiting other wineries, you can more enjoyably find new wines when you actually visit the vineyard or winery.
Try Wine from These Up and Coming Wine Regions
There are certain regions, such as Napa Valley and Tuscany, where people can almost always count on getting good wine. However, this does not mean these are the only places that people can go to get wine that they enjoy. In fact, people throughout the world are growing grapes and making wine in places that people may not normally associate with wine. If you are interested in trying some of these unique and new wines, consider going to these promising wine regions:
Palisade, California – Although more established than some newer wine regions, Palisade is a lesser-known and visited wine region in California. However, its environment and climate make it the perfect place to grow grapes and enjoy the weather while having a glass of wine.
Salta, Argentina – Becoming more and more famous for producing light, but interesting white varieties, Salta has the perfect environment for growing white grapes. Its mountainous terrain and cooler temperatures enable winemakers to create interesting white wines.
South Africa – In particular, Swartland offers a number of young vineyards and wineries that are working on developing creative vintages. One of the most popular types of wines to come out of this up-and-coming region is a Rhone-style red.
Maule, Chile – This wine region has become fairly popular recently due to two factors: the draw of famous winemakers making wine here and the plethora of old-vine Carignane that grows there.
Patagonia – When embarking on Australis, there are many activities to do and places to see; however, as a promising wine region, Patagonia offers visitors the opportunity to try delicious and new wine.
Exploring new wine regions gives you the opportunity to relax with your friends, see new areas, and find new wines that you love. And fortunately, as many of these young wineries and vineyards continue to grow and age, it will become easier and easier to find these wines that you discover and come to love in markets close to your home.
Cheryl is a wine connoisseur who has traveled all over the world throughout her life, including taking a Patagonia vacation recently. Share your view on "Emerging Wine Country" in the comment section below.