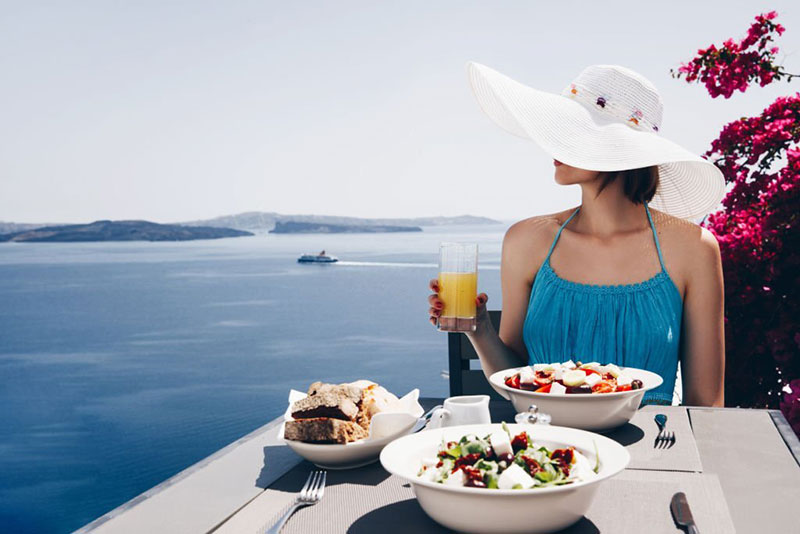 A Culinary Journey Through The City Of Love: Paris is without doubt one of the most romantic destinations in the world and a popular place for young and old couples to take a city break. In addition to seeing the sights of the city, those who enjoy fine dining will find plenty of chances to sample gourmet French cuisine as well as dishes from all corners of the world.
What is there to say about the French capital that hasn't already been said? It is of course home to some of the most iconic French institutions; the Eiffel Tower, the Arch de Triumphe and Le Louvre. Yet there is more to the French capital than these oft-cited cultural icons.
Paris boasts hundreds if not thousands of excellent restaurants across the city. However, if you are only staying for a few nights, the hotels in central Paris will suit you best, to ensure you are as close to the city's most famed restaurant districts and famous sights as possible.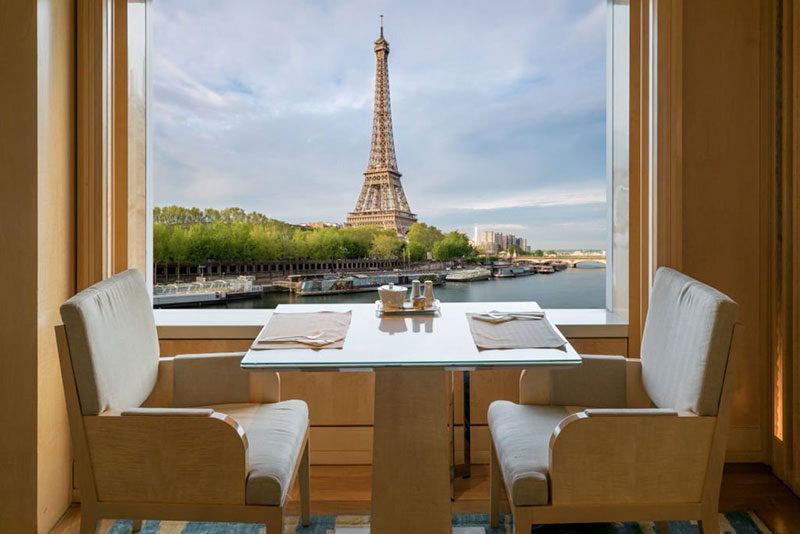 Those who choose to escape to Paris for a romantic city break will have plenty of opportunities to enjoy fine dining in the gastronomic capital of the world. No trip to this vibrant city would be complete without sampling the local dish of mussels with fries and plenty of crusty bread known as moules frites, while other local specialities include sea snails cooked in garlic butter, oysters, venison in rich sauces and boar.
Visitors who have a little extra cash to spend and want to treat themselves and a loved one to an eating experience that they will never forget should explore the opulent world of Le Meurice. This impressive five star restaurant has won a number of awards for excellence over the years and is soon to be presided over by the legendary Michelin star chef Alain Ducasse. This luxurious restaurant is located in the Dorchester Hotel on the rue de Rivoli and is famous for its excellent service. Most of the other leading hotels in Paris also come complete with luxurious restaurants and many offer stunning views of the Eiffel Tower and other iconic attractions from their large picture windows.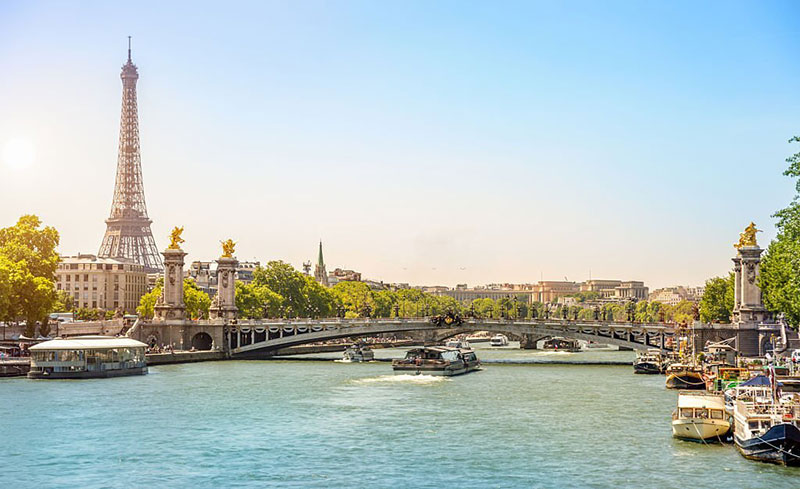 Another great way to sample the flavours of Paris is to try the snacks and light meals that are served from food stands in the heart of the city. Some of the treats waiting to be sampled include sweet and savoury crepes, French style sandwiches, falafels in pita bread and even reasonably authentic Chinese food. This is a great way to refuel during the day while seeing some of the city's main tourist attractions such as Notre Dame and the Arch de Triumph.
No matter what your food and dining preferences may be you are sure to find plenty to get your taste buds tingling in Paris. Travellers with a strong sense of adventure when it comes to food are sure to be in for a few pleasant surprises here and one of the best ways to try something new is to simply ask the head waiter for their recommendations and let the chefs work their magic.
Iain Aitchison is an avid travel and culture blogger, regularly offering travel tips on his experiences of travelling through Europe. Share your view on "A Culinary Journey Through The City Of Love" in the comment section below.