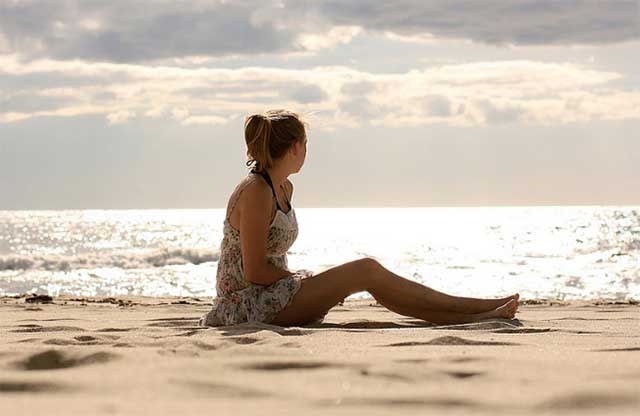 Photo Credit: Rona Keller
I must recommend the TV show Breaking Bad to almost everyone I meet. The show is superb. Set in the historic city of Sante Fe New Mexico, but shot in Albuquerque, it stars 'Walter White' the Crystal Meth cooking high school teacher. Until this fantastic show came along, I bet many travellers had not considered New Mexico as a destination. Those who did probably quit after trying to find out how – once they flew to Albuquerque or Sante Fe – they would actually get anywhere! The airport is miles from civilization. But when you do reach civilization, you'll find that Albuquerque is one of the most distinct cities on Route 66.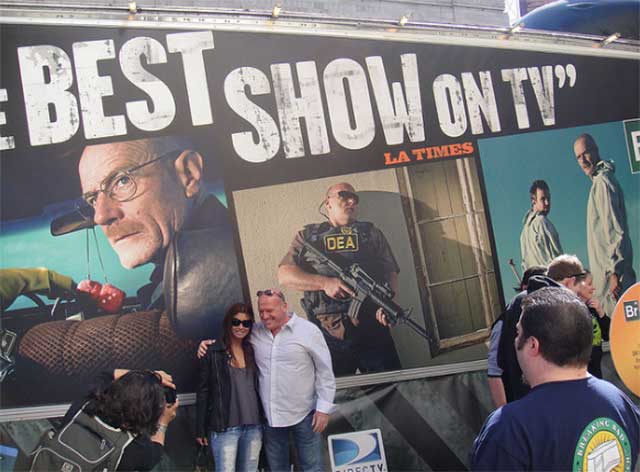 Image source
Albuquerque History and Culture
Albuquerque has one of the largest petroglyph sites in North America, featuring designs and symbols carved by Native Americans and Spanish settlers. All the petroglyph trails are in the great outdoors in the hot Albuquerque sun so you should wear appropriate attire. Bring some sunscreen, good hat and plenty of water to visit these rock carvings. Chiseled by hand directly onto the stones surfaces, these petroglyphs are littered all across the area with over 25,000 of them recorded so far. To learn more about the history of Albuquerque, this site is a must see that gives insight into the ancestors of today's Pueblo Indians. A few rare petroglyphs however are as old as 2000BC.
The Pueblo cultural centre also offers a great insight into the past of Albuquerque. I also recommend visiting the art galleries in the area which are named 'Barelas'.
Hot and Spicy Cuisine
Gibson Boulevard is a great starting place to experiment with your palate for spicy food. Restaurant Cervantes is a vintage cocktail lounge at 2711 4th street offering spicy red chile and hot sopapillas. You can speak to the locals, who are very friendly, about the best places to eat. I prefer Mary & Tito's which is an old school diner that offers chile stews, posole and enchiladas.
Breaking Bad Accomodation
If you've watched Breaking Bad – you really must – then you'll be aware of the different areas of the city. Jesse Pinkman lives in the upper end of the neighbourhood called 'Huning Castle', the opposite end of the spectrum is the strip malls of Albuquerque where many of the characters stay in motels. One of my favourite characters, Saul Goodman – a brilliantly sleazy lawyer – is from this area of town and it is well worth a visit.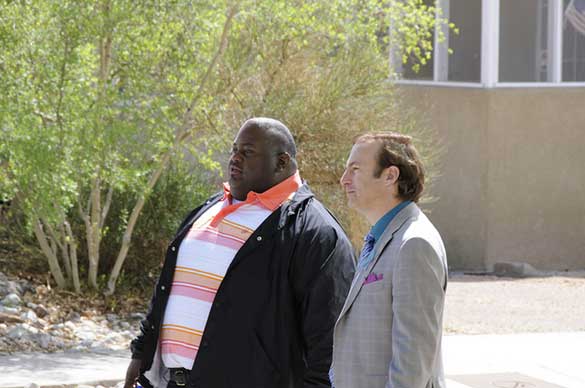 Image source
Getting High in Albuquerque
Albuquerque is elevated 5,000ft above sea level – but you can actually go higher while here. If you take the tram to Sandia Peak you'll be able to get up to 10,000ft above sea level. If you are feeling brave and in tip top physical condition, you can hop off the tram and walk the three mile loop around the peak.
Beer Loving in Albuquerque
La Cumbre microbrewery is open daily from noon on (3313 Girard NE). The elevation of Albuquerque gives the beer here a very sweet and unique taste. Add to that the fact that breweries are increasingly experimenting with herbs and spices, you have the perfect excuse to experiment like 'Walter White' with more than a few beers. Cheers!