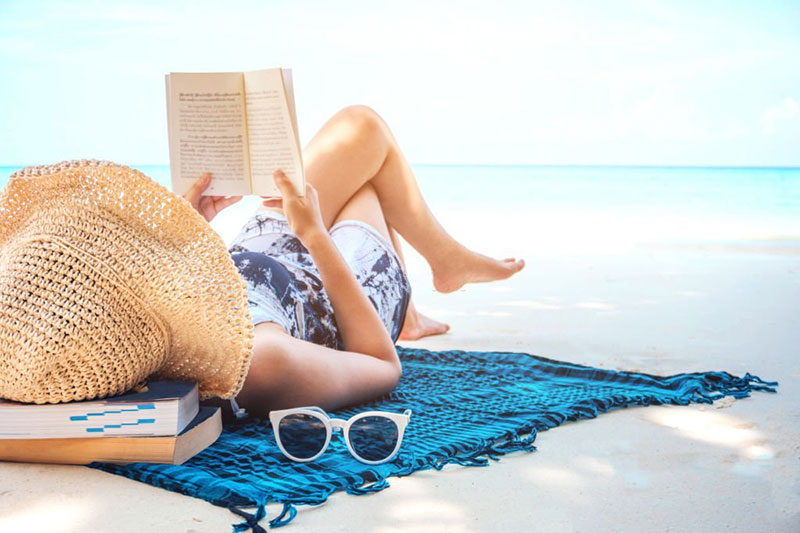 Best Long Haul Holidays: A two-week break in the Mediterranean is great, but many of us dream about something a bit more exciting… The 'trip of a lifetime' to somewhere that will be totally different and completely outside our normal experience. Which destinations are best for this kind of travel and what is involved in the planning?
Just about anywhere in Europe feels pretty local these days. Africa, Asia, Antarctica, Australasia and America (why do the other continents all start with 'A'?) hold out a promise of adventure, and perhaps the chance to be a traveller rather than a tourist.
The chance to see African wildlife up close is a huge draw to countries such as Kenya, Tanzania and South Africa. A stay of several weeks gives the opportunity to take in a variety of wild areas as well as some relaxation in the sun. In Botswana it's possible to combine a trip to the Okavango Delta with a beach holiday – what could be better?
Thailand is now a very popular holiday destination and with good reason. There is so much to see and do and the hospitality and the cuisine are second to none. Vietnam is relatively undiscovered but just as welcoming.
If sunshine and heat are not a priority, the far South is well worth consideration. Whale watching whilst cruising off Antarctica is an experience never to be forgotten, and those who have done it remain a very small and special group.
Although Australian culture will have a somewhat familiar feel to anyone from Britain, Australia is still a wonderfully exotic country when it comes to the scenery and wildlife, and the sheer scale of the landscape will take your breath away. Don't forget the beaches either!
In South America, there is the possibility of every kind of experience, from jungle to nightlife via beaches and historical remains. It would be a pity to travel so far without making the most of the adventure, which is why for this, and the other distant locations, it's best to plan for a long stay and some extra travel between centres.
It doesn't follow that the trip needs to be difficult and dangerous, or that the planning is unnecessarily complicated. There are reputable tour operators who will fix you up with an Amazon voyage as easily as a week in Benidorm, although of course you can arrange everything independently if you want to. But all long haul travel is likely to have some extra requirements: in particular it's important to pay attention to documentation, health and insurance. The internet has made information about visa requirements much easier to find, and has simplified the application process too. The same applies to health requirements, though the vaccinations themselves unfortunately will still require attendance in person! Annual travel insurance is a good idea for extended trips, though not all policies cover individual journeys lasting longer than a month, and careful attention is needed to ensure that the policy covers all the zones being visited.
Greg is a keen blogger with a special interest in travel. In his spare time he likes to travel the world and try new things. Share your view on "Best Long Haul Holidays" in the comment section below.