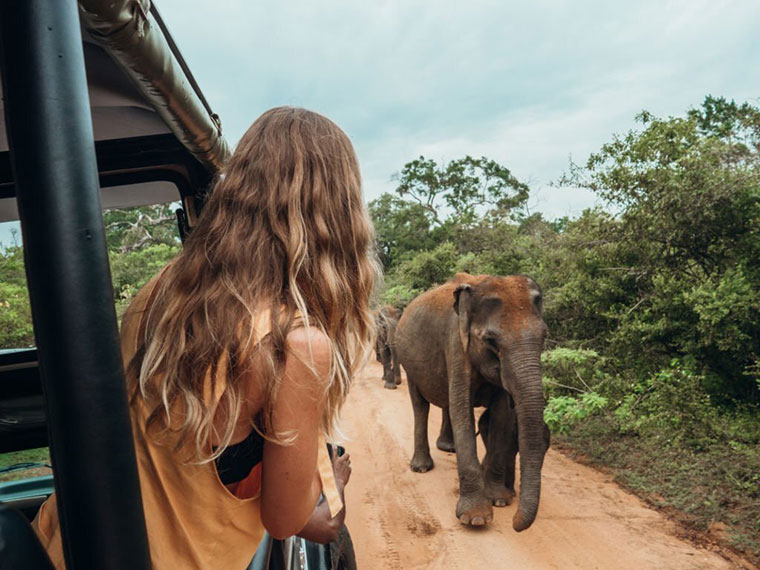 Awesome Animal Safaris: Like most people I expect, when I hear talk of "going on animal safaris", I usually associate it with South Africa, Kenya, Tanzania. Visions of the "Big Five", elephants, buffalo, leopards, lions and rhinoceros; vast herds of wildebeest sweeping across the plains, and hunting lodges deep in beautiful national parks.
It wasn't until recently that I discovered that you can actually go on safari all over the world, from the USA to Nepal, Scotland to the Arctic – they are available on every continent, and feature an incredible variety of flora and fauna for participants to enjoy.
Scotland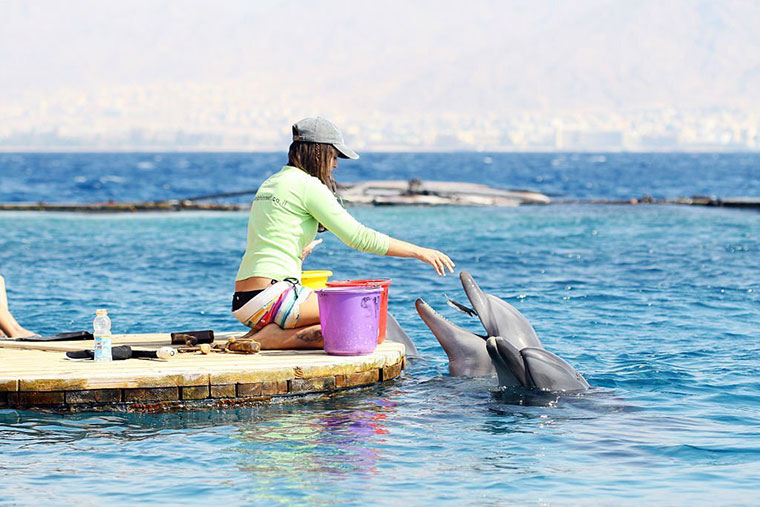 The vast expanses of wild Scotland are especially good for viewing sealife and birds. During the summer months you're especially likely to encounter dolphins feeding on fresh salmon, in areas such as Moray Firth or the Shetlands. Otters, seals, even minke whales are known to frequent the Scottish coast. There are also large numbers of raptors in the skies, including Golden Eagles, buzzards, osprey and Peregrine falcons. European beavers were reintroduced a few years ago, and wildcats can also sometimes be found.
Falkland Islands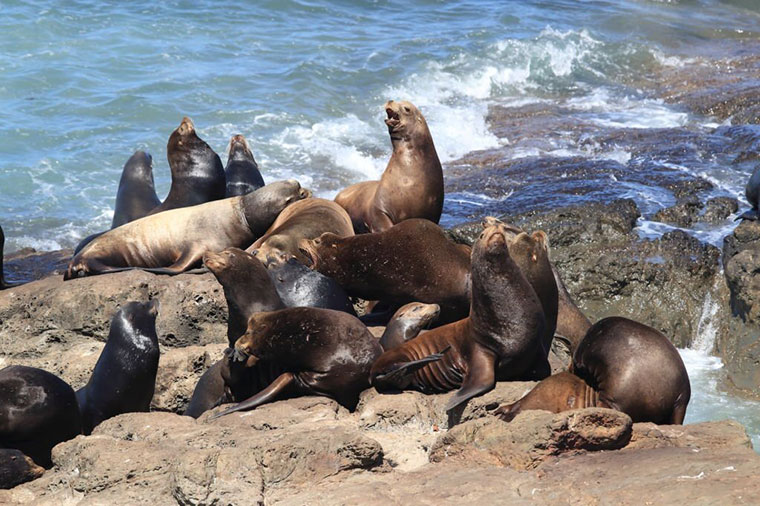 The Falklands off the coast of Argentina are the place to be if you want to see marine mammals in their natural habitats. When you take a boat-trip out to sea, expect to come into close contact with sea lions, elephant and leopard seals, and even whales. The Falklands are also home to several penguin colonies, and these cute, fascinating birds can be pretty curious towards visitors.
Mexico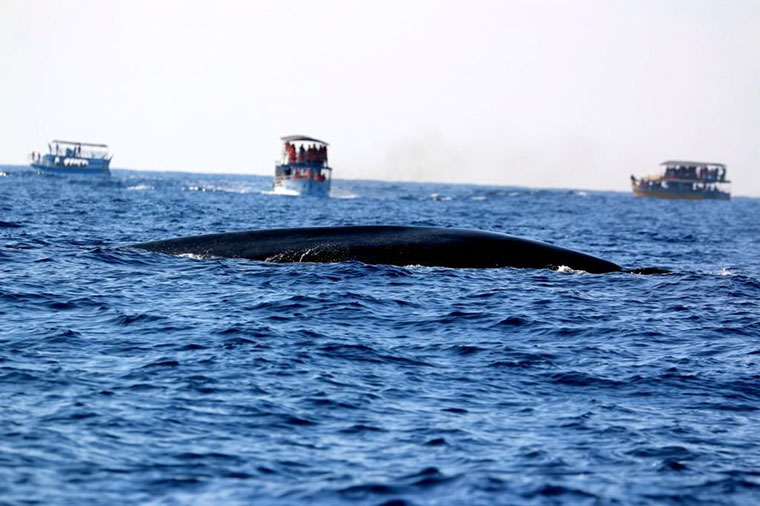 The waters off the coast of Baja California in Mexico are home to an abundance of whales, including minkes, humpback, and even the mighty Blue whale. Seeing these majestic creatures emerge gracefully from the Sea of Cortez for a few seconds is an incredible moment no matter how many times you see it. Head to the San Ignacio Lagoon to visit with more whales, but also leatherback turtles, the largest sea turtles, that can live for up to fifty years. While you're there, familiarise yourself with the ongoing programs to conserve these endangered animals.
Nepal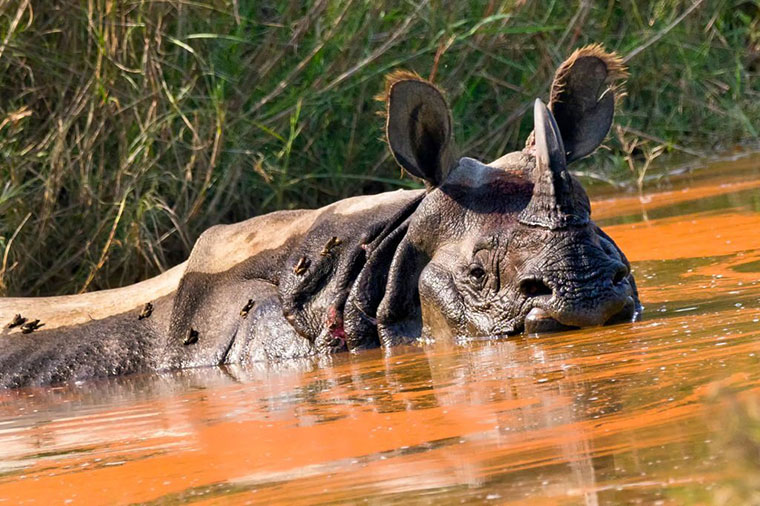 Perhaps because it remains so remote and under-developed, Nepal has a staggeringly diverse range of wildlife to be enjoyed. In the Bardia National Park you can see elephants, rhinos, crocodiles and dolphins, while in Chitwan National Park, it's possible to go on safari with tigers, bison, leopards and bears! You can tour on foot, in a jeep, or by boat, and this is one country you'll definitely want to bring a lot of spare memory cards for the camera.
USA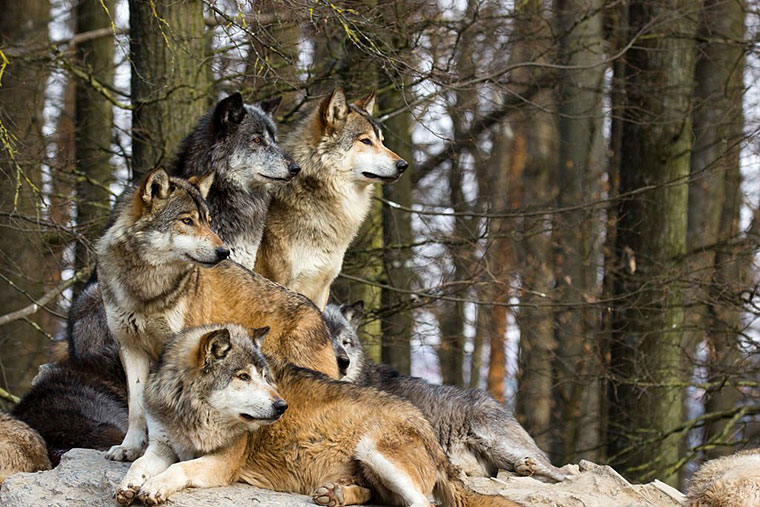 Virtually any type of adventure holidays you want can be taken in America, and safaris are certainly no exception. The best option really is to visit one of the country's 59 National Parks, and either join an organised tour, or make your own way. For example, in Denali, Alaska, you could find grey wolves, grizzly bears and caribou. In the Florida Everglades, a thrilling airboat ride will take you among panthers, crocodiles and manatees. Or of course the legendary Yellowstone National Park that encompasses Idaho, Montana and Wyoming, and where bison, elk and lynx are on the viewing schedule.
Arctic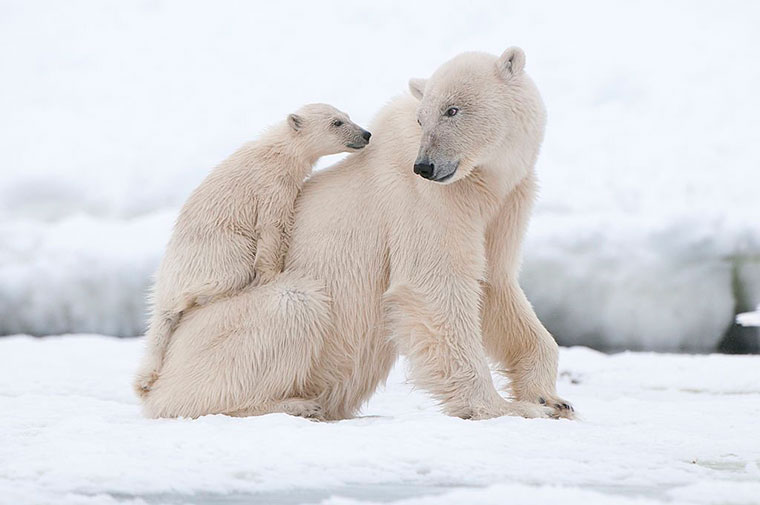 Anyone who takes a safari holiday to the Arctic has probably got only one animal they mustn't leave without capturing in their camera sights – the polar bear. But off Spitsbergen you can also see the incredible narwhal, with their unmistakable tusks, as well as beluga whales. Viewing seals and walruses as they hunt for fish is also popular with tourists here.
Rob is a great lover of the animal kingdom and often cites the national parks of America as some of the wildest locations on the planet. Hope you love reading "Awesome Animal Safaris".