Travelling internationally is always a complete delight. Regrettably, most people's financial situation doesn't always allow for quick vacations. Furthermore, considering in the current economic environment, it can become nearly impossible to get away from the rat-race to take a break.
Then again, with some thoughtful planning and a firm eye on your budget, you can certainly travel even with a small budget The following article explores a few useful budget travel tips which may be useful if you are traveling on a tight budget.
Artist Attribution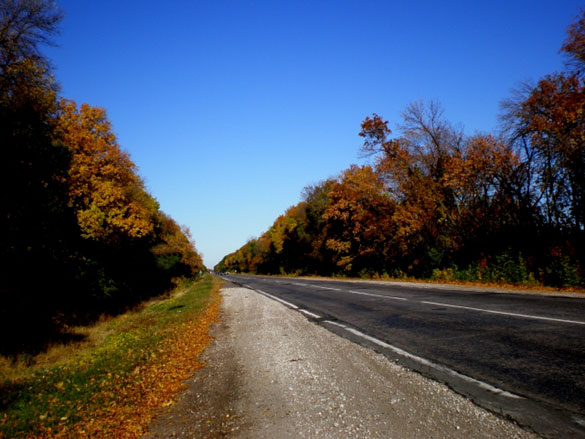 Image credit Cheap photos
Never underestimate the cost of so-called "extras". Museum tickets, tips, drinks at the bar and lots of other "hidden" costs all add up. The accumulation of these extra costs will prove to be a shocking discovery when you go home to see your credit card bill through the stratosphere!
Knowledge is power! Having adequate information about your holiday destination is perhaps the most important budget travel tip that anyone can get. Always do some research about the country you are visiting before you arrive? For some individuals, acquiring knowledge about their travel destinations is half the fun of traveling, but for more venturesome travellers having all the information about a destination might be perceived as taking away the spontaneity of travel. Certain people simply love to go to a holiday destination and figure out everything as they go. Although this could be fun, if you are traveling on a shoestring budget, it is best that you know enough about the cheapest housing and eating establishments in the location you are visiting. This simple tip has the potential to save you loads of money on your travels.
Always remember to budget a little extra money than you actually need, just in case you need the funds. There's nothing scarier than being stranded in an unfamiliar country without any money.
Use your common sense at all times. If you are on a strict budget, don't surrender to the temptation of buying that must have t-shirt and don't go crazy with buying souvenir either. A practical souvenir that you can use when you are home is far better than some tacky souvenir that you are going to put in a cupboard and never use again.
Search for places of interest in the country you are visiting that offers free admission. Each foreign destination has its own list of free things to do and see. If you plan upfront, you can easily incorporate as many "freebies" as possible into your travel program.
Travelling isn't as intimidating as it first appears. If you research your intended destination and keep to your budget, you should you should have a great time, despite having limited funds.
Muun-unit is a hippie, eco-warrior, and nature-loving kind of guy – who enjoys travelling the world and cooking gourmet dishes. He is passionate about everything "green" or eco-friendly, and believes that everyone should do their part in conserving our beautiful environment. Muun-unit wrote this article for one of the many eco-friendly Hotels in Cape Town.