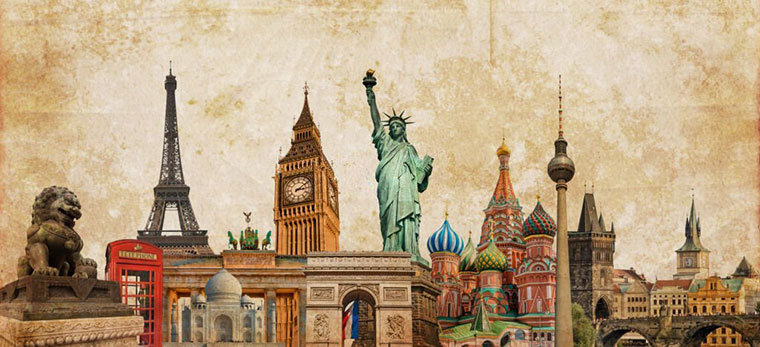 Things that you can do in Any New City: Every city has its own personality. Kuala Lumpur, Dubai, and New York City have their own cultures, sights, and landmarks that make them unique. However, there are some common things you can do in any new city for a memorable experience. Here are six of them.
1. Visit the local museum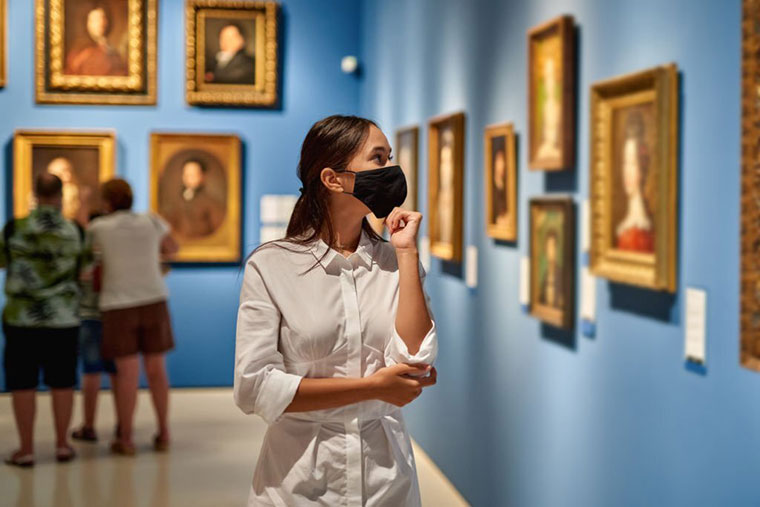 The local museum is a great place to know about the history, art, and architecture of a new city. You can see how the city has changed and developed over the years and find some interesting areas to visit later on. In other words, museums are a good starting point if you are new to the city and want to learn more about the culture of the place. If not a museum, you can also visit a local art gallery or pick up a book on the local history and culture of the place.
2. Get to the highest point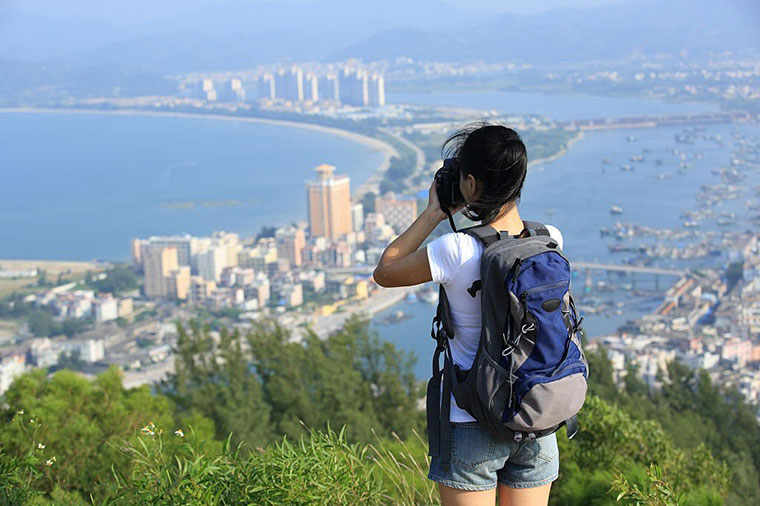 It is easy to get lost in the sights and sounds of a new city, but finding a high point and scoping the city from above can help set your inner compass straight and find your bearings. Get to a tall building and take a look around you. A quick look will help you understand the layout of the city and avoid getting lost the next time you hit the road.
3. Try the local food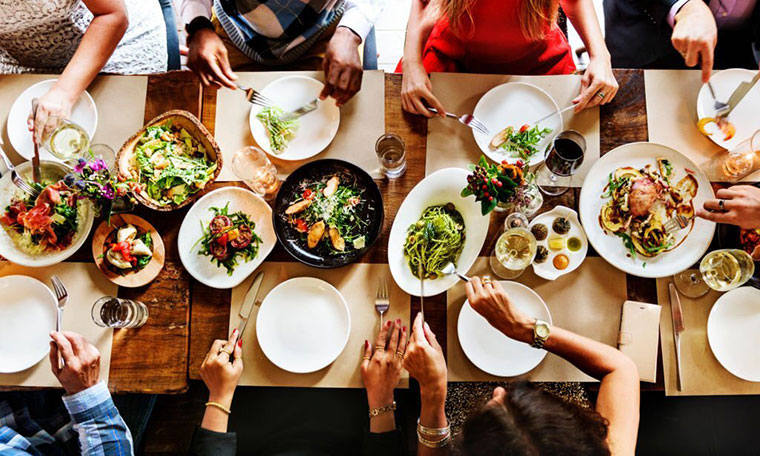 You can learn a lot about a city's culture by sampling its local food. The cuisine of each city is very different from each other and lends to its distinctive vibe. Most of the people will give it a first preference among the things to do in a city. For example, the cuisine of Kuala Lumpur is derived from the city's ethnic mix of Malay, Indian, and Chinese. The Hokkien black mee at Kim Lian Kee, the South Indian dishes at KL's Little India, and the gourmet food from Cantaloupe show different faces of the city. Similarly, you have to try the different cheeses at Paris, the bread in Italy, and the barbequed meats in Melbourne or Sidney.
4. Drink the signature drink
Apart from the distinctive food, every city has a distinctive drink too, whether it is a local wine, beer, or cocktail. The drink gives you a good buzz and also some insight into the local community. For instance, the champagne or vin mousseux from Paris is a must at the start of the city's Aperitif hour. Kronenbourg 1664 is a local brew made in Alsace that you should try as well. Similarly, a glass of Guinness beer in Dublin and Caipirnha in Brasília are must-haves when you visit.
5. Catch a ride on the local train or bus
The public transport system of a city is a good way to save money and also view from the eyes of its citizens. It helps you understand and navigate the city better and interact with locals. The local cable cars of San Francisco are an iconic part of the city and it is worth taking a ride at least once. Similarly, the tro-tro in Ghana is the main form of public transport. It is essentially a packed out van, so it can be a little scary to figure out how to take a ride on one. However, once you do you will feel a lot closer to the city's culture. It will be one of the different ways to visit your own city.
6. Learn a little of the local language
The feeling of talking to someone in their own language, or just understanding what they are saying, is really nice. It could be nothing more than an exchange of greetings or a simple 'thank you', but it makes you feel like a part of their culture. More importantly, the citizens appreciate that you took the time and effort to learn a little of their language.
Author Bio:
Derek Langley is a freelance writer interested in writing articles related to holiday spots. Most often he writes articles which are related things to do in a city or finding a destination. Hope you love reading "Things that you can do in Any New City".