If you're reading this article, you're probably tired of crowded tourist traps. For many, vacations that are planned around relaxation turn into frightening episodes beset with long lines, high prices, and crowds who suck all of the fun and novelty out of the experience. So, for your next getaway, play it smart and choose somewhere less overrun with other people as desperate to have fun as you are. You can save some grief, avoid regret, and best of all, hang onto more of your hard-earned wages.
Practically everyone takes a trip to Disney, and spend 60% of their vacation watching other people get on the rides. Well known American beaches like Maui, Miami, and the Jersey Shore are so overcrowded every summer that travelers can barely find a place to spread their towel. Meanwhile, less popular destinations with less crowded hotels in Branson, MO, Washington, DC, or Springdale, UT, for instance, are just waiting to be explored.
Here are some of the best-kept secrets in the United States: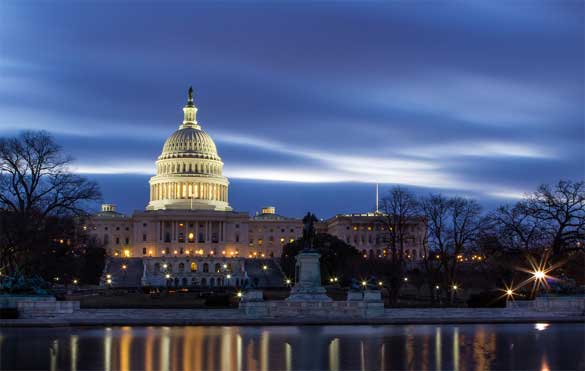 Photo Credit: Andrew Rhodes
1. Washington, DC. Okay, so this isn't a secret place. Neither is the destination. But if you're smart about your timing, this is just one of the coolest cities in the world to visit. You don't have to be into American history to enjoy our nation's capital. The Smithsonian has more museums than most major cities, and they cover every interest. Best of all, it's free! Then shop Georgetown, kayak the C&O canal, and catch a show at the Kennedy Center. DC, as a bustling metropolis and power center, is surprisingly low-key; you'll find the restaurants exquisite, the hotels amicable, and the pace much calmer than you'd expect. And, of course, for architecture buffs, Washington, DC is a wonder to behold.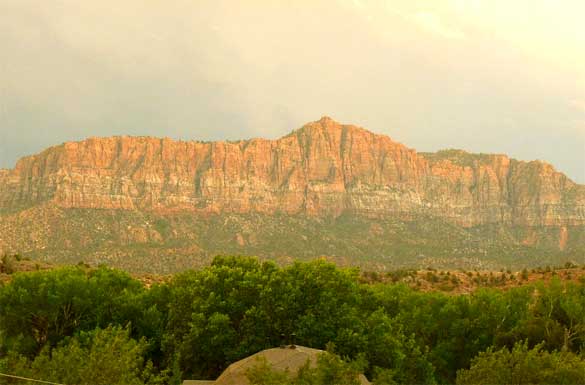 Photo Credit: Gwenvasil
2. Springdale, UT. This little town is the perfect gateway. Enjoy the picturesque Springdale, though. The town is less than 5 square miles, with barely 500 people, all centered around the tourism of their local hotspot: Zion National Park. With an enormous canyon, diverse wildlife and plant life, it's truly breathtaking and worth at least one vacation. Slot canyons, arches, and more animal species than you can shake a stick at make Zion a bucket list destination for nature lovers.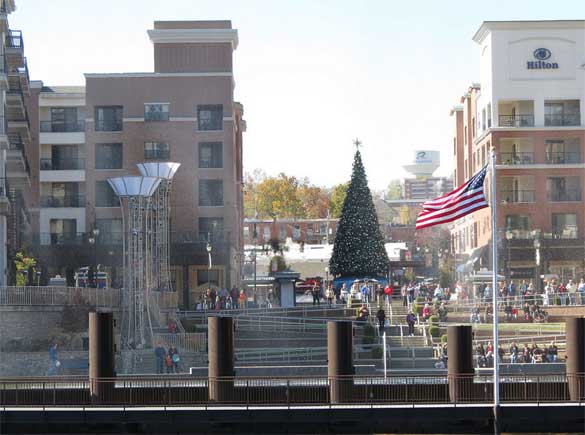 Photo Credit: MainStreetLakeCruises
3. Branson, MO. Ever heard of it? If you haven't, be ready for a huge shocker. Branson has a famous strip on – and off – their 76 Country Boulevard that is home to an enormous collection of entertainment theaters. With a pedigree dating back to The Comets, Ann Margret, Dick Clark, and plenty more, they still boast an incredible show selection. The beautifully appointed town boasts over one hundred live shows, from acrobats to musicians, rodeos to comedians, classic variety to shows to touring Broadway companies. You'll have no trouble finding a new show every night you're there. Situated in the Ozark Mountains, Branson offers possibly the best combination of city and country to be found anywhere. Best of all, hotels in Branson, MO are plentiful, beautiful, and reasonable.
There's no need to break the bank to go on your next vacation. The character and history of these towns will be enough to make your getaway full of activities and relaxation.
My name is Kristen and I am an english teacher. In my spare time I enjoy traveling around the world.