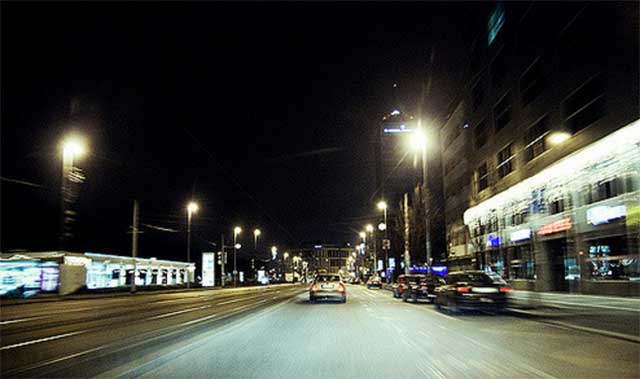 Photo Credit: Jiri Zraly Night trip
Whether you are going on an extended trip or moving abroad permanently, shipping your car overseas, while not extremely difficult, is not a cakewalk either. There are a lot of things to consider when deciding if this is the best option for your needs considering the number of necessary steps to prepare your car before it's even loaded on to a ship. This is not the kind of decision that is made last minute, or without careful planning. Unlike domestic shipments, your car will not arrive at its destination in just a week or two; it may be a while.
Careful planning and consideration is the key to ensuring that the process of moving your car abroad along with you is smooth sailing.

Photo Credit: Gerry Swetsky
Consider All the Aspects of Your Trip
It sounds silly, but you really need to first consider all of these questions when thinking about shipping your car overseas. Depending on which country you are going to, there will be various regulations. So before you even consider anything else, look into the specific regulations regarding a car from your origin country being brought into your destination country. This will save you from doing a lot of unnecessary planning should there be a snag in the regulatory aspects of your trip.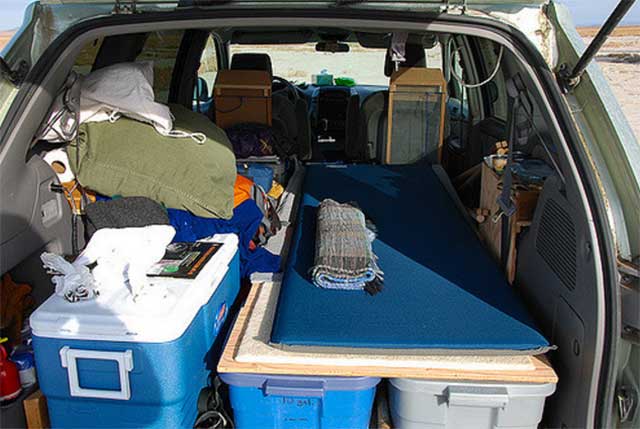 Photo Credit: listorama
Why Are You Traveling—How Long Will You Be Gone?
Next, you will want to consider why you are going abroad and how long you will be staying there. If you are making a permanent relocation, this may not be a very difficult consideration. However, if it is an extended trip you are going on, and you simply are looking for the most cost-effective option, this may not be the one. Consider all of the options out there for you if you are only going on a trip such as rentals and public transportation. If you do feel that the benefits still tip in the favor of having your own vehicle, be sure to plan ample time for your vehicle to be shipped—speak with your shipping company for more accurate estimates about how long it will take to ship.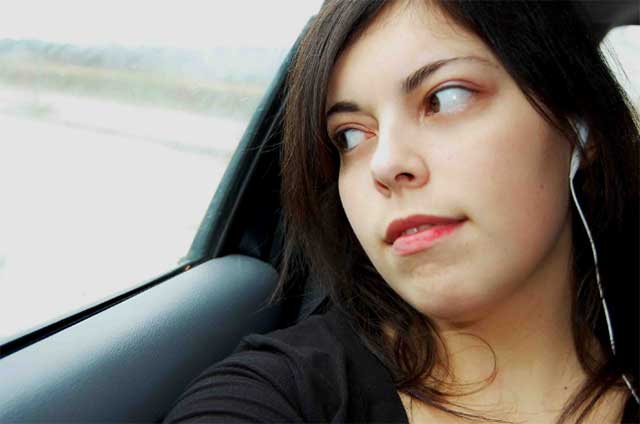 Photo Credit: Veronica Maltoni
When Should You Ship?
The when will be a bit more difficult to answer. While you may know when you will arrive at your destination, planning for when your vehicle should be shipped out can be tricky as there are many factors that can impact shipping time such as the weight and dimensions of your car, where your car is being shipped from, where it is being shipped to, and any unforeseen customs issues. It is best to always discuss your international car shipping plan with professionals to ensure you are not left without your vehicle for an unreasonable amount of time.
Jake Alexander is a freelance writer who loves to blog about overseas travel.