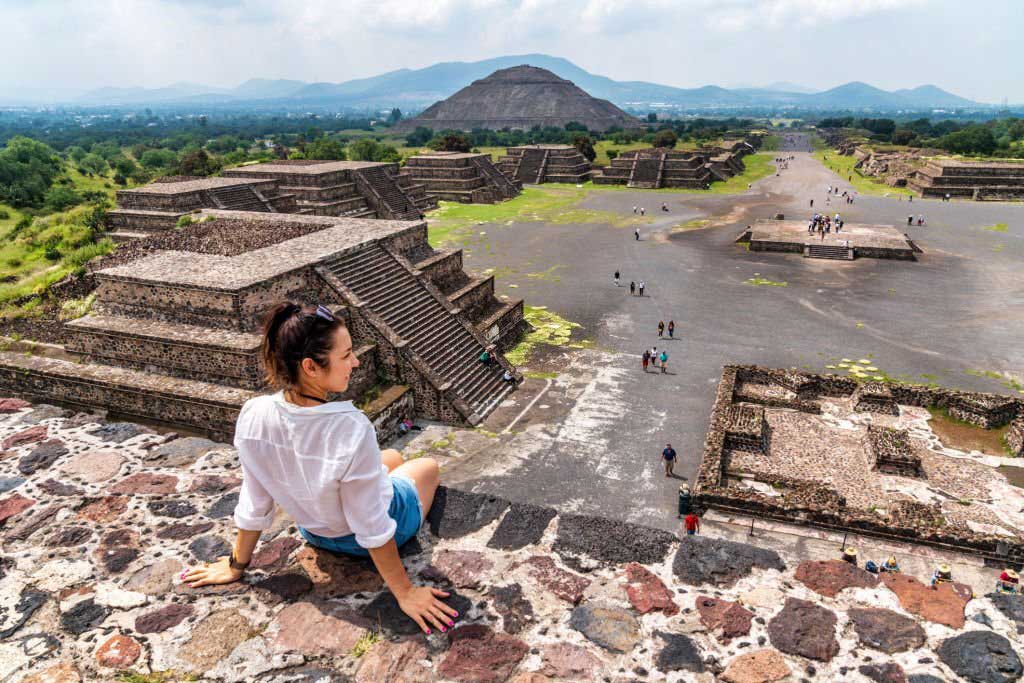 Trip To Mexico: Mexico offers over 760,000 square miles for travelers to explore. It is no wonder that residents from the southern points of Texas, like Weslaco, look to Mexico for day trips that offer rich landscapes and cultural diversity. The south border of Texas is a gateway to seaside escapes, breath-taking views and shopping in historic Mexico.
Monterrey
Monterrey is the capital of Nuevo Leon and sits just a few miles from the border. This city is a major business center in the country but offers many sightseeing opportunities, as well. While visiting Monterrey, make sure to stop by the Macoplaza in the heart of the city to see distinctive architecture and the over 400,000 square meters of monuments and gardens. Monterrey also hosts a climbing area just 15 minutes outside the city known as La Huasteca. It features limestone cliffs that challenge even the most seasoned climbers.
Matamoros, Tamaulipas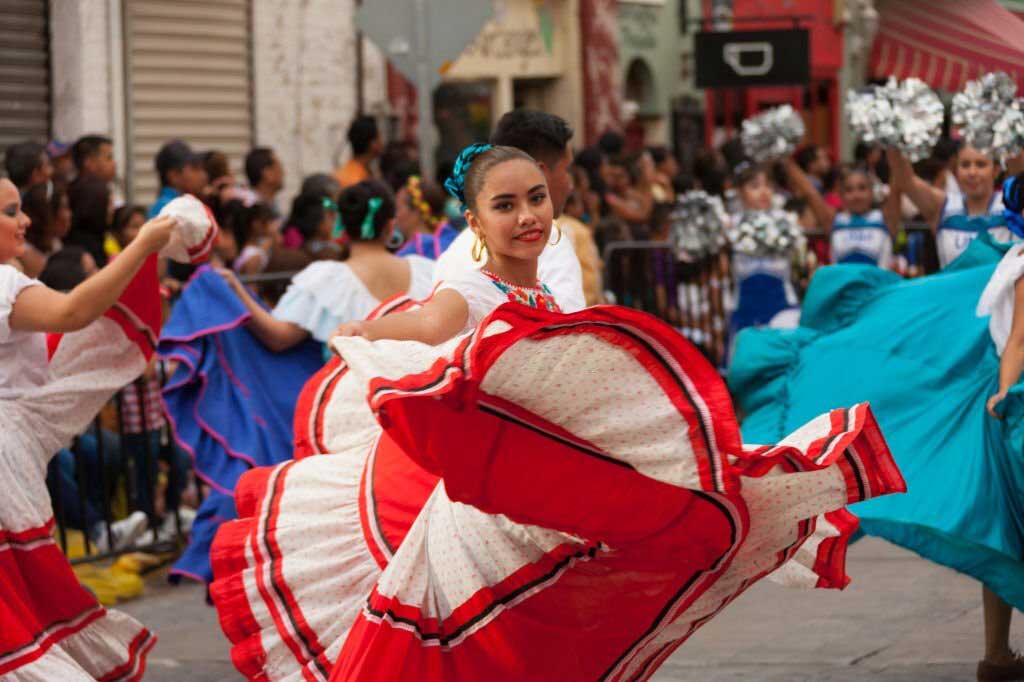 Sitting right on the edge between Mexico and the US is the state of Tamaulipas and city of Matamoros. Matamoros offers visitors a chance to view history. It is the site of many of the battles fought during key wars like the Mexican War of Independence and the Mexican American War.
While in the Matamoros, you don't want to miss Bagdad, or Playa, Beach just 20 minutes east of town. Bagdad Beach is home to major fishing tournaments each year and a Holy Week festival with concerts and games. Around the beach area, tourists enjoy a vast range of seafood restaurants, shopping centers and water sports rentals.
Those Texas travelers looking for a historical perspective can visit Cathedral Nuestra Senora del Refugio or the Museum of Casmata in Matamoros. Both locations provide views of classic architecture and historical artifacts.
Tampico
Another popular tourist spot in Tamaulipas resides in the southeastern region of the state – Tampico. Those attending to business at Weslaco Ford or other hotspots can cross over to see the historical Mexican city that features New Orleans-style decor.
Downtown Tampico is an eclectic mix of seaside villas with cast iron balconies and Neo-Classical architecture. Places to see why walking through Tampico include the Plaza de Armas, the Plaza de Libertad and the Temple of Tampico. The temple exhibits paintings and other Mexican inspired art. The alter of the church is made from pure Carrara marble.
Texans have many opportunities when it comes to day tripping. With Mexico just a few miles away from border towns like Donna and Weslaco, why not spend an afternoon enjoying the scenery and history of some the country's finest tourist areas.
Eric Regan is a writer who loves to see what the world has to offer. His articles have covered locations all over the globe. Hope you love reading "The Perfect Day Trip To Mexico For Texans". Share your view in the comment section below.