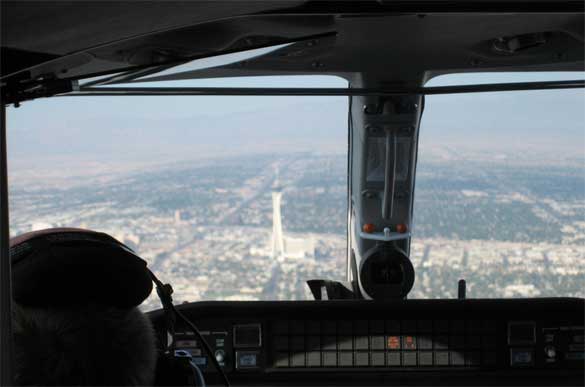 Photo by Jason L
The comparison between private jet aircraft and commercial air travel simply comes down a single word. Convenience. Private jet air travel is always more convenient for the traveler. This convenience comes at an expense but many travelers find the benefits of convenient travel outweigh the costs of an jet charter service.
Schedule
Airlines fly on a fixed schedule. The aircraft departs from one airport and arrives at another on a schedule determined by the airline flight planners to accommodate the largest number of paying passengers. That doesn't always fit your schedule. If the flight is scheduled to leave at 8 a.m. but you have meetings to 9 a.m. you may end up waiting until later in the day or even the next day to take off. A private jet charter flies on your schedule allowing the best use of your time.
Flexibility
Not every traveler knows when it will be most convenient to travel. No commercial airline will hold the flight until you are ready. Charter aircraft can be placed on standby ready for the most convenient time. Return flights can also be arranged in a similar manner. Traveling by charter aircraft is as convenient is traveling by car. The vehicle is always ready when needed.
Direct Flights
Unless you travel strictly between major cities you know the hassles of connecting flights at hub airports. An executive flying from Bismarck, North Dakota, to Kansas City, Missouri, for example, might fly first to either Denver or Minneapolis before changing flights for their final destination. Charter flights do not have these limitations. In this example, a charter flight would have flown directly from Bismarck to Kansas City saving the traveler time and the aggravation of having to make a connecting flight at a major airport. Again, private jet charter is more convenient than commercial air travel.
In Flight Work
Yes, an individual can work on their computer on a commercial aircraft. However, it is difficult for a team of workers to accomplish any task. Commercial aircraft offer limited privacy and seating is not conducive to face-to-face work. Private aircraft offer more convenient seating and a private atmosphere allowing more convenient and productive in-flight meetings.
Security
Charter aircraft are commonly handled at special terminals at most airports. This allows travelers to move from their ground transportation to the aircraft in a more private and secure environment. In addition, the private aircraft includes a limited number of passengers all there at the invitation of the person chartering the flight offering greater security while in flight.
Flying Your Way
Most air charter companies will arrange whatever level of service the traveler desires. Want flight attendants and gourmet meals? That can be arranged and will certainly exceed the meal service on commercial flights. Want to just be left alone to sleep or work? That can also be arranged. The convenience of having control of the flying experience is part of the charter service.
Paul Bryant is a frequent business traveller who enjoys blogging about business topics during his downtime.